Britain's Muslim population is facing a number of problems – and most of them have nothing to do with extremism
As well as many of them being paid less, the number of British Muslims serving prison sentences has doubled in the last five years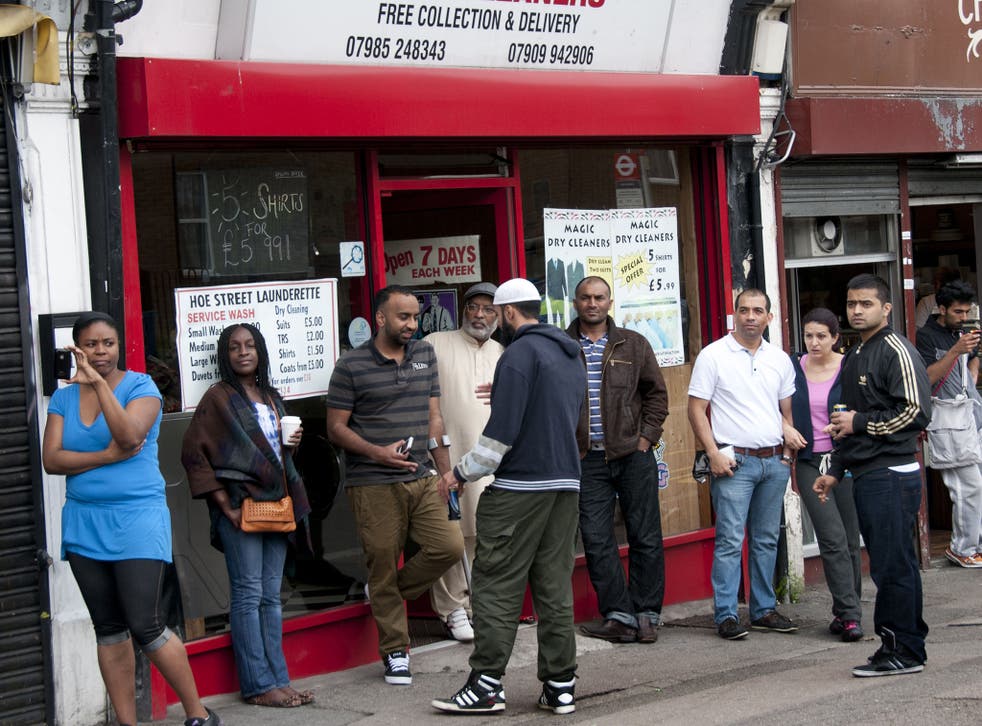 When Lord Prescott last week made the observation that Tony Blair's invasions of Muslim countries triggered radicalisation among British Muslims, it was a well intentioned and not wholly incorrect claim. But like most people commentating on the disturbing trends among youngsters in this country trending towards Islamism, it was an unverifiable claim.
Many Muslims seek to distance themselves from Islamist movements, as they are always encouraged to do so whenever there is a terrorist attack. but rarely are we engaged to discuss and disseminate. Even rarer is the opportunity to assess the Muslim condition in Britain in an empirical manner.
The launch today of the Nuffield Centre of Social Investigation comes refreshingly loaded with science and statistics, which may help us see the situation more clearly. Among the many findings being shared this afternoon is the fact that British Pakistanis and Bangladeshi earn two thirds less than white people. This is no longer a question of immigrants having poor English – the core of both communities are British born and bred. With economic blight for those in say Tower Hamlets or Bolton comes alienation. And with alienation comes crime.
The number of British Muslims serving prison sentences has doubled over the last five years and constitutes a staggering 20 per cent of young offenders while making up 4 per cent of the population. Hardly any of them are in for terror related activities – mainly gang violence or theft. I visit and mentor a number of them to see how we can get them out of the cycle of re-offending and explore how I can help them get work or start up a business. It's a great feeling to see people's lives turned around away from stigmas and fears of radicalisation.
I'm not a politician so won't make any assertion that work and economic security make for better buy-in to Britishness. I am a citizen though: a concerned citizen seeing a few million people being demonised by the actions of a few – albeit seemingly more by the day.
The Nuffield CSI report highlights a terrible social indictment. Rather than witness further government initiatives or lack of them ad see things get ever worse, those like me in these communities who haven't done so badly can quietly step up and take more responsibility ourselves.
Individuals can step in where local and national governments haven't as yet. Politicians need to fix the abuses of poverty and inequality. But until they do, individuals can re-ignite the notion of the active citizen.
Iqbal Wahhab is chair of the Nuffield Centre for Social Investigation's Advisory Board.
The most powerful Muslims in the world

Show all 9
Register for free to continue reading
Registration is a free and easy way to support our truly independent journalism
By registering, you will also enjoy limited access to Premium articles, exclusive newsletters, commenting, and virtual events with our leading journalists
Already have an account? sign in
Register for free to continue reading
Registration is a free and easy way to support our truly independent journalism
By registering, you will also enjoy limited access to Premium articles, exclusive newsletters, commenting, and virtual events with our leading journalists
Already have an account? sign in
Join our new commenting forum
Join thought-provoking conversations, follow other Independent readers and see their replies