Careers tip: Making sure you're valued at work
Jonathan Mills outlines the three key points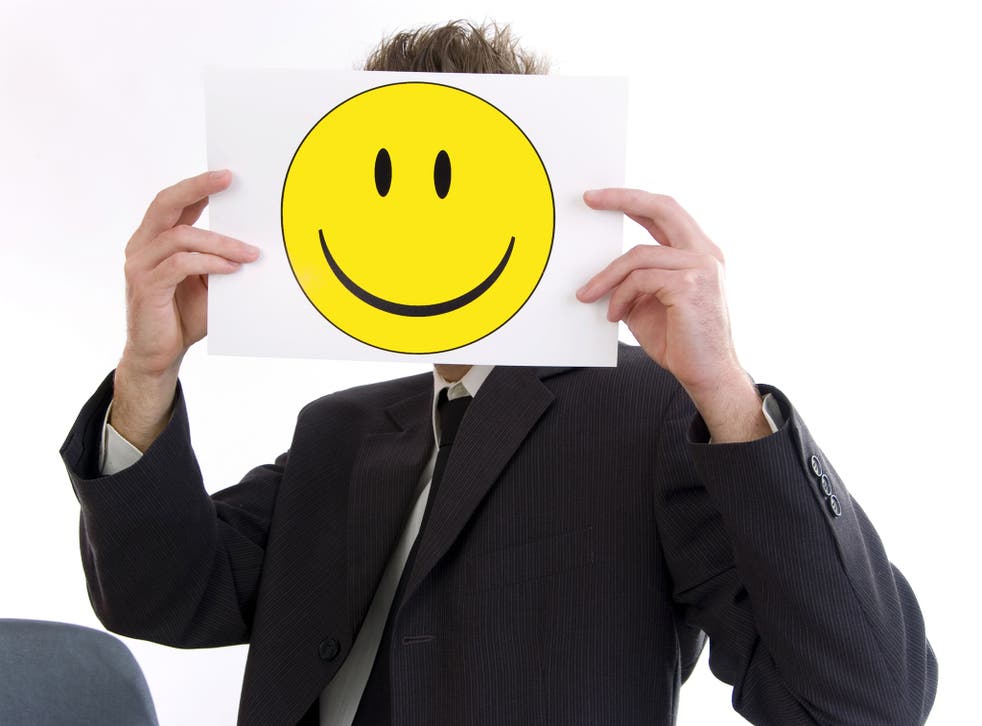 There are three main things you can do to make sure you're valued at work. Firstly, do a good job at doing your job!
Too often people drift off from their main role and start being busy doing other things, rather than focusing on what the company want from them. So check the targets set for you at your last appraisal and make sure you're doing the things you're being told are important. If you're not sure, check your job specification or speak with your manager.
Secondly, make sure you let your manager know when you have achieved success. This shouldn't be showing off, simply letting them know.
Thirdly, do something extra to make yourself valuable. Offer to take on a new project or make yourself an expert on a part of the business others don't know, such as becoming the expert on using social media for business.
If you're stuck in a rut at work, take some time to figure out why. Think about what you're looking for from work and what you have to offer. Make a list of the things that are important to you from work and then rank them in priority order. Think of the options available to you, whether making changes within your current employment or making an external move. Then see how each option rates against your list. This should allow you to make smarter choices before you implement a change.
Jonathan Mills is managing director of Personal Career Management, the UK's leading career management consultancy
Register for free to continue reading
Registration is a free and easy way to support our truly independent journalism
By registering, you will also enjoy limited access to Premium articles, exclusive newsletters, commenting, and virtual events with our leading journalists
Already have an account? sign in
Register for free to continue reading
Registration is a free and easy way to support our truly independent journalism
By registering, you will also enjoy limited access to Premium articles, exclusive newsletters, commenting, and virtual events with our leading journalists
Already have an account? sign in
Join our new commenting forum
Join thought-provoking conversations, follow other Independent readers and see their replies