David Cameron's flawed housing policy will only help landlords
The Prime Minister is in danger of having to kiss his dream of a home-owning democracy goodbye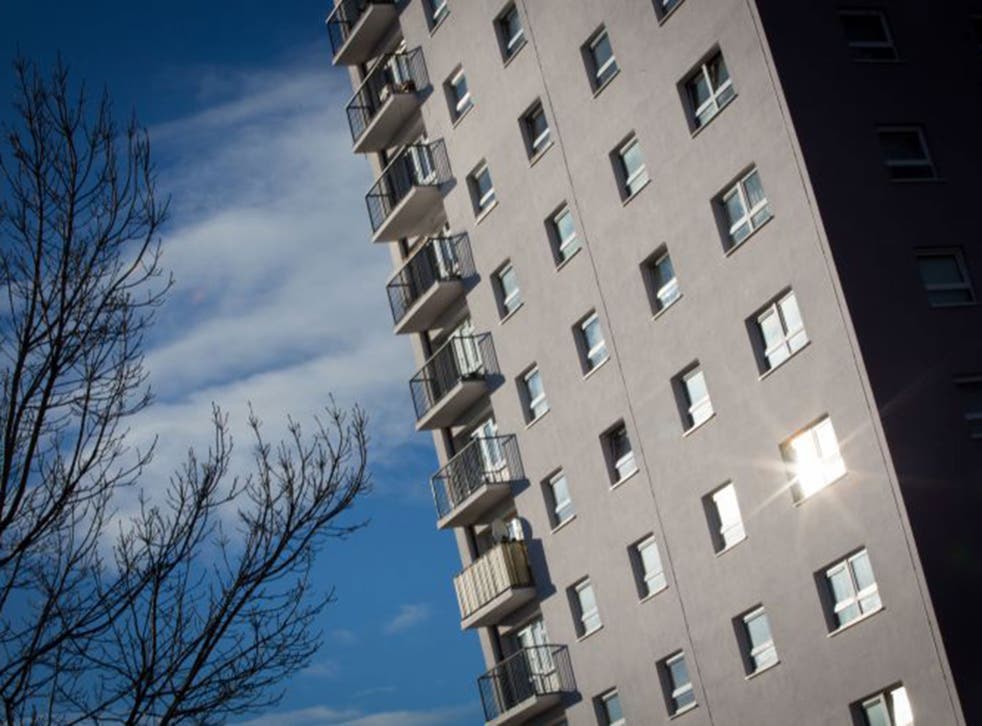 For someone so concerned about both turning generation rent into generation buy, and balancing the books, David Cameron really should have helped to draft his housing Bill.
The measures on council sell-offs, right-to-buy and starter homes are a very roundabout way of guaranteeing a larger private renter population, with a bigger bill for the taxpayer.
High-value council homes will go straight to investors who will let them out at market rents.
Many properties bought under right-to-buy will end up with landlords when the owners decide to trade up.
And the 200,000 Starter Homes sold to first-time buyers at a discount will disappear into the open market after five years when those lucky few cash in their subsidised handout. The other two million aspiring home owners are left with nothing.
With a fall in the number of homes being let at social rents, and far fewer homes being built than are needed to meet demand, more housing-benefit claimants will be paying private rents that will rise ever higher.
Unless rents fall by enough to allow families to stop relying on housing benefit and start saving, the Prime Minister can kiss his dream of a home-owning democracy goodbye.
Dan Wilson Craw is policy manager for the Generation Rent campaign
Register for free to continue reading
Registration is a free and easy way to support our truly independent journalism
By registering, you will also enjoy limited access to Premium articles, exclusive newsletters, commenting, and virtual events with our leading journalists
Already have an account? sign in
Register for free to continue reading
Registration is a free and easy way to support our truly independent journalism
By registering, you will also enjoy limited access to Premium articles, exclusive newsletters, commenting, and virtual events with our leading journalists
Already have an account? sign in
Join our new commenting forum
Join thought-provoking conversations, follow other Independent readers and see their replies