Dull, frustrating and legally tortuous - the three jailed in Dubai face a fate shared by many
The prison where the Londoners will be held is at least relatively safe and clean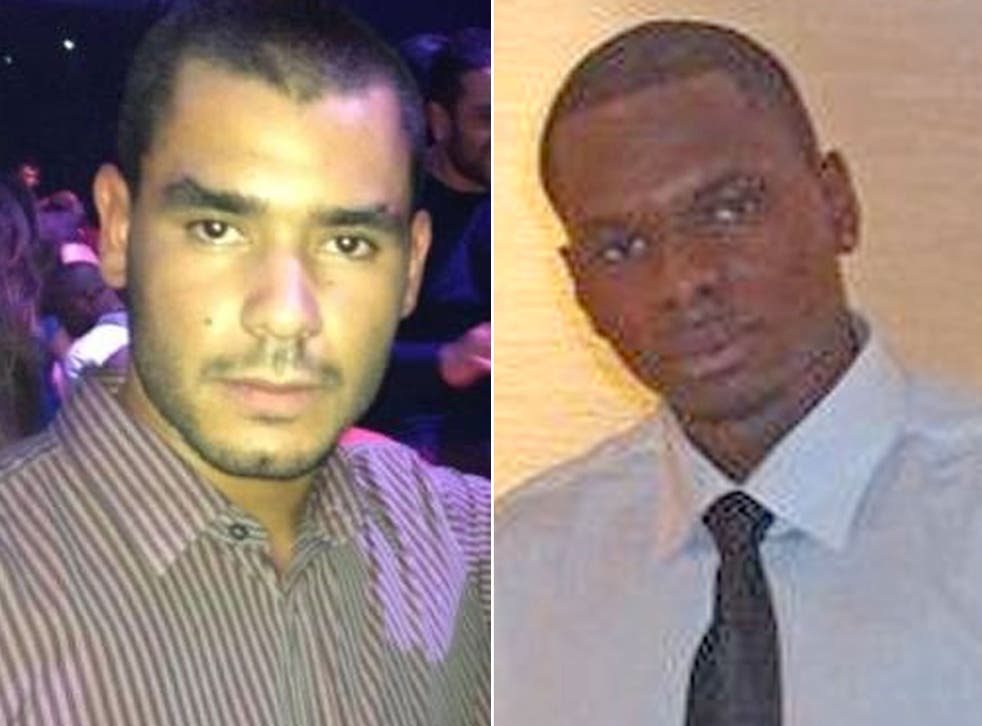 The three Londoners jailed on drugs charges in Dubai join dozens of other Britons currently languishing in prisons in the United Arab Emirates, where former inmates say life is largely defined crushing boredom and frustrations in mounting any kind of legal appeal.
With around a million visitors from the UK a year and a beach and bar scene that belie conservative legislation that wields hefty sentences, British citizens regularly find themselves on the wrong side of UAE law. There are currently 27 Britons detained in the country's jails. While detention centres at police stations are notorious for their squalid conditions, packed cells and violence, former inmates say Dubai Central Jail, where Grant Cameron, Suneet Jeerh and Karl Williams are currently held is relatively is safe and clean.
In the desert on the outskirts of the skyscraper-packed city, the central prison is home to some 4,000 convicts. On arrival white prison uniforms are handed out with a stripe to indicate the severity of the sentence. Slated to serve four years for possession of the cannabis substitute Spice, Cameron, Jeehr and Williams will wear a blue stripe.
Long-term prisoners generally share a cell with around five others. Drug addicts are separated into their own block.
"It's impossible to explain what you go through," said Safi Qurashi, a British businessman who served more than two years in the central jail for bouncing cheques. "You get all sorts of people in there, some are just unlucky in life. There is no routine, I just had to keep myself busy."
Mr Qurashi did that by attempting to organise a re-trail. However, he says that was a painfully slow process and he eventually resorted to going on hunger strike to have his case heard.
"You get two minutes a day to manage all your affairs, because that's all you get on the phone, your family are struggling, your businesses and its impossible to mount a legal campaign," he said.
A former inmate who gave an account of daily life in the "out" prison at the central jail, for those serving sentences of six months or less, said this section is much more overcrowded. Prisoners are housed in large dorms with around 400 beds, but with sometimes as much as double the number of occupants many have to sleep on the floor, he told Detained in Dubai, a UK-based charity.
"Once you get used to the regime, the out jail is not that bad, it can be very frustrating but it's clean – and cold and very, very boring."
Register for free to continue reading
Registration is a free and easy way to support our truly independent journalism
By registering, you will also enjoy limited access to Premium articles, exclusive newsletters, commenting, and virtual events with our leading journalists
Already have an account? sign in
Register for free to continue reading
Registration is a free and easy way to support our truly independent journalism
By registering, you will also enjoy limited access to Premium articles, exclusive newsletters, commenting, and virtual events with our leading journalists
Already have an account? sign in
Join our new commenting forum
Join thought-provoking conversations, follow other Independent readers and see their replies