Edward Snowden's secrets may be dangerous. I would not have published them
If MI5 warns that this is not in the public interest who am I to disbelieve them?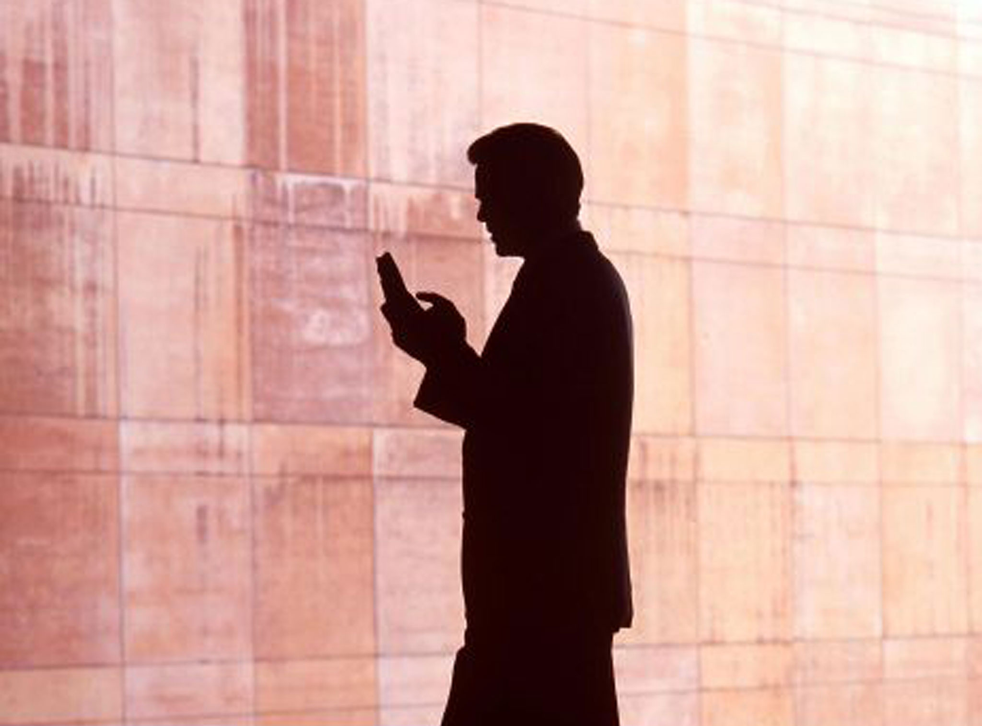 The former Labour cabinet minister was incandescent with rage. We bumped into each other last week. Once greetings had been exchanged, and before I could say anything, she asked what I thought of The Guardian. Consumed as I was by thoughts of press regulation – as we spoke, last-minute negotiations were taking place between the main parties to try to reach agreement on a Royal Charter – I assumed she meant where it stood on Leveson.
I was puzzled as to why she would be so angry – normally she and The Guardian would be of one mind. She cut me off. What was provoking her fury was the decision to release the US National Security Agency (NSA) material leaked by Edward Snowden. "Since when," she asked, "have [The Guardian editor] Alan Rusbridger and his colleagues been experts on national security? On what basis do they know whether something is safe to publish or not safe?" She said she preferred to heed the views of the security services on that matter – and she noted the MI5 chief had accused the newspaper of doing "enormous damage" to Britain's ability to combat al-Qa'ida.
What was striking was her anger. It's easy to assume that years of service in Whitehall had got to her, that she was an insider furious at what she deemed to be an outsider's irresponsibility. Hours spent in meetings, listening to senior officials issuing dire warnings and studying papers covered in legal notices, had clearly addled her brain. In her former radical, pre-government, pre-establishment life, she would have been up for The Guardian publishing – of course she would.
Now, though, she is older and wiser, and able, as she did, to hurl the words "sixth-form" in The Guardian's direction. There was also a discussion about male "willy-waving" – she accused Rusbridger and co of being fixated on quantity, not quality; that they seemed keen to show-off just how much of the stuff had come into their possession as opposed to what it contained. I admit to having been taken aback. I studied her closely. Her annoyance appeared genuine; if she was acting and hyping, she was convincing. Would I have done the same if I'd been in Rusbridger's position? Fortunately, just then, she got dragged away – the speeches at the party were about to begin.
As a teenager, I was transfixed by All the President's Men; revelled in the dark psy-ops of Colin Wallace in Northern Ireland; read extensively about the US authorities' efforts to suppress the Pentagon Papers leaked to the New York Times reporter Neil Sheehan; and found his subsequent brilliant book A Bright Shining Lie about the US peddling untruths in the Vietnam War an affirmation of everything that I imagined.
As a journalist, I've done investigations and uncovered scandals; and experienced the difficulty of discovering even innocuous details in our supposedly open and liberal country . I can never forget, at this newspaper, covering the Scott inquiry into arms to Iraq, in 1996, and listening to the claim that this would be the first occasion the evidence given to a study of this nature would be released on CD. Excitedly, I put the CD into the slot in my terminal. The pages were there, but blank: great swathes of text had been redacted.
As a reporter in the House of Commons, I learned to study every official report closely – and examine why one word had been chosen and not another, and wonder what had been left out. I'm cynical about officialdom, having seen too many cover-ups and appalling injustices carried out in our name.
So, based on that and more, I would have been a dead cert to publish. Except that I would not have done. I don't deny The Guardian's right to do so – it was their belief, honestly held. My problem with publishing is twofold. First, try as I might, I cannot get that excited about it. With the Snowden leaks I find myself speculating – as I did with Julian Assange and WikiLeaks – as to whether I am getting too old and losing the plot as a journalist. But, as with WikiLeaks, will someone please put the boasts about size and volume on one side and tell me: where is the story?
If it's that the security services monitor emails and phone calls, and use internet searches to track down terrorists and would-be terrorists – including, I now read, something called the "dark net" – I cannot get wound up about it. At Kings Place, home of The Guardian, they will say my judgement is a mess. Never had any, they will probably sneer. Far too cosy to the powers-that-be, they might add.
In which case, guys, uncurl your lips and explain what it is, exactly, that the NSA and GCHQ, are doing that is so profoundly terrible? What justifies all the posturing we've been subjected to these past months? I watched The Guardian journalist Glenn Greenwald, who obtained the Snowden scoop, on Newsnight the other evening and was nonplussed. I wanted him to say what the real scandal was that he had uncovered. But he did not.
As he spoke, I was reminded of what he had said after the detention of his partner, David Miranda, at Heathrow, under the Terrorism Act (a move that was cack-handed). It hardly bodes well for his future objective journalism: "I will be far more aggressive in my reporting from now. I am going to publish many more documents. I am going to publish things on England, too. I have many documents on England's spy system. I think they will be sorry for what they did."
Which leads on to the second issue. If the security services insist something is contrary to the public interest, and might harm their operations, who am I (despite my grounding from Watergate onwards) to disbelieve them?
In August, this paper also received information from the Snowden files. We did not publish much of the information we were given because the Government, in the shape of a Defence Advisory Notice or "DA" notice, asked us to desist, in the interests of national security. Several times in my career, I've been served with a DA notice. On each occasion, I confess, I've not published. Does that make me a coward and an establishment lackey? Or responsible and sensible?
I'm all for whistle-blowing – indeed, I wrote a column, arguing for greater protection for whistleblowers in this paper only last Friday. Some of my best stories have come from people brave enough to leak, to break ranks and say something they're not authorised to say. Good on them. What we're into here appears to be not so much someone blowing the whistle on one story to highlight specific wrongdoing but the dumping of tons of information – and the recipient acting both as unqualified filter and feeling the need to brag about how much documentation it has received.
I don't want my civil liberties infringed, and as a taxpayer I'd like to know as much as possible about what the Government and its agents are doing with my money. But I also want the security services to do their jobs properly, to make the world safer. I know they will make mistakes; I know that occasionally they will stray. I hope I'm not complacent. Others, doubtless, will disagree.
Chris Blackhurst is group content director of The Independent, the Evening Standard and London Live. He was editor of The Independent, 2011-13
Register for free to continue reading
Registration is a free and easy way to support our truly independent journalism
By registering, you will also enjoy limited access to Premium articles, exclusive newsletters, commenting, and virtual events with our leading journalists
Already have an account? sign in
Register for free to continue reading
Registration is a free and easy way to support our truly independent journalism
By registering, you will also enjoy limited access to Premium articles, exclusive newsletters, commenting, and virtual events with our leading journalists
Already have an account? sign in
Join our new commenting forum
Join thought-provoking conversations, follow other Independent readers and see their replies