English votes for English Laws could boost SNP's push for independence
There are doubts about whether this reform is really needed, and questions about which party stands to benefit most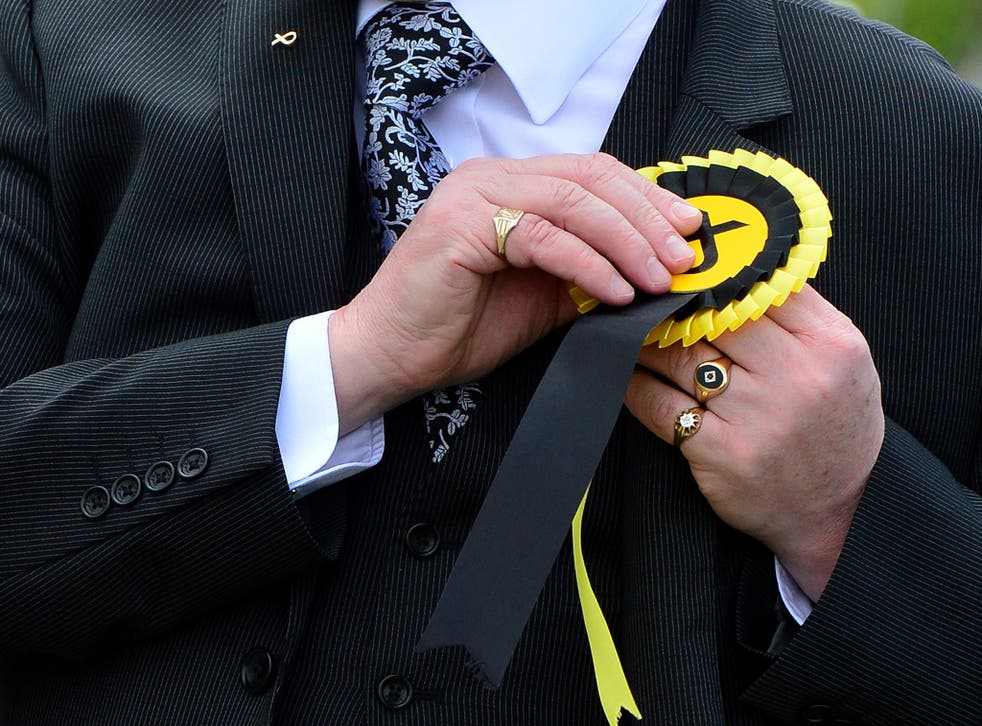 At 7am on the morning after the Scottish people voted against independence last year, David Cameron destabilised Labour by announcing that his promise of new powers for the Scottish Parliament would be matched by "English votes for English laws" – EVEL for short.
After Conservative ministers were forced to tweak their initial plans, Mr Cameron's pledge to England was honoured last night when proposals for an extra "English-only" consent stage restricted to English MPs was approved by the Commons.
This might not set pulses racing in the Dog and Duck, but it does matter. The Tories can claim a mandate for a move that was in their general election manifesto. They insist the "sensible and balanced" plans will strengthen, rather than weaken, the United Kingdom, by ending the anomaly under which Scottish MPs can vote on important issues like health and education affecting England, while their English counterparts have no say on such matters in Scotland.
Mr Cameron's commitment to the Union is not in doubt. Yet there are doubts about whether this reform is really needed, and questions about which party stands to benefit most. This Government does not lack a Commons majority in England or the UK as a whole. But if a future government did not enjoy a majority in England, English MPs could throw a spanner in the works by blocking legislation and demanding concessions.
That might prove very useful to a future Conservative opposition which held most English seats – a perfectly plausible scenario. It could give the election loser huge power in a hung parliament. Despite Ed Miliband's denials about a coalition, Labour and the Scottish National Party would have done a deal in May if they had had enough MPs to prise Mr Cameron out of Downing Street.
English votes for English Laws might give the remarkably popular SNP even more momentum towards independence. The SNP's claim its MPs will now be "second class citizens" in a two-tier Commons will strike a chord north of the border. Mr Cameron's clever move on the morning after would not look so clever then.
Register for free to continue reading
Registration is a free and easy way to support our truly independent journalism
By registering, you will also enjoy limited access to Premium articles, exclusive newsletters, commenting, and virtual events with our leading journalists
Already have an account? sign in
Register for free to continue reading
Registration is a free and easy way to support our truly independent journalism
By registering, you will also enjoy limited access to Premium articles, exclusive newsletters, commenting, and virtual events with our leading journalists
Already have an account? sign in
Join our new commenting forum
Join thought-provoking conversations, follow other Independent readers and see their replies