Errors & Omissions: In this nuclear war of words, we've surrendered to hypocrisy
Our legendary pedant surveys on the failures of language from this week's newspaper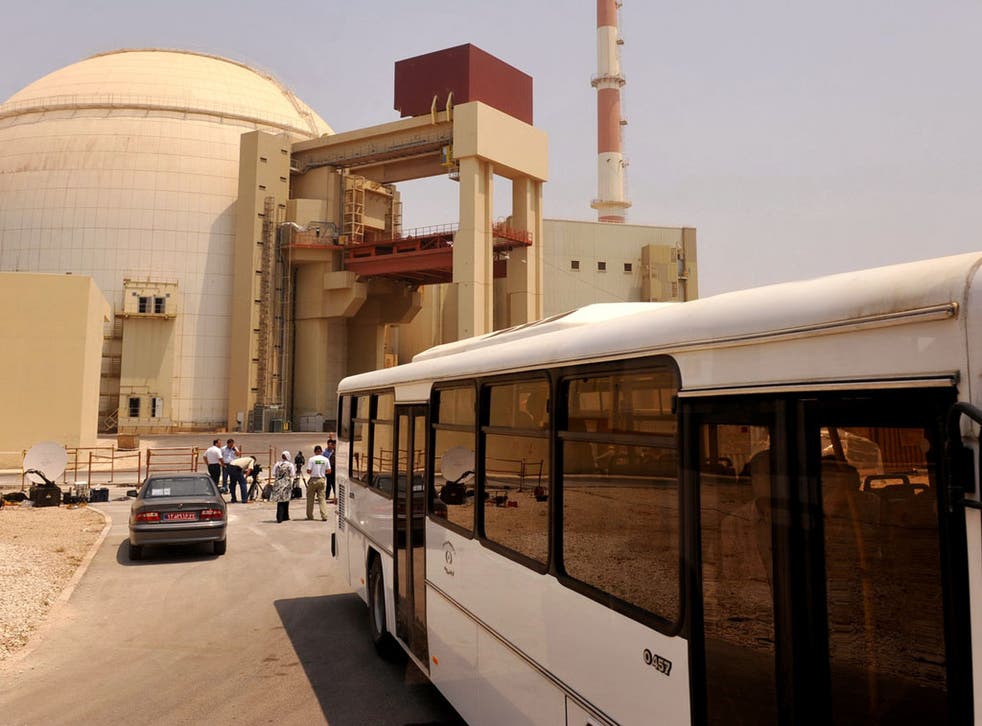 Here is a story you will never read in this or any other newspaper: "President Obama has issued a stern warning to Iran to abandon its ambition to acquire a nuclear deterrent."
It is an iron law of journalese usage that every nuclear power in the world has a nuclear weapon – except one. Britain alone occupies a higher moral plane, and deploys not a weapon but a deterrent. Nuclear weapons are very horrible, but nobody, surely, ever died a ghastly death as a result of being hit by anything so innocuous, so reassuringly dull, as a deterrent. It must be all right for us to have one of those.
You can see why admirals, politicians and mandarins would like us all to think like that, but newspapers ought to call a spade a spade. In the case of British nuclear weapons they never do.
A dramatic example of this surrender to political cant appeared on Thursday's front page. The headline read: "Top military chiefs go cold on nuclear deterrent." In the story below, "deterrent" or "deterrence" appeared five times, "weapons" only once – and that was in a quotation.
This kind of hypocrisy is not new. Remember the pronouncement of the enigmatic Mr Baldwin to the reporter William Boot in Evelyn Waugh's Scoop (1938): "You should ask me whether I have any message for the British public. I have. It is this: 'Might must find a way.' Not 'Force', remember; other nations use 'force'; we Britons alone use 'Might'."
Appeal upheld: Bill Pougher writes to draw attention to this, from a sport story on Wednesday: "Terry is likely to be found guilty of the charge … but he could appeal the verdict." Mr Pougher would prefer "appeal against the verdict", and I think he is right. "Appeal" as a transitive verb, with the direct object "verdict", is an American usage, but none the worse for that. The problem is that it introduces an inconsistency into the grammar. Hitherto, appeal has always been an intransitive verb, with indirect objects preceded by a preposition: "I appeal to this court for justice against the verdict." Into this harmonious scheme "appeal the verdict" introduces a clanging wrong note. People with a sensitive ear for such things, such as Mr Pougher, don't like it, and I am with them.
Chain link: Last Saturday we reported on the advance orders for J K Rowling's new book received by "Waterstones, the country's biggest book-chain store". No, Waterstones is a book chain-store. A book‑chain store would presumably be a store selling book chains. That's not a line of merchandise there can be much demand for these days, though there are a few chained libraries left, notably at Hereford Cathedral.
Register for free to continue reading
Registration is a free and easy way to support our truly independent journalism
By registering, you will also enjoy limited access to Premium articles, exclusive newsletters, commenting, and virtual events with our leading journalists
Already have an account? sign in
Join our new commenting forum
Join thought-provoking conversations, follow other Independent readers and see their replies