EU referendum: Anything that threatens collaboration is viewed with suspicion by scientists
Prospect of losing access to stream of research funding leads many scientists to believe Brexit would be disastrous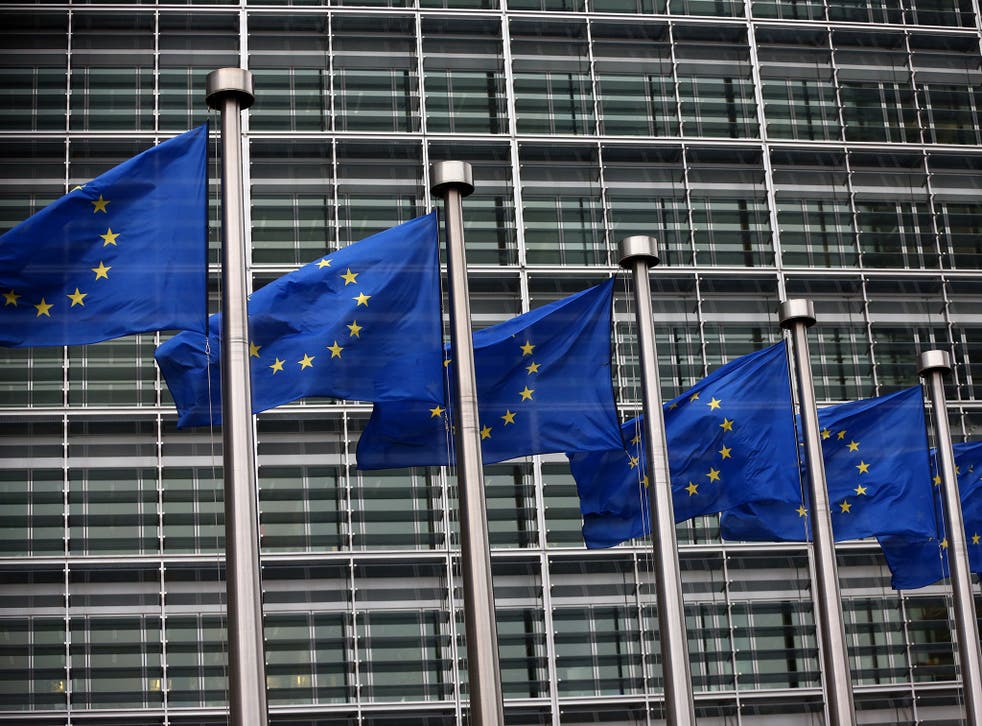 Science is a quintessentially internationalist activity so anything that threatens collaboration with other countries and the free movement of researchers across national borders is understandably viewed with deep suspicion by many scientists.
Britain is signed up to several big international research projects that won't be affected by a Brexit because they are not run by the EU, such as the UK's involvement with the European Organisation for Nuclear Research (Cern) in Geneva, or the international nuclear fusion project (ITER) in France.
However, Britain's involvement with the EU's own €80bn (£59bn) research programme Horizon 2020 will be affected if the nation votes to leave Europe.
Britain was second only to Germany in terms of the number of scientists participating in the EU's previous Framework research programme, accounting for €6.8bn compared to Germany's €7bn – the UK, which accounts for just 12 per cent of the EU's population, took about 16 per cent of its science funds between 2007 and 2013.
It is the prospect of losing access and influence to this stream of research funding that worries many leading scientists who believe Brexit would be disastrous. They cite the example of Switzerland for anyone who believes it is simply possible for non-members to "buy in" to the EU's programme.
Switzerland, which has a thriving biosciences sector underpinning its drugs and biotech industries, is outside the EU but has significant access to part of the internal market and, importantly, the huge collaborative research programmes such as Horizon 2020 via agreements that guaranteed free movement of people and goods and services.
When the Swiss narrowly voted to limit immigration in 2014, the country fell foul of its agreement with the EU, which meant that it was suspended from the Horizon 2020 programme.
It effectively ended international scientific collaboration with Europe, with knock-on impacts for investment in biosciences. It caused chaos for scientific research in Switzerland, with its government having to spend huge sums of money to keep things going.
"In a nutshell, Switzerland now pays more to get less, co-ordinates almost nothing internationally, and has no control over its scientific budget or which topics to fund," said Claire Skentelbery, of the European Biotechnology Network.
Register for free to continue reading
Registration is a free and easy way to support our truly independent journalism
By registering, you will also enjoy limited access to Premium articles, exclusive newsletters, commenting, and virtual events with our leading journalists
Already have an account? sign in
Join our new commenting forum
Join thought-provoking conversations, follow other Independent readers and see their replies