Exeter University spending £3m on expenses is yet another sign of how mindlessly corporate UK universities have become
While students are being forced into debt, the salaries and expenses claims at some of the UK's top universities defy belief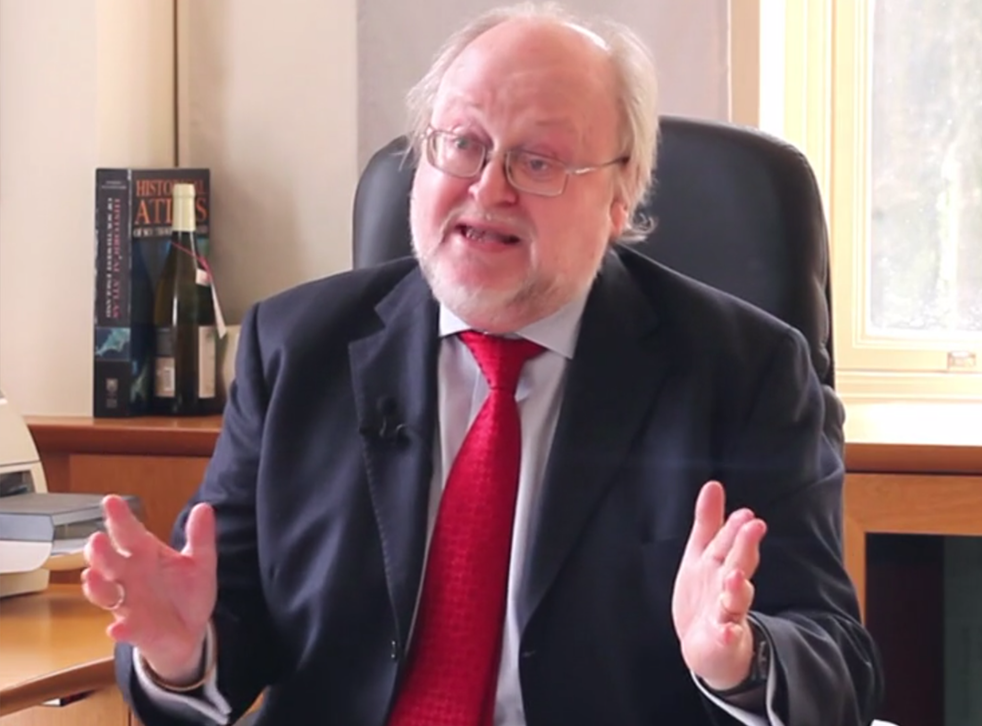 Since this government has come to power, students have taken a battering. Tuition fees have tripled, EMA has been cut, and many students have had to tighten their belts to breaking point.
It's a bit galling then, that those at the top of the University tree are doing very nicely indeed, and in plain sight of struggling undergraduates. In fact, some might say just a little too well.
At Exeter, where I study, the University spent no less than £3m on staff expenses in 2014. The 10 highest earners claimed £12,600 on 113 luxury train and plane journeys at the University's expense.
Universities have the tenacity to whine about poorly paid staff striking over fair pensions, yet an Exeter staff member sitting on £283,000 a year claimed back fully £4,000 on first class tickets.
Contrast this spending with vice-chancellors from around the country signing a letter in the Times condemning the idea of cutting fees, and such extravagant lifestyles become even more frustrating.
In response, the University has said: "While the vast majority of travel conducted by staff members is in standard class, there may be some occasions where first class travel is required to allow for a more confidential working environment while travelling. However, the amount of first class travel remains minimal in comparison to standard class travel across the University."
This isn't just happening at Exeter. The grating wealth disparity at Bath University was highlighted by students last week with a mock "Vice-Chancellor's Day celebration". As Vice-Chancellor, Dame Glynis Marie Breakwell reportedly receives an annual salary of £395,000. Yet the University has been accused of refusing to pay their staff the living wage.
Meanwhile at City University London, £620 was spent on a new "front bell system" for the Vice-Chancellor's second home, as part of a £200,000 renovation. The house is owned by the University.
In response City University London has stated that "It is a contractual requirement for the Vice-Chancellor to live in the house and it is used extensively for University business. The terms of the Vice-Chancellor's contract require that any expenditure on major repairs and refurbishment to the house is subject to the agreement of the University's Pro-Chancellor, who chairs the University's Council. The Vice-Chancellor maintains a family home elsewhere."
Supposedly the centre of independent thought and progressive values, universities now seem to be nothing more than centres of corporate power, where indulgent expenses and executive pay packets are valued more than the students. Indeed, when coupled with the often pro-austerity rhetoric, the culture at the top of universities appears to mirror many of the worst aspects of British society.
University high flyers should be setting a better example by showing restraint. Students are suffering, and those at the top need to finally prove that it's not just money that motivates them, but compassion and responsibility too.
Register for free to continue reading
Registration is a free and easy way to support our truly independent journalism
By registering, you will also enjoy limited access to Premium articles, exclusive newsletters, commenting, and virtual events with our leading journalists
Already have an account? sign in
Register for free to continue reading
Registration is a free and easy way to support our truly independent journalism
By registering, you will also enjoy limited access to Premium articles, exclusive newsletters, commenting, and virtual events with our leading journalists
Already have an account? sign in
Join our new commenting forum
Join thought-provoking conversations, follow other Independent readers and see their replies