FGM is a form of torture, but the law alone cannot end it in this country
This case has demonstrated that prevention is preferable to prosecution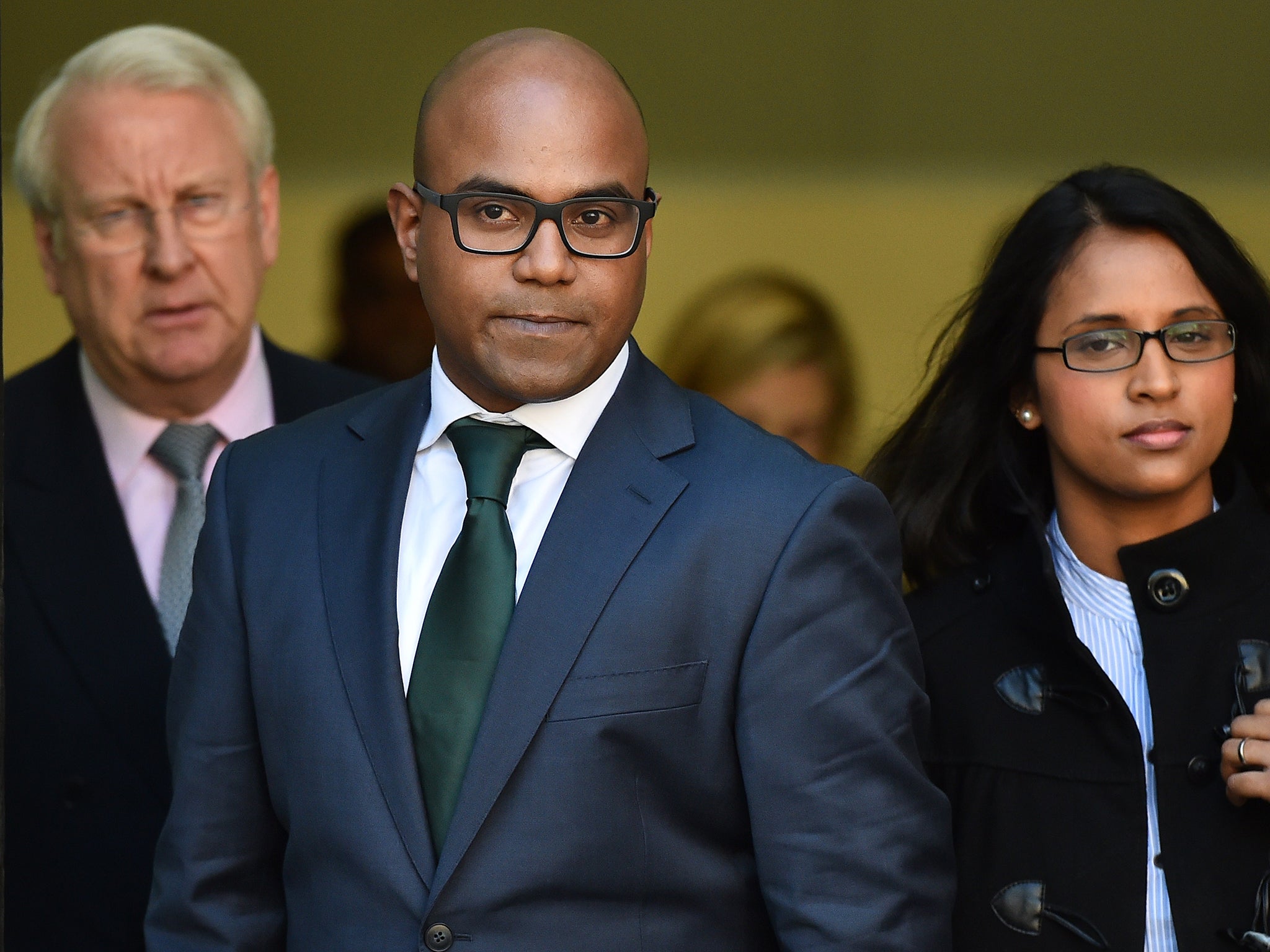 Yesterday was an historic day. It was the day that the first prosecution under the FGM Act 2003 was concluded, with the jury acquitting both defendants, a doctor for performing FGM and another man for inciting FGM.
It appears that the case revolved around one vaginal stitch, which had been inserted after the young mother (AB) had given birth in an NHS hospital in London. While the jury decided that AB had not been subjected to FGM following the birth of her child in the Whittington Hospital, the case revealed poor record keeping at the hospital, inadequate care provided to her during pregnancy and a lack of training given to medical staff. It is clear that the defendants and the young mother at the centre of this case have gone through a terrible ordeal, but if this case results in the NHS taking FGM more seriously then something good will have come out of this trial.
The Home Office estimates that there are 170,000 women living in the UK who have been subjected to FGM. Many will have similar histories to AB, the young Somali mother in this case, who was mutilated at a young age and when in labour was treated by staff who had no training in dealing with FGM in such situations. These women are not criminals, they are the victims of a barbaric cultural practice and the NHS needs to step up its efforts to support survivors of FGM and provide services which ensure they do not suffer further mental and physical trauma.
FGM tribal circumcision ceremony in Baringo County
Show all 12
FGM is a deeply rooted social norm in the communities where it is practised. In order to end FGM within these communities we must understand these differences and work with affected groups to raise awareness of FGM, including the legal situation. But awareness raising alone will not end the practice. Research undertaken by the EC funded REPLACE2 project has shown that interventions must be tailored to the belief systems concerning FGM and the readiness to end FGM within communities, and facilitate behavioural change, both at individual and community levels.
The outcome of this trial means that after 30 years, the UK still does not have a successful FGM prosecution. This case has raised questions about the effectiveness of the law in preventing FGM in this country. But lack of prosecutions does not mean the law is ineffective.
The law sends out a clear message that FGM is a violation of the female body, is a human rights abuse and a form of torture that we as a society will not tolerate and wish to see ended. However it is quite clear that the law alone cannot end FGM in this country. Whilst many women and girls living in the UK had been subjected to FGM before coming to the UK, the Home Office estimate that there are over 65,000 girls under the age of 13 living here who are at risk of FGM. We have to ensure that these children are protected from FGM. In other words, we need to work with FGM affected communities to ensure that these girls are not mutilated here in the UK or sent home to their parent's country of origin to be cut. Both of which are against UK law.
This case has demonstrated that prevention is preferable to prosecution. We need joined up policy that promotes the protection of girls and women from FGM as well as supporting survivors. This must involve all professionals, including medical staff . The setting up of a national FGM Unit is welcome, but we need to work more effectively with FGM affected communities and empower both men and women to say no to FGM. If we succeed in this then the issue of the law and lack of prosecutions will become irrelevant. Prevention is preferable to prosecution.
Join our commenting forum
Join thought-provoking conversations, follow other Independent readers and see their replies