First forced marriage prosecution: One conviction is good, but there are thousands more cases to work through
It is a historic day but there is still work to be done if victims of forced marriage are to have equality under the law.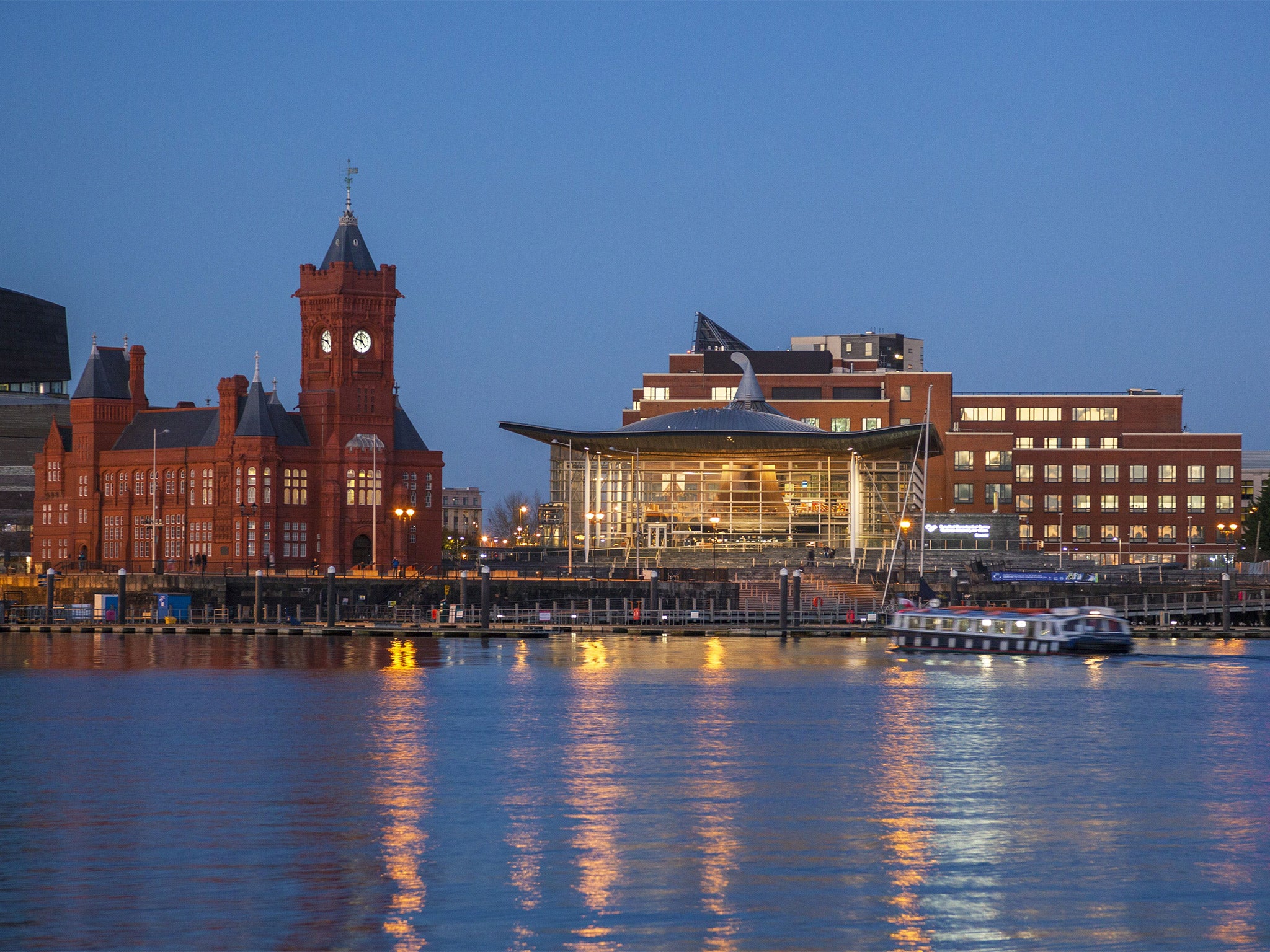 This is a huge landmark because we've been campaigning for forced marriage to be a criminal offence for almost 10 years. We lost the battle in 2005 when the Labour Party gave us civil legislation. One of the reasons was they didn't want to offend communities, which we found appalling. I met David Cameron before he became Prime Minister, and the Coalition made forced marriage a crime.
I ran away from home at 16. I had been taken out of school because my family was worried I would say something about the marriage it was planning for me. My family said I could come home if I did what they said and went through with the marriage – or from that day forward I was dead in their eyes. This is one of the reasons I feel so strongly about criminalising forced marriage; I was the victim but I was made to feel as if I'd done something wrong.
Because of this conviction, the likelihood of victims reporting to professionals is higher now.
Creating a law and getting a conviction cements a culture of accountability. That's already happening with policing, but with other groups, such as social workers and schools, we haven't seen this. What the Government hasn't done – and needs to do – is have a mass‑awareness campaign so victims and professionals know the law exists.
What's really worrying is that the Forced Marriage Unit has been repatriating British subjects taken abroad to be forced into marriage – but not securing convictions. They are rescuing these people in their hundreds and a third of the cases involved under-17s. Under the legislation it's a criminal offence to take someone abroad for the purpose of a forced marriage yet none of these cases has been prosecuted. What is happening to all the perpetrators in the known cases like these? Have they been reported to the police with a view to a prosecution?
I'm worried that there are many cases known that are not being followed up. This failure to deal with this as a crime could be because of a fear being called racist.
It is important we recognise that one conviction in a year, in comparison with the hundreds of cases that are known, is not enough. It is a historic day but we also have to say that there's something not right here. There is still work to be done if victims of forced marriage are to have equality under the law.