Google finally vows to block child pornography - but why announce it through the Daily Mail?
Google chairman Eric Schmidt wrote for the Daily Mail – despite their critical campaign against Google. This tells us a lot about the power of the Mail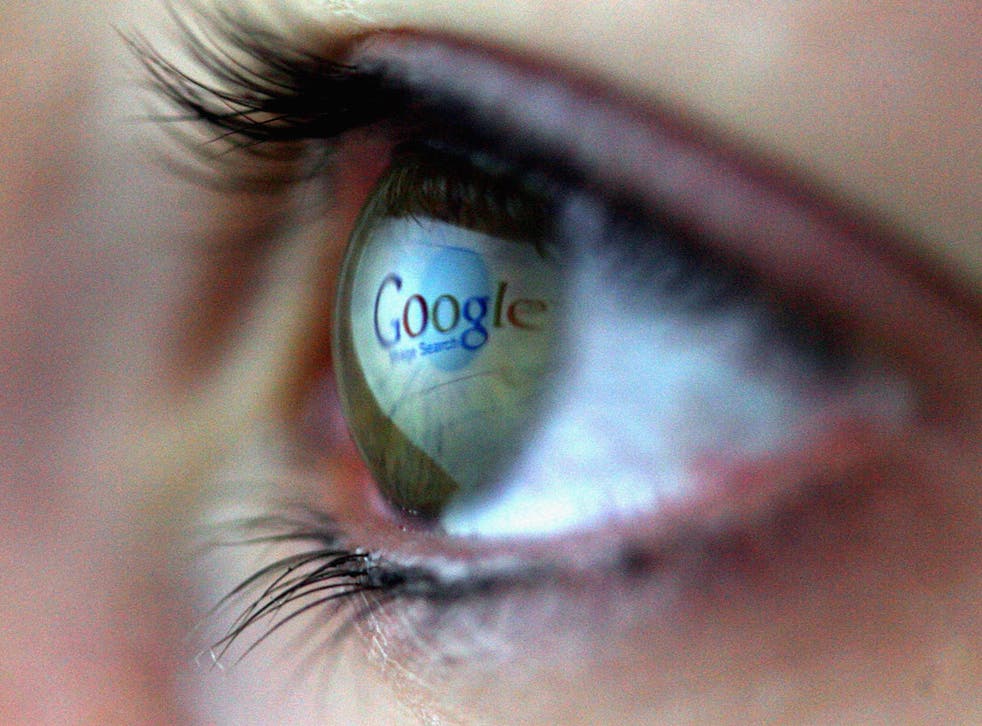 Is Google dancing to the tune of the Daily Mail? The paper's front page today celebrates a "stunning victory" in its campaign to force the internet behemoth to take greater action against child porn.
The Mail has been on Google's back for months, with one splash story after another along the lines of "What will it take for Google to block child porn?"
Google protested that it had been working "for years" to tackle the problem. Child protection agencies argued that the real issue was not with giant search engines like Google and Microsoft's Bing but with the secretive peer-to-peer networks used by paedophiles.
Habitual Mail detractors scoffed at what they saw as a misdirected attack by an old media organisation against the internet age. They sneered at the campaign to take on Google and quipped: "Good luck with that!"
And yet, remarkably, the Google executive chairman Eric Schmidt has written a bespoke piece for the Daily Mail this morning in which he tells readers "we've listened". Published in the context of the newspaper's "rag outs" of all its previous anti-Google front pages it reads a little like an apology.
Of course, any measures that deter searches for child porn must be a good thing (even if Google would argue that no images of child abuse would appear in the results anyway).
I visited Google's UK headquarters this morning and the view there was that this was not a curb on the open culture of the internet. Child sex abuse is a one-off issue, a practice that is universally condemned – and this will not be a precedent for banning other content, such as information that might relate to bomb-making, for example.
Reacting to the news today the respected child protection campaigners such as Jim Gamble, former head of the Child Exploitation and Online Protection Centre (CEOP), have questioned the impact of Google's new restrictions on 100,000 search queries. "I don't think this will make any difference with regard to protecting children from paedophiles," he said.
But even if that's true, this is a huge public relations victory for the Mail, which took Mr Schmidt's piece and interpreted it as "a stunning U-turn by Google". The article was a gift to the paper. Inside Google the feeling is that it had to give the Mail the exclusive on the story because the paper has campaigned so hard on the issue. I'm not sure that argument would have been made if it had been a blogger or trade magazine making the running – especially on a matter where Google had been saying it had no case to answer.
This tells us a lot about the power of the Mail, whose website Mail Online has just surpassed 150 million monthly users and is getting increasing traction in the United States (even if it is largely for celebrity content).
Google, the great global media giant of our times, a company with a market value of around $300 billion (£186 billion), has thought better of getting on the wrong side of this Rottweiler of the British press.
There is also a bigger political picture. Google has delivered a victory not just to the Mail but to David Cameron, who has postured theatrically over this issue and suggested he was prepared to somehow get tough with the internet giant.
The Silicon Valley company has been subjected to an avalanche of criticism over the lack of British taxes it pays and, as it prepares to build a giant new London headquarters, it could do with some better PR. Eric Schmidt has thrown the Mail a steak and Google will now hope to move out of the eye line of this Fleet Street attack dog. Good luck with that!
Join our new commenting forum
Join thought-provoking conversations, follow other Independent readers and see their replies