Gove gone: the utterly obvious decision, once it is made
It was cowardly to move him from Education, but cowardice is sometimes the better part of politics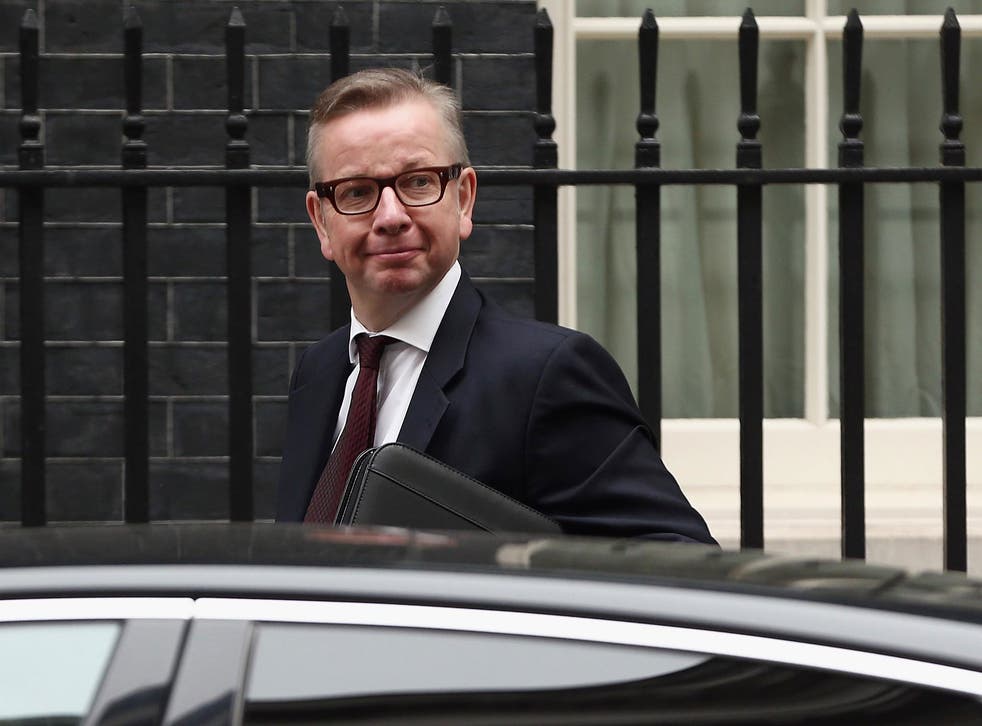 Moving Michael Gove is one of those changes that is so obvious once it happens. The hatred of him among teachers had become so unreasonable that there was nothing to do but to appease it. Especially with his former special adviser Dominic Cummings counterproductively lashing out at all his enemies, and the Liberal Democrats lashing back.
A while ago I reported that Nick Clegg's private polling told him that attacking Gove was one easy way of gaining support for the Lib Dems. It turned out that there wasn't any such private polling, but the Deputy Prime Minister had worked out for himself that "standing up to Gove" was an obvious way to try to claw back some popularity.
Hence Clegg and David Laws in a state of open war over free school lunches, the sacking of Sally Morgan as chair of Ofsted and some complicated stuff about Department for Education budgets that I have already forgotten.
Chief Whip for Gove is a strange choice. I worked with Gove long ago at the BBC and he was an extremely courteous Thatcherite then. Nowadays he is an extremely courteous Blairite, but at no time would you have said his strength was mobilising, corralling and disciplining others.
But I understand that this is basically a holding position for him. The real work of the whips office will be done by Greg Hands, the deputy chief whip. Gove will stay in the Cabinet, serve on Cabinet committees that are the real hidden wiring of government, and be available to advise David Cameron, to whom he is close, personally and politically.
It was cowardly to move him from Education, where his schools reforms need someone of his vision and determination to keep up the momentum. But cowardice is sometimes the better part of politics, and actually Gove's unpopularity with teachers, and the distractions of Cummings and the Lib Dems, mean that forward progress had more or less ceased.
What matters to the Prime Minister is putting in a new and conciliatory face before the election, which is soon enough not to give the National Union of Teachers much time to crank up the Hate Machine, and to have Gove's fine political brain on hand at No 10.
We know little about Nicky Morgan's views on schools policy, and that is just how the Conservative Party needs it for the next nine months. Gove has secured the Blairite revolution by ensuring that most secondary schools will be academies by the election. He has paid a heavy personal price, but Cameron's decision to move him was the right one.
Read next:


Register for free to continue reading
Registration is a free and easy way to support our truly independent journalism
By registering, you will also enjoy limited access to Premium articles, exclusive newsletters, commenting, and virtual events with our leading journalists
Already have an account? sign in
Join our new commenting forum
Join thought-provoking conversations, follow other Independent readers and see their replies