Government hails latest GDP figures, but there is still room for scepticism over this 'glorious recovery'
George Osborne's Liberal Democrat deputy, Danny Alexander, proclaimed that Britain is now in the 'fast lane'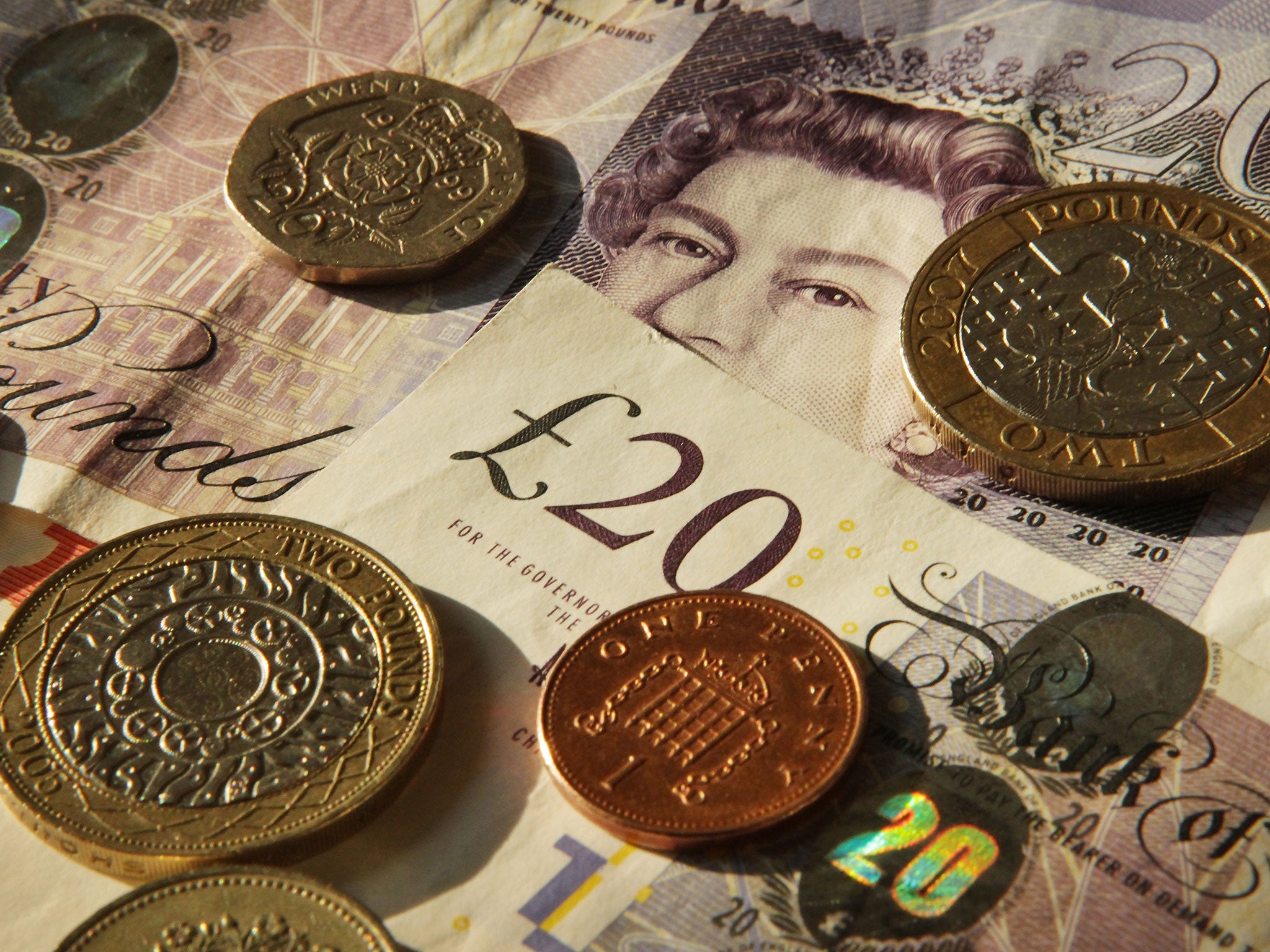 Britain's economic depression is officially over. The economy expanded by 0.8 per cent in the second quarter of 2014, the Office for National Statistics said today.
That took the value of all the goods and services produced in the United Kingdom between April and June to a grand total of £393 billion. The last time quarterly GDP output was at that level was in the first quarter of 2008, before the global financial crisis broke.
George Osborne hailed today's figures as a "major milestone" in the recovery. And there was another delivery of good news this week from the International Monetary Fund, which estimated in its latest round of forecasts that the UK will grow at a quicker rate this year (3.2 per cent) than all the other G7 countries in 2014.
This prompted Mr Osborne's Liberal Democrat deputy, Danny Alexander, to proclaim that Britain is now in the "fast lane of recovery".
So should we be relieved that the UK economy is now out of its slump? Can we afford to be relaxed about our prospects? Are the good times rolling?
Here are five reasons why such conclusions are premature – and why we should be sceptical that all is now rosy in the economy.
GDP per capita still weak
The economy is now very slightly bigger than it was six years ago. But the population is considerably larger than it was in 2008. The result is that even though GDP might have returned to its peak, GDP per capita, which is a better measure of national wellbeing, still languishes.
The latest official figures for this metric only go up to the first quarter of the year. But assuming the population grew at a similar rate in the second quarter, GDP per capita would still be 4 per cent below where it was in the first quarter of 2008.
And as Labour pointed out today, GDP per capita is not likely to get back to where it was for three more years yet, even if the economy continues to expand at the present decent pace.
Lack of rebalancing
Hopes that manufacturing and construction would drive the recovery and rebalance the economy have so far been dashed. Most of the work has been done by the services sector. Year-on-year GDP growth in the second quarter of the year was 3.1 per cent. Of this around 80 per cent was accounted for by an increase in services output.
Services output is now 3 per cent above its 2008 peak but manufacturing output is still more than 7 per cent below its level of six years ago, and construction remains a full 11 per cent shy. Exports and business investment have also consistently fallen short of expectations.
The wage squeeze
Most people would associate a recovery with rising pay and living standards. But wages are still considerably lower than they were in 2008.
The average total weekly pay packet in May was £478. That's 9 per cent lower than six years ago, when adjusted for Consumer Price Index inflation.
And despite the GDP recovery and the fall in inflation to below the Bank of England's 2 per cent target, wage growth is still extremely weak. In the three months to May, average pay increased in cash terms by just 0.3 per cent year on year.
Hidden unemployment
Employment has held up surprisingly well since 2008 and unemployment has now fallen to 6.5 per cent. More than 1.1 million new jobs have been created over the past six years, despite the weakness of the wider economy. Yet around two thirds of these have been self-employed positions and the quality of these new jobs is unclear.
Some economists suspect they could be disguised unemployment. Official survey evidence certainly suggests considerable underemployment in the economy, with people saying they wish to work more hours than they currently have.
Another reason for caution on the recovery is productivity. Output per worker and per hour remains well down on its 2008 level. Unless productivity eventually picks up, wages and living standards cannot rise.
Debt is rising
Household debt levels as a share of total household incomes have come down since the recession. But the ratio, at around 140 per cent of GDP, remains high by international standards. And the Office for Budget Responsibility expects the ratio to start rising again back up to pre-crisis levels over the coming years.
This is mainly a result of the expectation that people will start borrowing heavily again to buy expensive houses.
The danger here is that people could once more panic about their personal debt levels and stop spending, which would, in turn, plunge the economy into recession.
Higher debt could also stretch the personal finances of some households when the Bank of England starts to put up interest rates from their present record lows of 0.5 percent, which is expected to happen around the turn of the year.
Join our commenting forum
Join thought-provoking conversations, follow other Independent readers and see their replies