Government must tread fine balance in building the information economy
The opportunities are huge, but so are the risks. The most important role Government can play is investing in digital infrastructure and getting businesses on board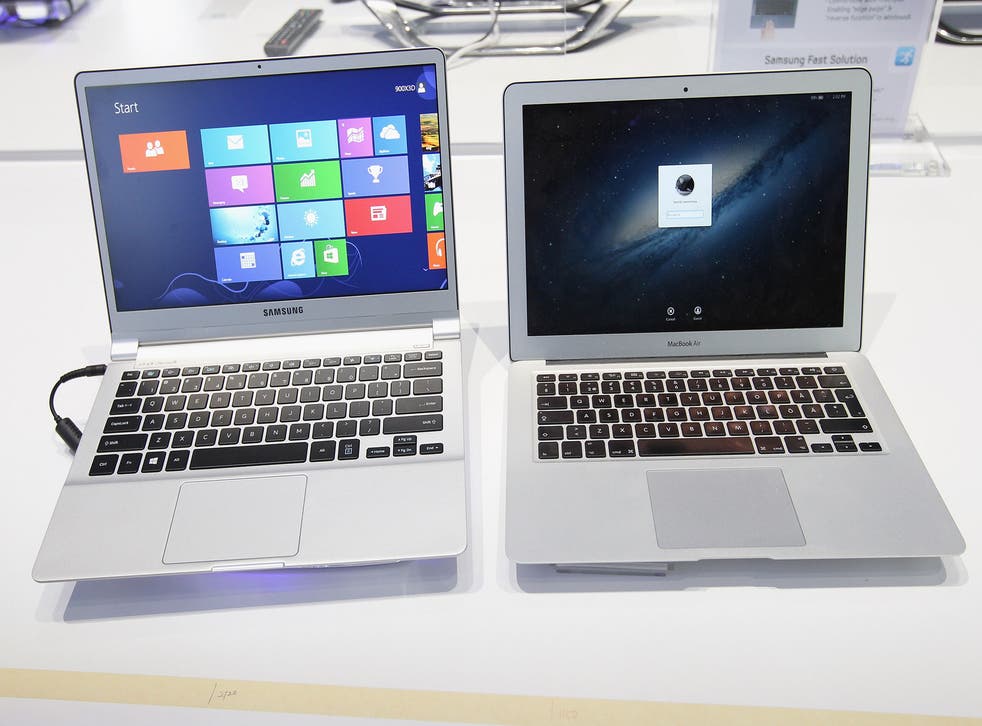 Since the emergence of the World Wide Web, politicians have merrily forecast economic transformation and social renovation. Yet behind the hype, the actual impact of the digital revolution has been uneven and change has often defied the bold predictions of ministers, investors and pundits.
For every new product or concept that takes off, many more sink without trace. A major company can emerge in the relative blink of an eye, while established titans can fall from grace almost as fast. This is a complex space, with both unusually low barriers to entry – apps, unlike jet engines, can be conceived and marketed from a teenager's bedroom – but also strong tendencies towards natural monopoly.
All of this adds up to a sector where government interventions run the risk of being late to the party, heavy-handed or wasteful. An industry that wrong-foots experienced venture capitalists is no place for the Government to be picking favourite companies.
In developing our industrial strategy for the information economy, David Willetts and I have therefore considered the risks and limits of Government intervention as much as the great opportunities.
Of course, there is huge potential for British expertise in algorithms, data management and next-generation mobile technologies such as 5G. There are growing clusters up and down the country. Bristol and Cambridge excel in advanced microprocessors – Silicon Gorge and Silicon Fen respectively. Digital start-ups are coalescing around Media City in Manchester. Sunderland is building a reputation for software development, and Glasgow is working towards becoming one of the UK's first smart cities. And there is the high-profile Tech City in London.
It's vital to make the most of our capabilities. Government support can make the biggest difference when it is designed in partnership with industry and academia. In this sector, it involves investing in digital infrastructure, such as broadband, and creating the security and privacy frameworks necessary to enable innovation and growth. It requires concerted action to address skills shortages, which are serious in computer engineering for example. Above all, it means helping British businesses of all kinds to embrace digital technologies and accelerate the transformation they can bring to relatively untouched sectors like education and construction.
Both of these sectors feature in the second wave of industrial strategies being published in the coming months. Like the first four, which included life sciences and aerospace, they're the result of industry leaders and government agreeing an approach which favours long-term planning over short-term political timetables.
This is especially true of the information economy, given its potential to underpin other sectors. The goal is to spread technology much wider, including into areas we cannot fully envisage right now. These technologies are highly unpredictable and disruptive. Just as the impact of electricity cannot be adequately expressed in gigawatts, the real measure of the information economy won't be in terabytes but in how far it transforms everything else we do.
Vince Cable is the Secretary of State for Business, Innovation and Skills
Register for free to continue reading
Registration is a free and easy way to support our truly independent journalism
By registering, you will also enjoy limited access to Premium articles, exclusive newsletters, commenting, and virtual events with our leading journalists
Already have an account? sign in
Join our new commenting forum
Join thought-provoking conversations, follow other Independent readers and see their replies