How to be happy: Stop chasing the bigger house, better job or higher salary, and do what makes you feel good
We should be wary each time we hear of a supposed 'formula for happiness'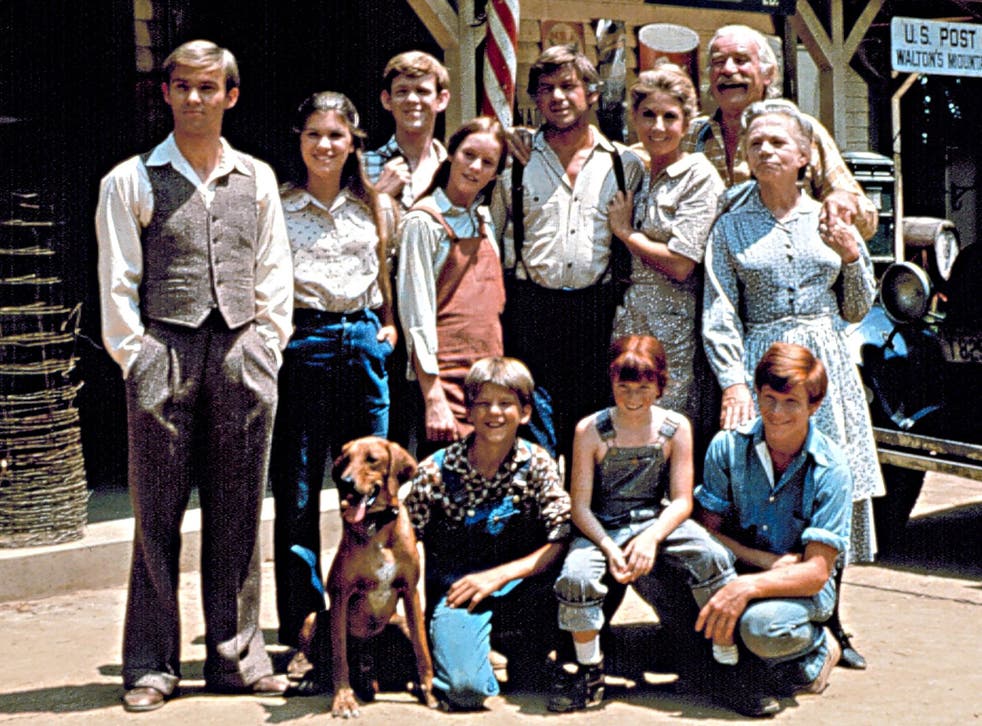 What makes you happy? I did a quick straw poll among friends, and the results were surprising. In addition to those you might expect – money, sex, time with loved ones, time alone – people said sunshine, space to think, writing with really sharp pencils, extra strong coffee, arriving somewhere early, a baby's first smile of the morning, beans on toast (with lots of cheese) and feeding the ducks. I heard odes to gin martinis, trilobites, salted caramel truffles, audiobooks and catching a glimpse of the International Space Station. Someone told me she quite simply adored sprouts and spring greens. What makes us happy also makes us unique, and we should be wary each time we hear of a supposed 'formula for happiness', whether it's mindfulness, a strict exercise routine, a mortgage or a baby by 30.
And now a new report claims to have the latest antidote to melancholy: have more kids. According to the annual happiness survey by Eurostat, which looks at life satisfaction across EU member states, the most contented among us are families with three or more children. Those who fall within this demographic rank their happiness as 7.4 out of 10 (where 0 is miserable, and 10 is ecstatic) on average, with a large minority of those (28 per cent) saying they are "highly happy". In contrast, a single man below the age of 65 scores an average of 6.6.
With just one sibling, I can't really comment on how much happier I might have been with two, three, four – even five. Those who know tell me the 'pros' (ready-made mates to team up with when your parents get annoying, a shared wardrobe, mad holidays, fun car journeys, best friends for life). They also talk of the 'cons' (more noise, less attention, fiercer arguments, stolen clothes and 1,000 unread What's App group messages). Ask anyone who grew up in a larger-than-average family and they'll talk about how they envied those who didn't have to share a bedroom, and the impossibility of keeping a diary – at least, one that stayed unread. And that's not even mentioning the costs – a think-tank earlier this year estimated that the average cost of raising a child in Britain has now risen to £230,000; more kids, unless you're extremely fortunate, means less of everything, from food to clothing to car seat space.
According to Paul Dolan, a professor at the London School of Economics and a government advisor on how to make the population more contented, most people are wrong about the things that will make them happy, anyway. Making simple changes is the key to joy, he told the Hay Festival last week. Rather than chasing a promotion, and, with it, longer hours, more stress and a bigger commute, or a £50,000-a-year salary (the 'key' to life contentment, according to another study), we should focus instead on listening to a favourite piece of music, spending five more minutes with someone we like, going outdoors, helping someone, or having a new experience. "Most things we think will make us happy won't," he said. "We're really always happier if we are focusing on the person we are with and the thing we are doing right now. So make that something you enjoy."
The Independent on Sunday's Happy List 2014 (NOT the Rich List): Household names

Show all 9
And maybe the problem with our eternal quest for happiness lies in the quest itself. We don't know how to enjoy the simple pleasures, because we're so frequently pedalled formulaic ideals, and are told that anything other than striving for a bigger house, a better job or a higher salary begets doom and misery. The Eurostat report is just another bitter pill to swallow, for those who can't afford, can't have or don't want more kids.
So let's stop with the unattainable 'magic beans' of happiness, focus on what makes us feel good, and, quite simply, do more of it. I'm off to eat another Fry's Chocolate Cream. Happy days.
Register for free to continue reading
Registration is a free and easy way to support our truly independent journalism
By registering, you will also enjoy limited access to Premium articles, exclusive newsletters, commenting, and virtual events with our leading journalists
Already have an account? sign in
Join our new commenting forum
Join thought-provoking conversations, follow other Independent readers and see their replies