Oscar nominations 2015: Want to win an Academy Award? Then be a white man
If the only stories we see on screen are those of white men, then that is how we view our world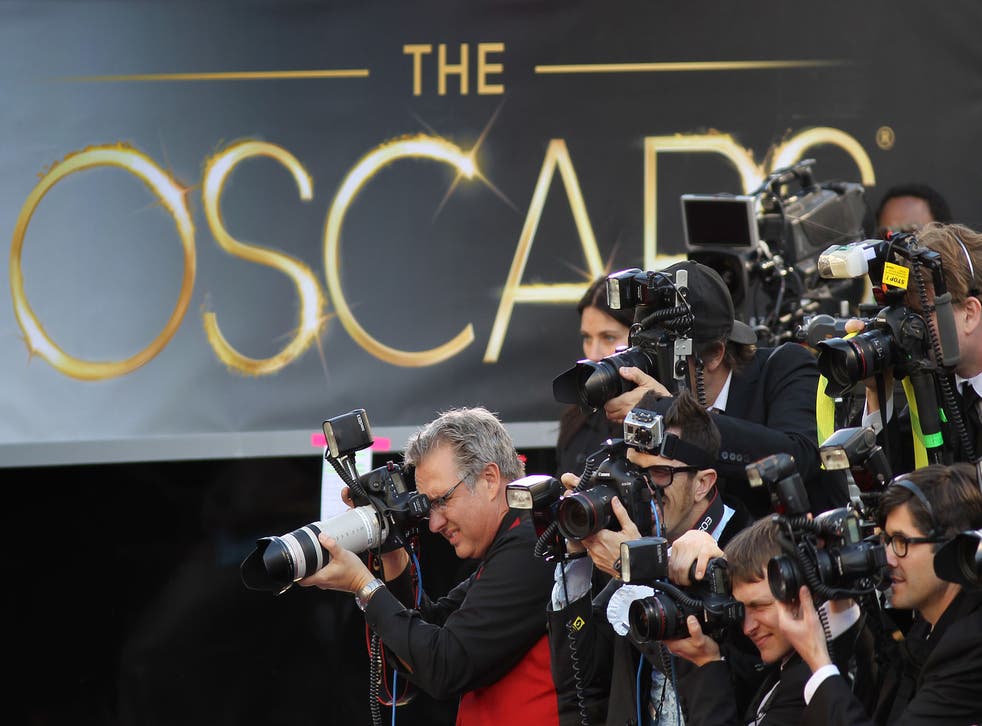 As ever with the self-congratulatory tedium fest that is the announcement of the Oscar nominees, the only thing people are really interested in are the snubs. Which tortured performance has been overlooked? Which epic drama forgotten? Which hilarious script has fallen on deaf ears?
This year, there was a sure-fire way to make sure your name would not be read out: be a woman. Or, even better, be a non-white woman. For among the list of today's nominees, there were no female directors, screenwriters or cinematographers. In fact, every single one of the eight films nominated for Best Picture - from Boyhood to Whiplash - is about a man.
And, for the first time since 1998, not a single person of colour was nominated in any acting category. That is, all of the 20 apparently 'best' performances that have graced our cinemas screens year have been from a white person. And while Selma was nominated for Best Picture, and has widely been hailed as one of the best films of the past year, its director Ava DuVernay, a black woman, was overlooked. In fact, the film gained only one other nod, Best Original Song. No, really.
Perhaps it's not quite so surprising when you look at the Academy's makeup: 94 per cent of the voters are white, and 77 per cent are male. Seen in this light, their depressing track record makes a little more sense. Past winners have included just one female director (Kathryn Bigelow for The Hurt Locker in 2010), and Halle Berry remains the only black woman to have won the Best Actress category, way back in 2002 for Monster's Ball.
Oscars 2015 nominations

Show all 28
But maybe the Academy shouldn't shoulder all the blame. Aside from Selma, where should they have looked for the alternatives in mainstream cinema this year? The problem is that blockbuster Hollywood just isn't telling us the right stories. Part of this is a self-perpetuating cycle - if only films about white men get nominated, then only films about white men can win. And if films about white men win, the yet more films about white men get financed and made.
At its best, our entertainment industry should hold a mirror to our shared experiences – and that means all our shared experiences. If the only stories we see on screen are those of white men, then that is how we view our world. Black actors shouldn't only be cast in films about slavery; women shouldn't only play wives and mothers to leading men. We are not all white men. We deserve more than superhero remakes and coming of age biopics.
Register for free to continue reading
Registration is a free and easy way to support our truly independent journalism
By registering, you will also enjoy limited access to Premium articles, exclusive newsletters, commenting, and virtual events with our leading journalists
Already have an account? sign in
Join our new commenting forum
Join thought-provoking conversations, follow other Independent readers and see their replies