I didn't freeze my eggs because my body is not a farm, and I am not a source of harvest
If you are thinking about it then you might want to question where your priorities really lie. If motherhood is that important then why are you putting it off?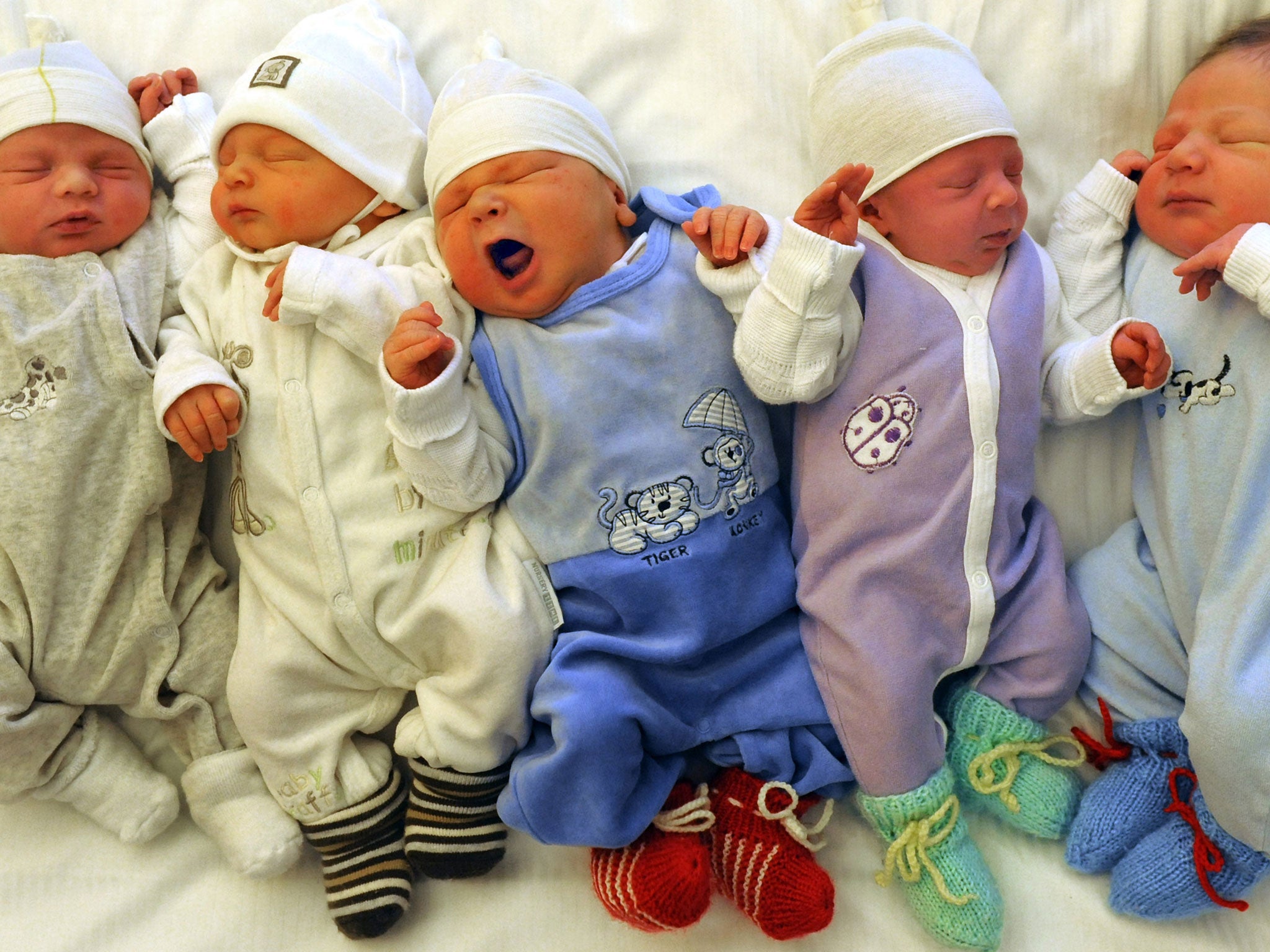 I'd imagine the bosses at Facebook and Apple like to think they are a pretty progressive bunch when it comes to equal opportunities. In fact, I can just imagine the pioneers of the 'egg-freezing' job perk - where the companies will pay for their female employees to have their eggs frozen - sat in their glass-walled executive suite in Silicon Valley with eyes gleaming with pious goodwill. But ladies, beware of anything that seems too good to be true. You might just be taking a very large bite from a poison apple.
I'll never forget the first time it was suggested I might consider freezing my eggs. I was tucking into lunch with my mother when she suddenly volunteered with a burst of calculated cheer: "I just wanted to say that if you want to freeze your eggs I would be happy to pay for it, Rachael."
I love my mother, and know that her offer was well-intentioned. She absolutely adores being a mother of four (and grandmother of one delicious little girl), and I dare say observing me, then aged 37, without a partner or a baby was quite challenging. Offering to pay for the procedure was, in many ways, a generous and brave proposal.
Nowhere in their ensuing arguments did they factor in how I was going to support the eventual fruit of my loins - with no guarantee a would-be father would appear any time soon - or even how I was going to finance the egg-freezing process, which starts at around £6,000.
I felt a familiar surge of sadness too, when a forty-something solicitor friend recently told me of her own intention to freeze her eggs. This super-achiever was worried that if she doesn't at least diary in the process, she might come to dramatically regret it at some point in the future. I hugged her tightly and wondered what the world was coming to when bright, accomplished women were harvesting their eggs fearful they might wake up one night screaming into the darkness because they'd apparently forgotten to have children.
At the risk of appearing cynical I gave my friend an honest opinion. I believe that for older women the whole egg freezing option is wildly optimistic.
The fact is fertility is big business. With more than 30,000 women seeking IVF each year, the sector is worth £500 million – but, tragically, over 70 per cent of treatments fail. Of course, that doesn't mean that with more investment the process will not improve, but there are no immediate guarantees.
The statistics on egg freezing are even murkier; there aren't even readily available statistics on the success rates. But as women age the quality of our eggs deteriorate – as does the supply. Therefore, by the time a woman hits 35 she may well have left it too late to freeze her eggs. The procedure does not guarantee that you will be able to have a family in the future. It does not mean you can delay the decision indefinitely. Freezing your eggs does not turn off your body clock.
So my advice to anyone working at Apple or Facebook who thinks that they can delay motherhood by freezing their eggs is to do their research first. If you really want children, then there's should be no shame in admitting that and going for it right now, if it will give you the family that you want. Do as you please. But make sure the choice you are making is informed.
Join our commenting forum
Join thought-provoking conversations, follow other Independent readers and see their replies