I've discovered classical music isn't just for snobs
A century ago people cared passionately about classical music. Today hearing it is a skill that has to be learnt, but it's worth it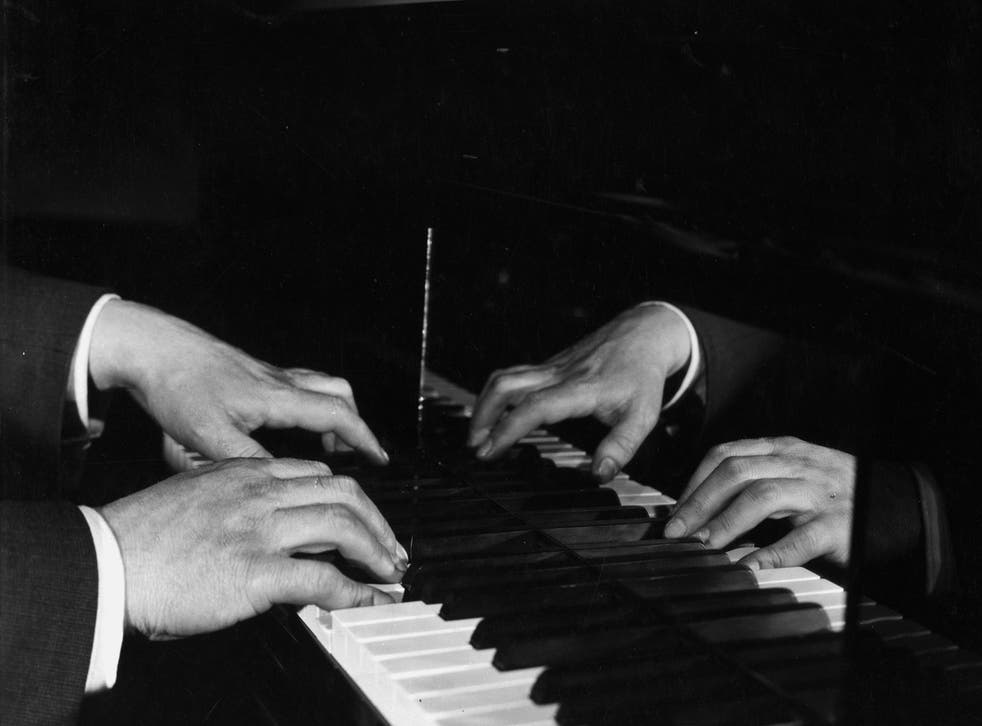 Classical music is an acquired taste. I have not quite recovered from the extraordinary experience of hearing a live performance of a 100-year-old concerto at the Royal Festival Hall last week, but I know that the notion that classical music can be as exhilarating in its own way as a Rolling Stones revival sounds off-beam to most of the population.
That is understandable. I grew up in a home where there was no classical music until late on. In my late teens, I could cope with a five-minute snatch of a popular classic, but anything as long as a concerto or a symphony came over as interminable sound without rhythm or beat, and too many violins. I found my way into the classics by seeing a very violent film called A Clockwork Orange, in which torture scenes were depicted to a very lively soundtrack, said to be part of Beethoven's Ninth Symphony. I was intrigued enough to buy myself a record of the Ninth with money from my 21st birthday, but still couldn't hear it properly, because hearing classical music is a skill that has to be learnt. Then, by good fortune, I saw a TV programme which had a shot of a man walking up a steep hill to another interesting piece, which I thought I recognised. It was the opening of the part of the choral section of the Ninth Froh, wie seine Sonnen. With two footholds on a cliff face of incomprehensible noise I was finally able to begin to hear the work properly. Once you have cracked one symphony or concerto, the next comes more easily.
A century ago, people cared so passionately about classical music that they lined up in rival factions. Those who loved Brahms despised the followers of Liszt with the same passion that Oasis's following used to feud with Blur fans. When the young Sergei Prokofiev performed his Second Piano Concerto, in 1913, it caused a scandal analogous to the emergence of the Sex Pistols in the 1970s. The modern part of his audience went wild with applause; others stormed out in disgust.
At the Royal Festival Hall, a slender, stooping youth shambled on stage to adjust the piano seat to the right height. Suddenly, the music was underway, and the youth's spidery arms were flying hither and thither across the keyboard, his fingers sometimes moving so fast that they seemed to produce sound by merely touching the surface of the keys. Then he was hitting the keys so hard that he jumped out of his seat. From his long, demented assault on a piano came a beautiful stream of sound.
At the start of the concert, we had noticed a woman dressed in purple fur and wondered whether she was Russian, or a Brit dressed like a Russian. She reappeared after the interval followed by a bashful adolescent who looked as if his mother had dragged him out for the evening. It was the prodigiously talented performer who had just held us in thrall. His name is Daniil Trifonov; he is 21, and all being well, he will be at the top of his profession for the next 50 years. It is a shame that the class snobbery that surrounds classical performances conceals how wild and young this sort of music is.
Register for free to continue reading
Registration is a free and easy way to support our truly independent journalism
By registering, you will also enjoy limited access to Premium articles, exclusive newsletters, commenting, and virtual events with our leading journalists
Already have an account? sign in
Join our new commenting forum
Join thought-provoking conversations, follow other Independent readers and see their replies