I was astonished that I could not send a prison inmate one of my books
Books represent a vital point of contact with the outside world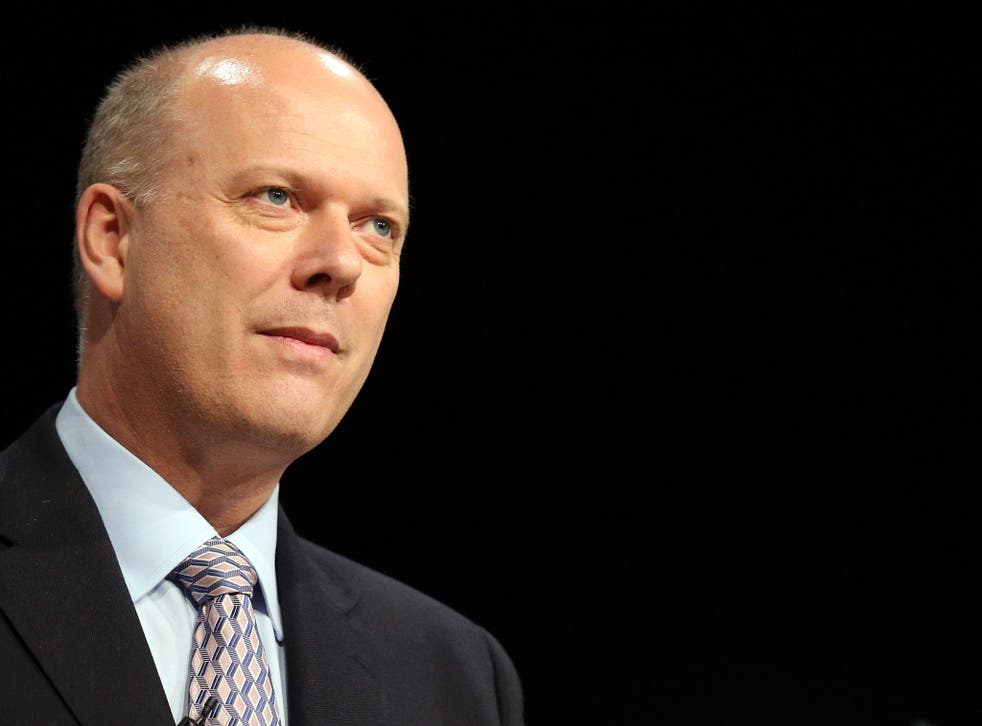 I have been in regular correspondence with a man who is serving life for murder and I was genuinely astonished to discover that I could not send him a copy of one of my own books. The trouble started after he turned 18 and therefore graduated from the Youth Offending Institute where he had been held. Until then, I had sent him all sorts of things to read.
It seems to me that if we allow spite and small-mindedness to infect the prison system, then the whole system will be diminished and the good work done by prison librarians and educationalists undermined.
Books represent humanity and civilization, two abstracts which may be in short demand in the prison environment. As I have seen from personal experience, they form a vital contact with the outside world and it seems crazy that any government that promotes reading should seek to exclude one particular group. Yes – there are libraries but these are often underfunded and anyway owning a book has its own special value.
Conservative ministers such as Chris Grayling seem to think they can play to the gallery by being harsh when it comes to the treatment of prisoners. But education and rehabilitation have to be central to the argument: how else do you escape from the soaring reoffending rate with all the costs that it entails?
It's small wonder that so many writers are disgusted by this measure. From a liberal perspective but also socially and economically, it simply makes no sense at all.
Anthony Horowitz is the author of the Alex Rider series of spy novels
Register for free to continue reading
Registration is a free and easy way to support our truly independent journalism
By registering, you will also enjoy limited access to Premium articles, exclusive newsletters, commenting, and virtual events with our leading journalists
Already have an account? sign in
Register for free to continue reading
Registration is a free and easy way to support our truly independent journalism
By registering, you will also enjoy limited access to Premium articles, exclusive newsletters, commenting, and virtual events with our leading journalists
Already have an account? sign in
Join our new commenting forum
Join thought-provoking conversations, follow other Independent readers and see their replies