Ill-judged welfare cuts have puts thousands at risk
In the last three months alone over 10,000 households have lost their home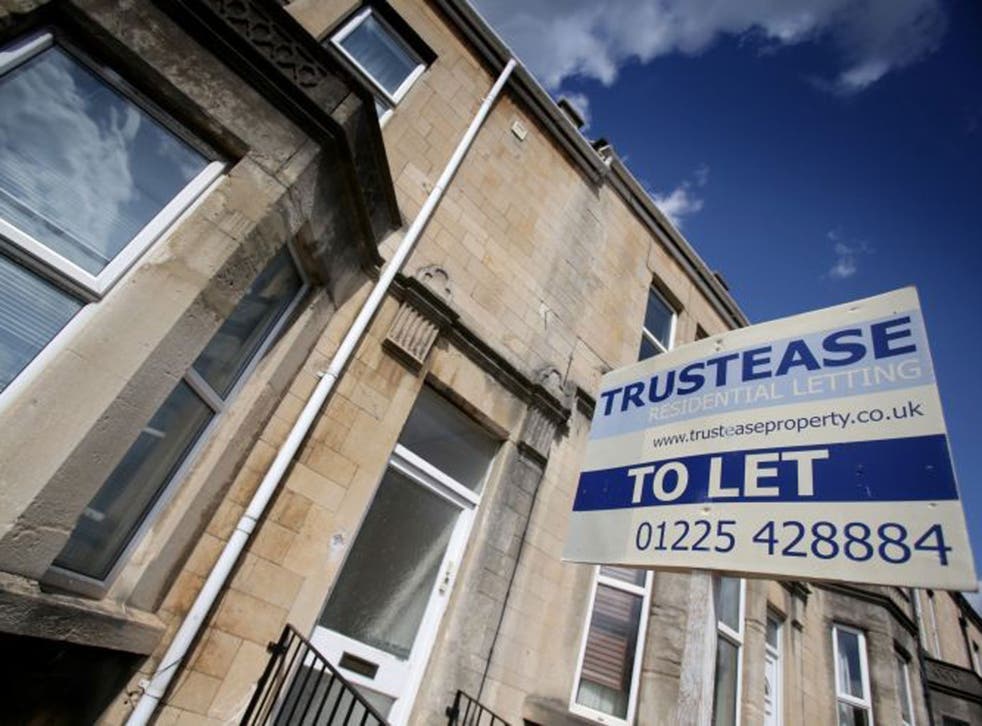 It's been another bonus year for bailiffs as relentless rent rises and welfare cuts continue to bite at the heels of hard-pressed families fighting to stay in their home.
The figures from the Ministry of Justice reveal the number of renting households in England evicted by county court bailiffs has increased by a stomach-churning 47% since the first of the major cuts to housing benefit was introduced in 2011.
In the last three months alone over 10,000 households lost their home – that's equivalent to more than 23,000 people. And those are only the families who've been all the way through the courts and forcibly removed by bailiffs – many more will have reluctantly packed up and left before it got that far.
Every day at Shelter we see the human cost of the country's unfolding affordability crisis with growing numbers of families finding themselves on the verge of homelessness and petrified that any small drop in income could leave them with the bailiffs knocking on their door.
And, the future looks even bleaker with deeper cuts to the safety net on the way. It should be painfully obvious that cutting to housing benefit, while doing nothing to tackle the ridiculous cost of housing is short-sighted at best.
We must not forget that ill-judged cuts have long term and dire consequences for families on low incomes, who are already turning up on council doorsteps in their thousands desperate for help.
If the government really wants to fix the housing crisis and bring down rents so people can afford them without needing support - there is only one answer - invest in building genuinely affordable homes. So let's get on with it.
Roger Harding is Director of Policy at Shelter
Join our new commenting forum
Join thought-provoking conversations, follow other Independent readers and see their replies