Is it acceptable to profit from the social care of vulnerable children?
With 78 per cent of children's homes not in community hands, we need to examine whether privatisation has been in the best interests of the child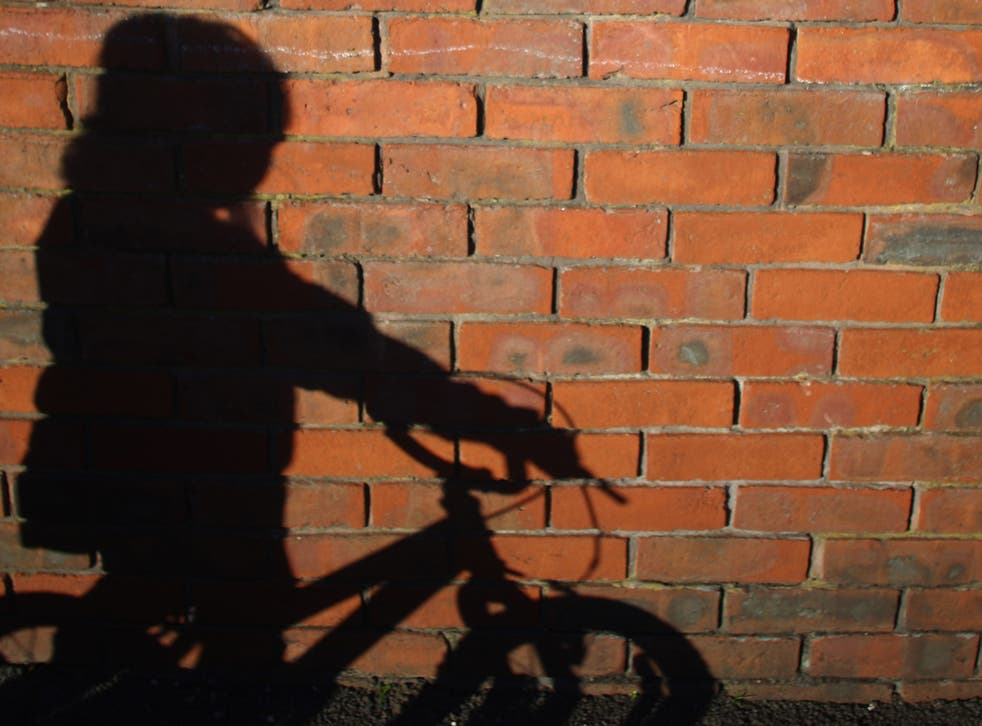 Around 5000 of the nation's most vulnerable children live in children's homes, many of which are run by private contractors, and some of these have given rise to concerns about poor standards. Ofsted inspections have found that 28 per cent of privately owned children's homes are below a good standard, while 63 privately run homes are in the worst 'inadequate' category. Many of the nation's children's homes are located in dangerous and deprived areas unsafe for children, including the worst crime hot spots, many known for sex work. Further figures from the UK Missing Children's Bureau indicate that each year 10,000 children go missing from care.
Concern about the adequacy of safeguarding arrangements for children in care homes led to the Government launching a public consultation this summer on how to strengthen the protection of these children. The consultation closed in September. The Government stated it would respond to the consultation 'later in the year'. As we move into the first week of 2014 the Government has only just published its response. The measures announced are certainly welcome, but the consultation as a whole fails to ask key questions about the kind of children's home provision we as a nation want for neglected children.
With 78 per cent of children's homes not in community hands, we need to know what added value the private sector brings to the lives of children in care – and to the public interest. Has privatisation been in the best interests of the child? Children in care are the most vulnerable children in society. Around one half of them have been taken into the care because of a history of trauma, neglect or abuse. If the state places a child in care, it has a duty to provide better protection than the parents did. So what kind of care do children's homes give them?
Figures from the Personal Social Services Research Unit reveal that the annual cost of placement in a private children's home is £4000 per week, whereas local authority care costs £3000 (by comparison a foster care placement costs £637). Therefore it is extraordinary that over a quarter of private sector homes cannot provide a good level of care when they receive £50,000 a year more per child. With the significant levels of funding on offer to the private sector, children's homes can provide outstanding care. Indeed, 15 per cent of private sector homes have been ranked as outstanding. So how have we got to this point?
Over the last 20 years the private sector share of children's homes has more than doubled, with local authorities now only running 22 per cent of homes. We have a burgeoning and buoyant 'market' in the provision of care for some of the most vulnerable children in our society. Annually this private sector childcare market is worth hundreds of millions of pounds.
As former Children's Minister Tim Loughton MP noted, this has resulted in an 'increasing move into the market by private equity funds.' Advanced Childcare Limited, Britain's largest provider of children's homes, is owned by a US private equity firm GI Partners. One third of its 130 homes in England are below a good standard. In the very last sentence of the Department for Education's Data Pack on Children's Homes in England, the Government states that it is exploring how to find 'improvements in the market' to provide better outcomes for children. The assumption is that the market will find the solution.
With almost 80 per cent of residential homes not being in community hands, We need to ask whether we have the right balance between the private and public sector. We need to know whether the extra £50,000 a year per child it costs to house children with private contractors is money well spent. Does child protection remain sufficiently prioritised over profit?
We need a debate about whether - and to what extent - it is acceptable to profit from the social care of vulnerable children. If profits are being taken out of the system, we need to consider carefully whether they might better be reinvested in the care system. We need a forthright debate about the kind of residential home provision we as a nation want - and the children we send there deserve.
Edit: This piece was updated on 3rd January following earlier publication of the Government's report on children in care
Join our new commenting forum
Join thought-provoking conversations, follow other Independent readers and see their replies