Is the perfect day different for men and women?
A new study claims to have nailed down the average woman's fantasy day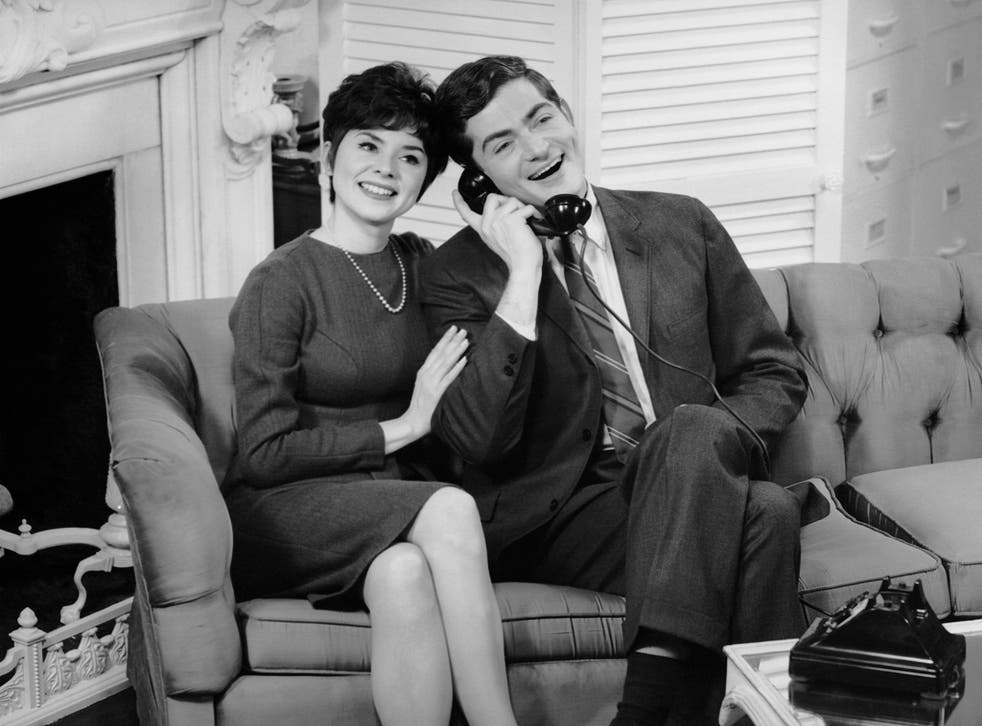 Lou Reed's idea of a perfect day sounded pretty good to me. Drinking sangria in the park, feeding the animals in the zoo, and maybe taking in a movie. Reed wrote his anthemic song 40 years, when life was a little less complicated than it is today, and our expectations were not quite as high. So what would a perfect day look like in 2012? Thanks to scientists writing in the Journal of Economic Psychology, we now know the answer. Or at least we know half the answer.
Researchers asked 900 women with an average age of 38 what daily activities they liked most, and how much time they spent doing them. Armed with this information, they were able to construct a fantasy day for the average woman. I am assuming they chose to research women's desires because the female of the species is a more finely calibrated, psychologically interesting, diversely engaged individual. According to the survey, a woman wants eight hours of sleep and 106 minutes of "intimate relations".
If asked, men would prefer it was the other way round.
And what about women wanting to spend 57 minutes talking on the phone? Haven't they heard of texting? Why talk to someone when you can have a perfectly good conversation – or even an argument – without expending all that energy actually talking?
In any case, my own personal research would indicate that, for a woman, 57 minutes represents only one phone call. "The most pleasurable activities are usually less enjoyable the longer they last and the more often we do them," assert the researchers. Up to a point, I'd say.
I have always maintained that one of the only benefits of getting older is that you know what you like and you don't like, and you might as well keep on doing the thing you like until you don't like it any more. And of course, even a perfectly balanced life – with a mix of private time, work and pleasure – would become boring after a while.
Variety seems to be the key for women – they want their day filled with 16 different pursuits – whereas men's idea of a ideal day would be less diverse in nature – maybe a few hours watching football, followed by a few hours talking about it.
As I have demonstrated, it is difficult not to stray into gender stereotypes faced with this type of research, but it does strike me that women's and men's desires are probably much closer aligned today than they were 40 years ago. Socialising, cooking, exercising, shopping - these have become much more gender-neutral activities. And way back when, I doubt anyone would put a good night's sleep at the top of their priorities.
These days, once you hit a certain age, it dominates one's thoughts. Hands up who's not tired most of the time? Perhaps we've missed the crucial line in Lou Reed's manifesto for the perfect day: "Problems All Left Alone".
Register for free to continue reading
Registration is a free and easy way to support our truly independent journalism
By registering, you will also enjoy limited access to Premium articles, exclusive newsletters, commenting, and virtual events with our leading journalists
Already have an account? sign in
Register for free to continue reading
Registration is a free and easy way to support our truly independent journalism
By registering, you will also enjoy limited access to Premium articles, exclusive newsletters, commenting, and virtual events with our leading journalists
Already have an account? sign in
Join our new commenting forum
Join thought-provoking conversations, follow other Independent readers and see their replies