Mohammed Emwazi: I went to the same university as 'Jihadi John'
The media is pointing its finger at the University of Westminster, but if you went there you'd know that it had no role in Mohammed Emwazi's radicalisation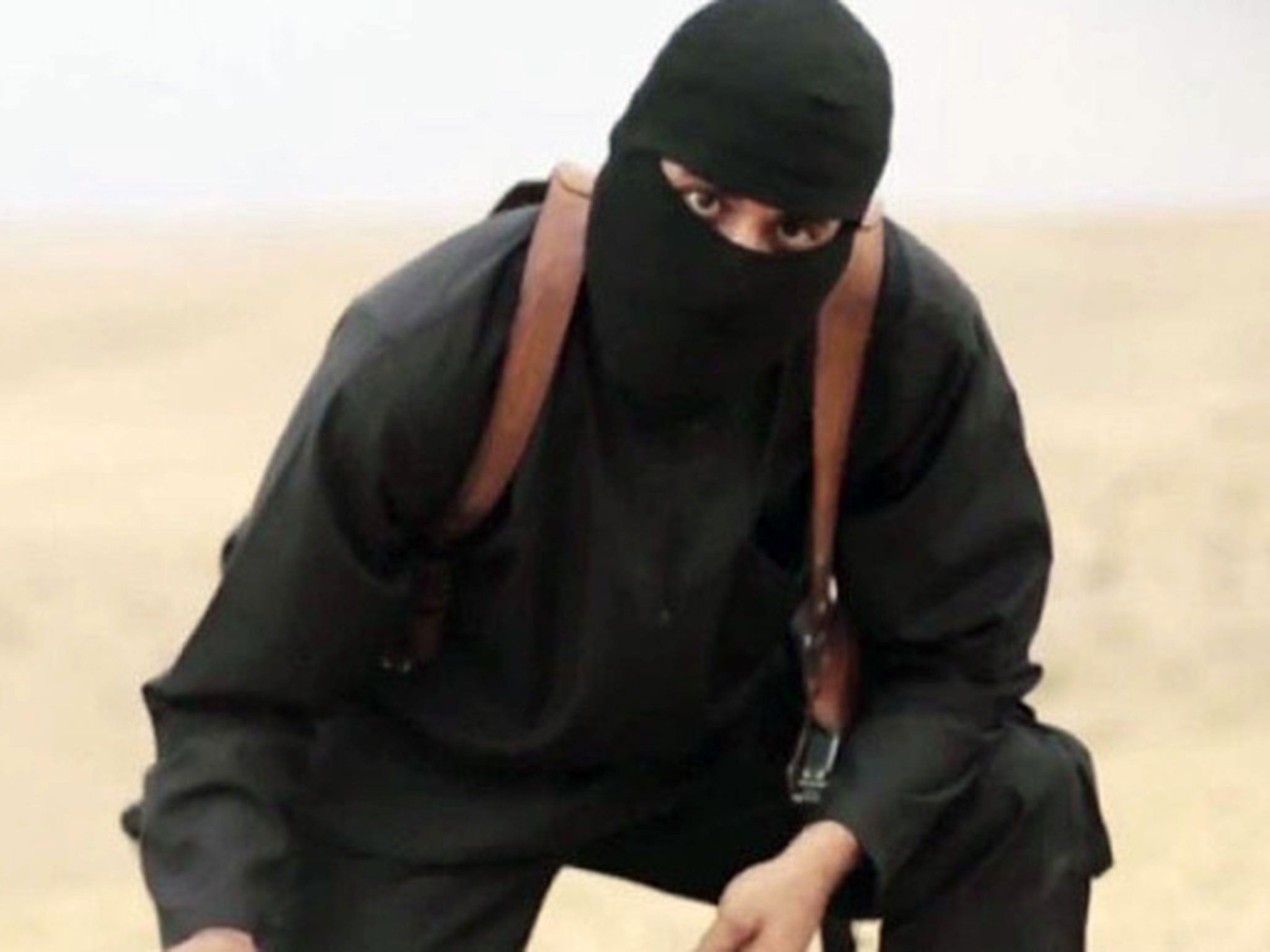 During a break in my Arabic class I noticed a hum of TV cameras outside my university, their presenters doing their piece-to-camera before walking out of shot to nowhere in particular. Returning inside, I learned that this latest spout of publicity wasn't thanks to a jump in the league tables, but the fact that the media had named "Jihadi John" as Mohammed Emwazi, a former student.
"Jihadi John Went To University Of Westminster" yelled an LBC headine, while ITV went with "Former student at University of Westminster identified as "Jihadi John'". The university was "shocked and sickened", they told the Evening Standard, they were "setting up a dedicated pastoral team to provide advice and support".
Fingers were pointed at the university. It's not the first time the institution has been scrutinised for student links to unsavoury groups. In 2011 the Telegraph reported on fears that "the university's student union has been taken over by extremists". Moreover, Emwazi isn't even the only killer on the university's alumni list, Carlos the Jackal studied here back when it went by the name "the Polytechnic of Central London".
So it's going to be easy to paint my university as a "hotbed of fanaticism" or whatever phrase columnists are sure to come up with. The news even broke on the day the homophobic cleric Haitham al-Haddad was set to speak at an event entitled "Who is Muhammed?" (now cancelled) the day before the university hosted the National Student Pride event. But this, although badly timed, is a perfect example of this university as a hotbed of discussion, not extremism.
In my four years studying at the university (though one was spent abroad in Morocco) I have never seen signs of an indoctrinating culture. I am also studying Arabic, the majority of my classmates are Muslims, both born Londoners and from around the world. Never have we shied away from difficult topics – language classes often start with a discussion of the latest news, and what would we talk about if we left Islamic State off the table?
This is not a university with a one-track mind, it is one that says all opinions are valid and all should be discussed – I have studied with conservative Christians and raging leftists, I have been taught by teachers who could quote the Koran and those who could quote Robin Lakoff. Not only does its alumni include terrorists from both sides of the spectrum, but it also Jon Ronson and Charlie Brooker, as well as politicians and scientists, artists and architects.
As someone trying to forge their way into journalism, the fact that an infamous murderer of journalists attended the same university as me is disturbing, but this university, with all its problems, is not the reason for Mohammed Emwazi's radicalisation. Simply, it is an institution full of intelligent students, and passionate teachers.
Universities have their place to play in halting radicalisation, but they are not the source problem; the source problem is our continuing marginalisation of groups of our society and the racism that can still exist in our national institutions. So the media can point as many fingers as it likes, but The University of Westminster is not the problem.
Timeline: The emergence of Isis
Show all 40
Join our commenting forum
Join thought-provoking conversations, follow other Independent readers and see their replies