Jim Beam's turning Japanese
To some Kentuckians, this takeover may be a source of sadness. It shouldn't be: the booze business exemplifies a global trend more clearly than any other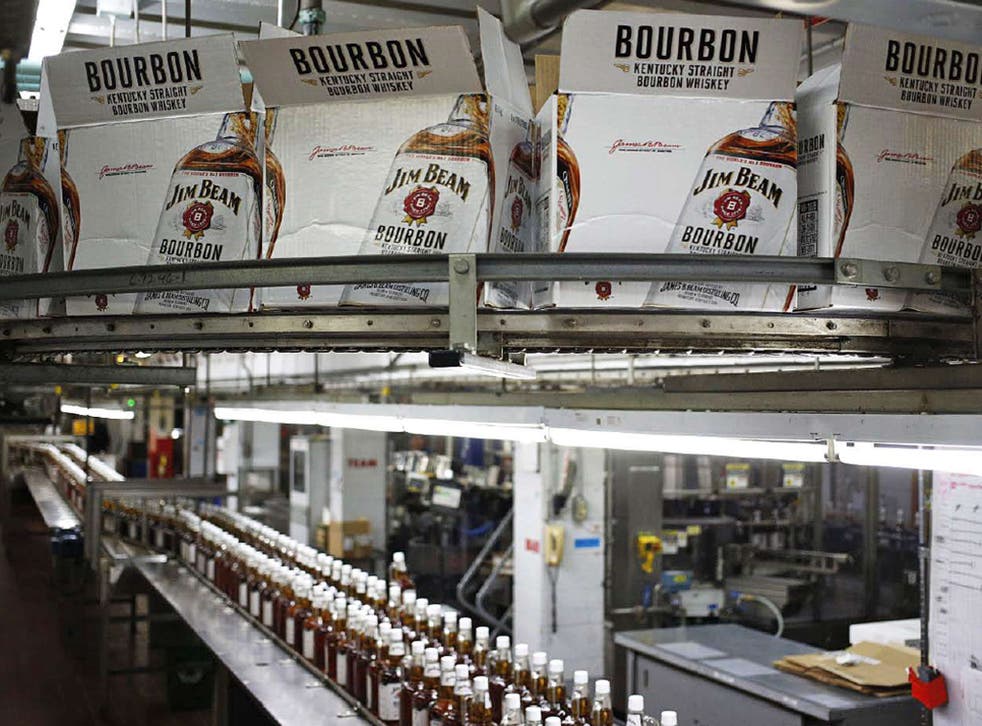 A great American brand goes Japanese, for Suntory seems set to take over Jim Beam for $13.6bn. Assuming the deal goes through, it will transform Suntory into the world's No 3 distiller, after Diageo and Pernod Ricard. But it is not just that Jim Beam is a quintessential blue-collar US brand. The company also produces Maker's Mark, the most accessible of the upmarket bourbons.
To some Kentuckians, this will all be a source of sadness, but it shouldn't be. The booze business exemplifies a global trend more clearly than any other: the disconnection between ownership and brand. Brand is national, often regional; ownership can be global. You see this in other industries, for example in the way foreign owners have transformed the fortunes of British car brands. Think of Rolls-Royce, Bentley, and Jaguar Land-Rover, the first two rescued by BMW and VW, the last by Tata.
Now think of Jim Beam. American, sure, but it owns Laphroaig, Teacher's, Courvoisier, and Canadian Club. Suntory already owns Bowmore. Look at its rival Pernod Ricard. Did you know that a French company owned Glenlivet and Jameson? Or Beefeater's gin? They do it very well. If you want to go round a Scotch distillery, the best one I have found is on Speyside at Aberlour – owned by Pernod Ricard.
So why? It is true that Diageo, the conglomerate formed by a merger between Distillers and Guinness, is still is the largest Scotch producer, but non-national ownership seems sometimes to be more protective of national product identity than national ownership. Could it simply be that it takes an outsider to see what is special about a national icon in a way that the locals can't? If so, Jim Beam should do just fine.
Join our new commenting forum
Join thought-provoking conversations, follow other Independent readers and see their replies