Letter from the Editor: Wakefield's MMR rant was read out of context
Over the 15 years since Wakefield published his infamous Lancet paper which triggered the MMR controversy, this paper has published many stories highlighting the harm he was causing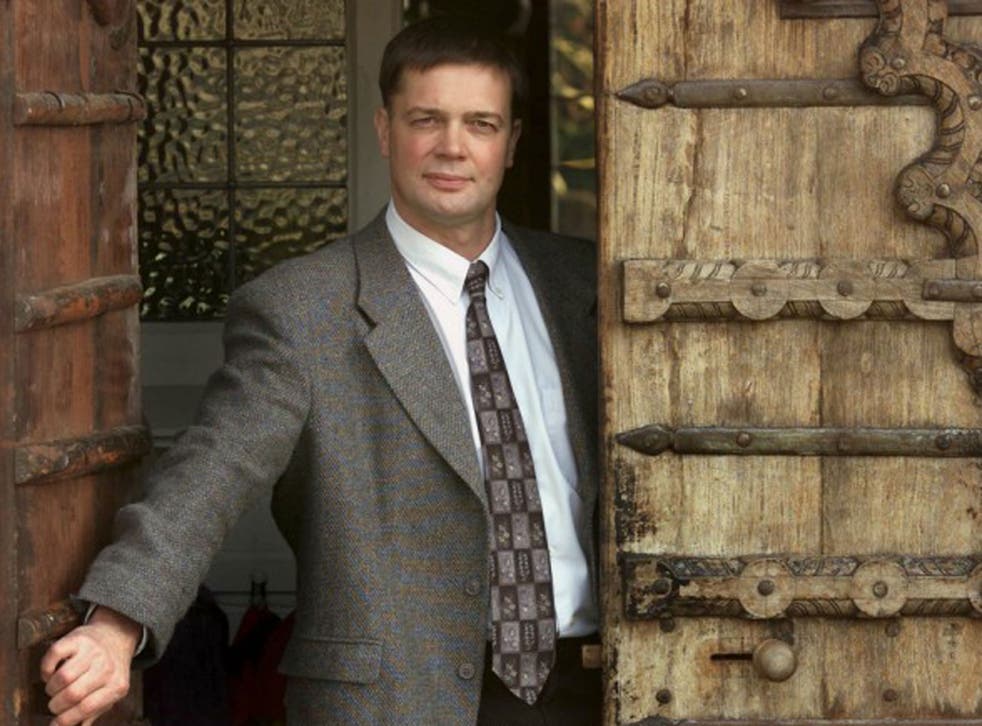 Last Saturday, The Independent re-entered a medical minefield.
Our splash story was the claim by Andrew Wakefield, the discredited doctor who sparked the MMR scare 15 years ago, that the Government was to blame for the Swansea measles outbreak. By sticking to the three-in-one MMR programme rather than promote a single measles vaccine, the authorities, he said, allowed the disease to take hold. The report provoked a storm on Twitter and elsewhere.
We asked Jeremy Laurance, our Health Editor, if he could get an interview with Wakefield. Jeremy said it was unlikely but he would look to see if Wakefield had said anything. Sure enough, on a website, the doctor, now living in the US, had let rip.
Over the 15 years since Wakefield published his infamous Lancet paper which triggered the MMR controversy, this paper has published many stories highlighting the harm he was causing. Jeremy has been an avowed opponent of Wakefield, consistently criticising his stance and backing the MMR jab. So it was on Saturday – we reported Wakefield's allegations but made plain our reservations, both in Jeremy's news article and in an editorial.
For some in the scientific community that was not enough: for them, our headline, "MMR scare doctor: this outbreak proves I was right", should have made clear our contempt for him (many chose to ignore the lines underneath that said, prominently in red type, that "experts condemn Wakefield's outburst"). And, by printing his statement from the website in full, they said we'd given him a platform to air his noxious views.
I got the feeling that no matter how much we'd made it clear we disagreed with him, it would not have sufficed: they want Wakefield silenced. That was one lesson – that by quoting him at all, we were triggering an explosion that admittedly caught us unawares (we thought we were protected by making plain our reservations about him).
Another was that much of the fury came from those who'd read our coverage online – specifically they'd clicked on his statement without taking in our accompanying criticism. All they saw were his words presented in isolation and assumed we somehow approved of them. Here, we can draw a lesson (as can all newspapers): that when you're presenting something on the printed page, the reader can absorb everything around it; on the web, they may only receive one link to the one piece and miss the counterbalancing parts.
The launch of Independent+
This week sees the launch of an exciting development at The Independent, as we seek to marry the power of old and new technology. Called Independent+ it enables you to access extra material for free online. All you have to do is download the Blippar app on to your mobile or tablet. With some articles or photos in the paper you will see a yellow logo. Hover over it and you will be taken to related pictures, videos, stories, via our website. You will get masses of coverage we can't get into our limited print pages. What's more, it won't cost you anything. Visit independent.co.uk/indyplus to install the app.
Register for free to continue reading
Registration is a free and easy way to support our truly independent journalism
By registering, you will also enjoy limited access to Premium articles, exclusive newsletters, commenting, and virtual events with our leading journalists
Already have an account? sign in
Join our new commenting forum
Join thought-provoking conversations, follow other Independent readers and see their replies