The Independent's journalism is supported by our readers. When you purchase through links on our site, we may earn commission.
Millions of people rallied to the support of Raif Badawi – who will care for a poor young man in Mauritania?
Mohamed Cheikh Ould Mkhaitir is set to be executed for a piece defending the rights of his people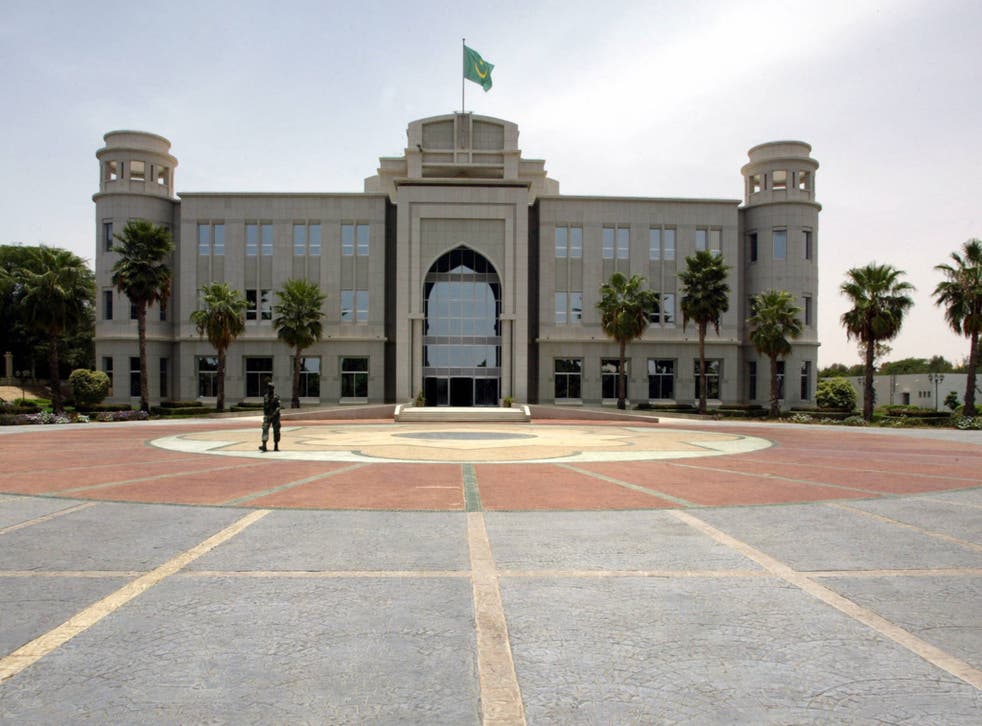 During December 2013, a young Mauritanian blogger called Mohamed Cheikh Ould Mkhaitir wrote a blog where he defended the rights of his people in Mauritania, who are used and exploited based on their history when they were slaves.
In the article he referred to the double standards used by the prophet Muhammad himself when he dealt with the Jews and the Arabs. He said that the prophet killed the Jews but forgave the Arabs because they are his blood. In his blog, he tried to show how religion plays a role in the social hierarchy and discrimination between social classes.
Some people in Mauritania took to the streets demonstrating against the article, shouting "death to the blogger". It was considered a blasphemy towards the prophet, because it showed the prophet as an unjust person who preferred his tribe over others.
The authorities arrested Mohamed Cheikh on 2 January 2014 and he appeared in court in December, which sentenced him to death on the same day. Before the announcement of the sentence, he pronounced the Shahada and made clear that he was a Muslim, explaining that his intention was not to criticise the Prophet. He also apologised for what he wrote.
The judge did not take that into consideration: the verdict was the death penalty. According to news reports Mohamed Cheikh "fainted when the ruling was read out in the court", before being revived and taken to prison.
In February his lawyer told Mauritanian television that his condition in prison was miserable and that he had been placed in solitary confinement. He also confirmed that he had been tortured. If the international community does not act now, Mohamed Cheikh could be executed at any time.
Millions of people around the world rallied to the support of Raif Badawi; who will care for a poor young man in Mauritania? He will be executed for blasphemy – by those who insist that Isis does not represent Islam.
Register for free to continue reading
Registration is a free and easy way to support our truly independent journalism
By registering, you will also enjoy limited access to Premium articles, exclusive newsletters, commenting, and virtual events with our leading journalists
Already have an account? sign in
Join our new commenting forum
Join thought-provoking conversations, follow other Independent readers and see their replies