Movember matters: It might seem like a small gesture, but growing a moustache every year is incredibly important to me
After the death of my friend in 2013 from prostate cancer, I've become even more determined to raise awareness around men's health issues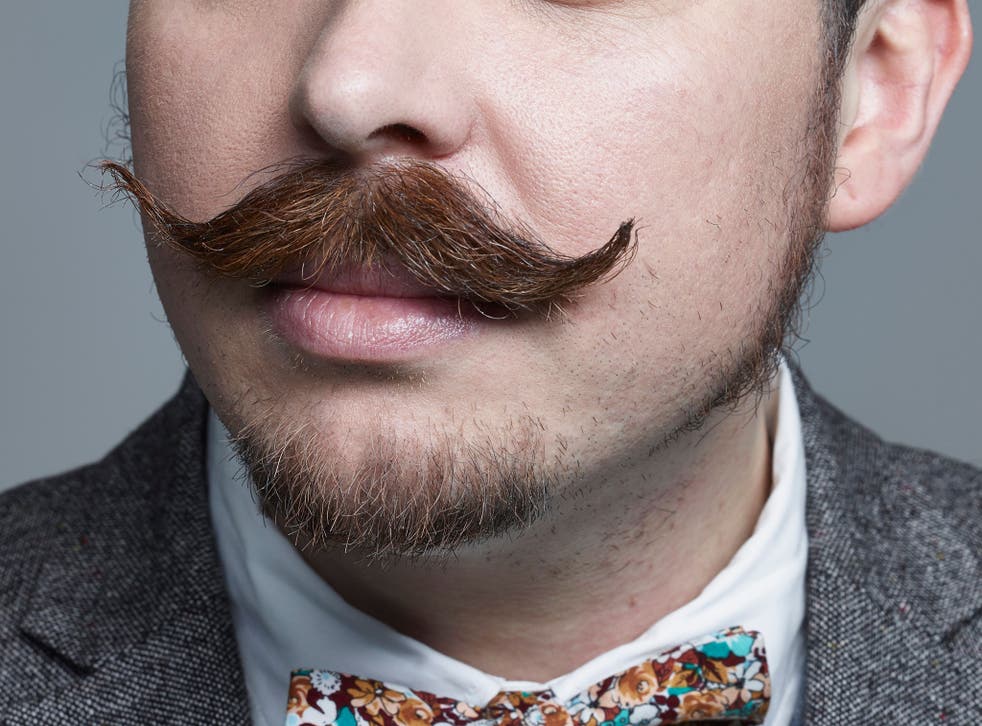 My Movember journey began five years ago, when I started a Movember team at the company I worked for at the time.
In 2011 I moved into a new job, and took my moustache-growing efforts with me, encouraging the guys at the company to grow mos and support men's health together.
There were around 50 of us that year, and we topped the team leaderboard after raising an incredible £83,000. It was a huge success, and great to see everyone rallying around after we ran raffles, prize draws, baking sales.
We participated in Movember the following year too, and although we weren't the highest fundraisers, we had lots of fun and still raised £88,000. We were driven to keep on raising money and talking about Movember for the next year.
However our drive was also far more poignant as one of our colleagues had been diagnosed with terminal prostate cancer in 2011. Sadly, our much-loved friend and co-worker Spencer Reynolds went through chemotherapy and battled with the disease, but passed away on 28th November 2013.
We were devastated by the loss of Spencer and, with the support of his family, we went on to become the highest fundraising team that year, raising over £94,000. In fact, through the support of his family and friends Spencer himself was the highest individual fundraiser of Movember for 2012 and 2013, and the Movember Mo Mo award for the highest individual fundraiser has been renamed in his honour.
So for me Movember is an extremely important time. Not only to have fun, compete with friends and create a buzz around the office, but also to make sure that the all important issues of men's health don't get forgotten.
Murray, Machado and the best facial hair in sport

Show all 17
We put up posters all around the company and try to have conversations about the issues that men don't often deal with. We also make sure everyone knows what it is that Movember helps fund: prostate cancer and testicular cancer research, as well as men's health in general. That's the real importance of Movember – spreading awareness and making more men think about their health. Because Spencer's passing was, and still is, all-too real for us.
This year we'll of course be participating once again and hoping to raise even more funds and awareness of men's health. And growing the most awesome mos we can in the process!
To find out more about Movember and donate go to: http://uk.movember.com/
Register for free to continue reading
Registration is a free and easy way to support our truly independent journalism
By registering, you will also enjoy limited access to Premium articles, exclusive newsletters, commenting, and virtual events with our leading journalists
Already have an account? sign in
Register for free to continue reading
Registration is a free and easy way to support our truly independent journalism
By registering, you will also enjoy limited access to Premium articles, exclusive newsletters, commenting, and virtual events with our leading journalists
Already have an account? sign in
Join our new commenting forum
Join thought-provoking conversations, follow other Independent readers and see their replies