For one year, my publishing house will only release books written by women – here's why
Men dominate our literary landscape in a completely imbalanced way, and it's time to change that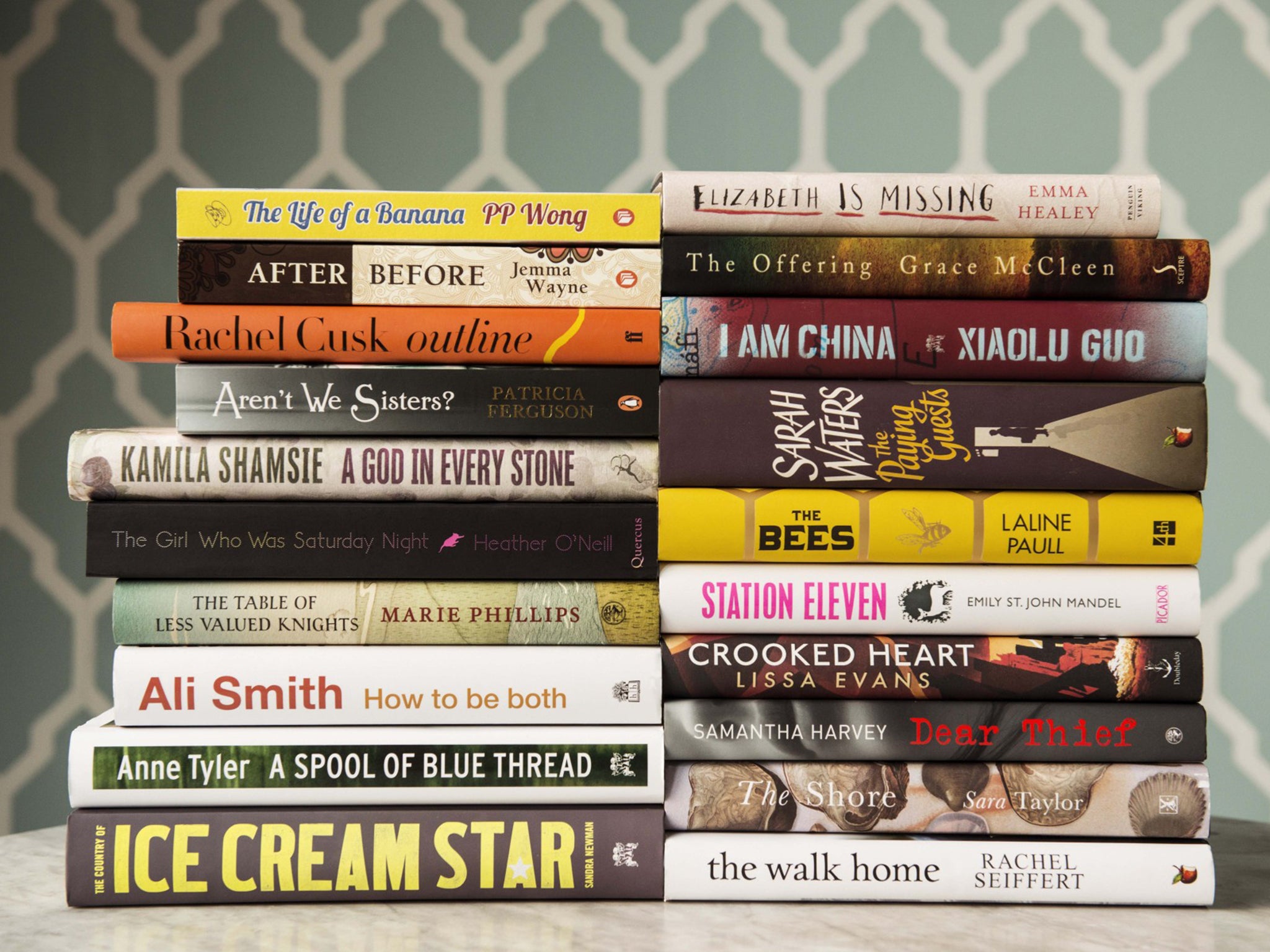 Why, 20 years after the Women's Prize for Fiction was launched in protest at an all-male Booker Prize shortlist, are so few women winning the big book prizes?
This was the question Kamila Shamsie asked in an article published last week. One of the reasons she felt was behind the worrying trend, was a bias against women writers. This, she argued, has led to fewer women being put forward for prizes or even being published in the first place. So she decided to issue a "provocation" – a call for publishers to sign up to a Year of Publishing Women in 2018, the centenary of female suffrage. Here at And Other Stories, the publisher I work for, we have decided to accept Shamsie's challenge. Here's why.
And Other Stories was founded in 2010 to provide a space in which the great, daring literature we were reading from all over the world could be published – and read – in English translation. We've become known for our innovative approach to finding and funding great books that our readers love. But I think we have a problem at And Other Stories: even though most of us are women, most of our books are by male authors. Fascinating, experimental male authors, but still male.
We have been putting it about, gently, for the last few years, that we're particularly looking for fiction by women. They could be from anywhere really. And what do people send us? Why, more exciting, boundary-pushing men, of course.
Reading Kamila Shamsie's timely "provocation", I was relieved. It provided the push we needed to do a bit more. Although we're not interested in simply bunging a few more women on our list and shouting about it.
The women who are shaping our world
Show all 27
Yes, electing 2018 as a women-only year will initially have that effect. We will have to start now, hunting for the women we want to publish, commissioning translations, and scheduling in the editing sessions. We will end up, we hope, publishing a few excellent women writers we might not otherwise have discovered. This will be a step in the right direction, and a source of pride for us. More women's voices will be published, meaning that more will be eligible for awards. And if they're successful in winning any of them, this will provide much greater visibility for female writers, and help inspire more creative women to follow in their footsteps.
But our reasons behind only publishing female writers for a year doesn't stop there. It's not just about helping create a women's writing boom. Only publishing women in 2018 means we will be able to carry out a thorough investigation of how different books reach us, and how we can encourage more underrepresented voices to be heard.
It's time to ask why it is that our women editors and the many women translators and agents and publishers are urging us to publish men more often than women. Because it's not just us – this is happening across the publishing industry. But why? Could it be to do with the way in which creative writing courses are being approached? Or going back further, literature classes at school? Through our acquisitions meetings and campaign planning – which will be solely focused on obtaining and promoting female writing – we'll be able to examine these issues, and have a chance to better understand women's routes to publication in so much more detail.
I hope And Other Stories will provide a small-scale test case that the rest of the publishing industry will be able to draw on. We will find out more about the challenges facing women writers, from first submission to festival platform.
We know of at least one other independent publisher that will join us for a women-only 2018. I hope more will take up the challenge. Sometimes there's nothing better than a good provocation.
Sophie Lewis is a Senior Editor at And Other Stories. If you like what they're doing, you can subscribe to And Other Stories and receive their latest books direct to your door
Join our commenting forum
Join thought-provoking conversations, follow other Independent readers and see their replies