Network Rail faces a stark choice over Christmas and New Year
Either the network must choose drawn-out disruption, or blockading the line for a long spell of work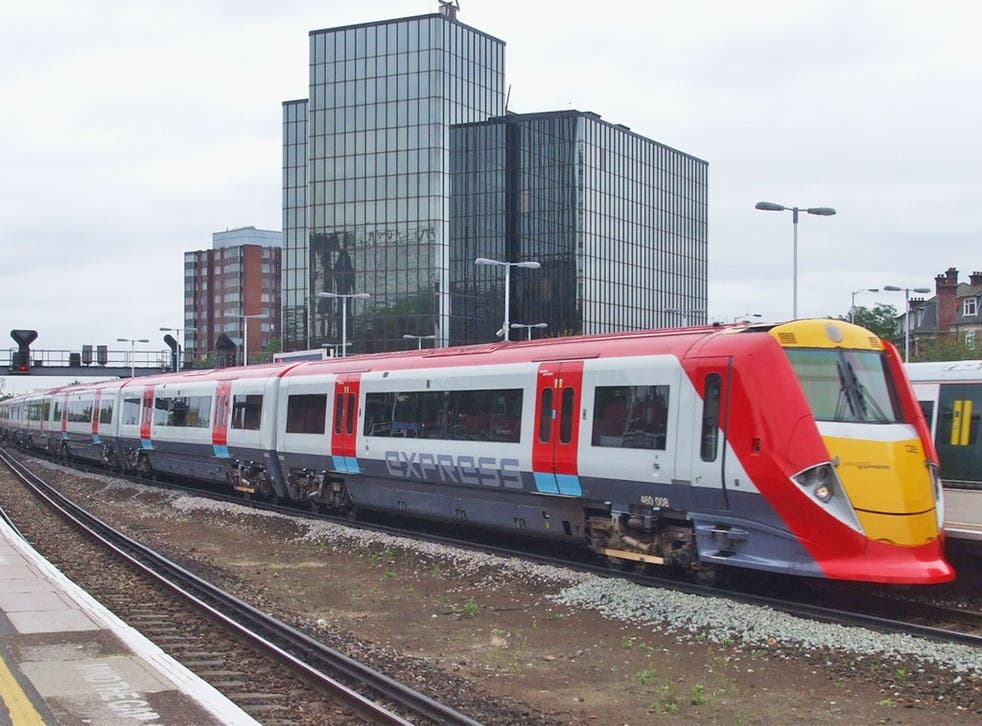 The transport success story of the 21st century? Britain's railways. Despite a botched privatisation and an awful few years characterised by a shocking succession of fatal accidents, passenger numbers have risen dramatically - doubling in 20 years to over 1.6 billion per year.
Not since the 1920s have so many people travelled on the UK rail network. The big difference is: after the Beeching cuts of the 1960s, the system is far smaller than in that decade.
The Victorian infrastructure on which these journeys are made is also much older. Dragging the network into the 21st century, to generate more capacity with greater resilience is a formidable and expensive task. Network Rail has a stark choice between long-drawn-out disruption, typically messing up the trains on a long succession of weekends, or blockading a line for a long, concentrated spell of work.
It has chosen the latter for the London-Gatwick-Brighton main line over Christmas and New Year. The option is much more efficient, because the process of closing and re-opening a stretch of line is time-consuming and expensive - better to do so once for 10 days than to impose repeated blockades.
Christmas is always popular with planners of engineering work because it affects the fewest passengers; commuting is at its lowest level between Christmas and New Year. But for Governments keen to foster further moves from road to rail - especially for airport journeys - the troublesome fact is that many of the affected passengers are occasional train users. They may be understandably reluctant to forgo their cars after a protracted, hassle-filled trip to and from the airport.
One reason why closures of short stretches of line can have such a massive impact rests firmly with Beeching - or, more precisely, the Conservative and Labour Governments that applied his recommendation. Secondary routes between major towns and cities, such as the Exeter-Plymouth route through central Devon, provide many more options when main lines close - as the residents of Cornwall, cut off for two months because the only remaining rail line through Dawlish was washed away, will testify.
Register for free to continue reading
Registration is a free and easy way to support our truly independent journalism
By registering, you will also enjoy limited access to Premium articles, exclusive newsletters, commenting, and virtual events with our leading journalists
Already have an account? sign in
Register for free to continue reading
Registration is a free and easy way to support our truly independent journalism
By registering, you will also enjoy limited access to Premium articles, exclusive newsletters, commenting, and virtual events with our leading journalists
Already have an account? sign in
Join our new commenting forum
Join thought-provoking conversations, follow other Independent readers and see their replies