New Homes Bonus scheme: Why there's more to property than a home of one's own
It is tragic that the  Coalition shows no commitment to solving the problem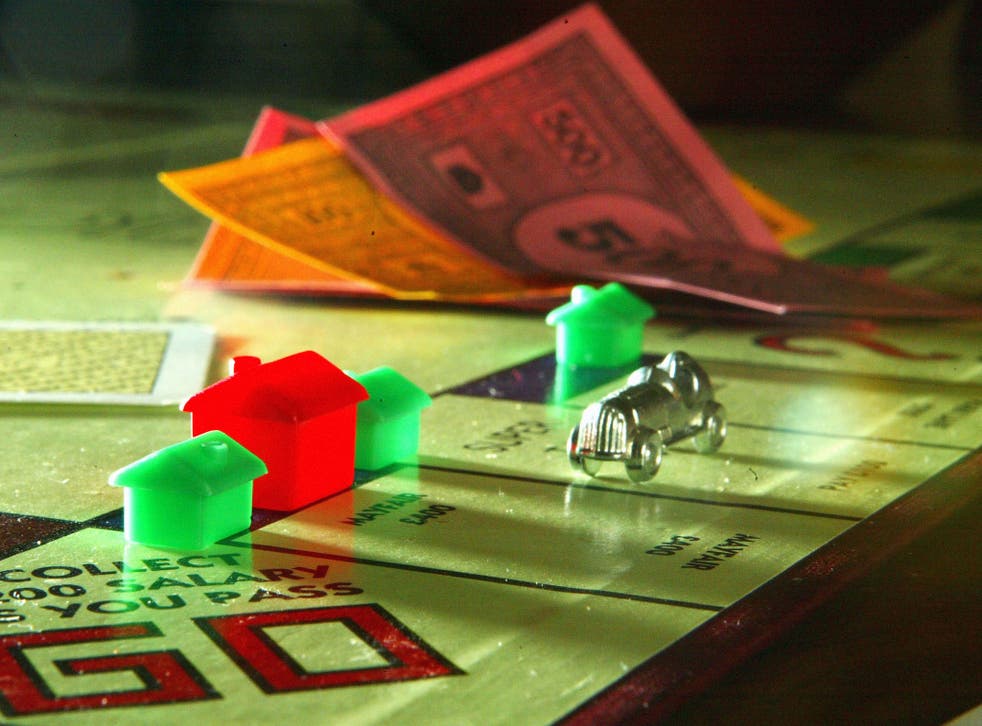 Exactly 20 years ago a Tory government introduced its widely-trumpeted Rent into Mortgage scheme, in an attempt to revive the Right to Buy initiative which defined the Thatcher policies of the 1980s and kept the Iron Lady in power for over a decade. The publicity alone cost £140,000 and much more was spent on three pilot schemes. Housing minister Sir George Young offered the scheme to over 1.5 million council tenants, saying: "If you can afford your rent, you can afford the mortgage.''
But two years later, on 1 November 1995, the government was forced to admit it was an abject failure. Only 13 people had taken advantage of it to buy their homes. It would have been cheaper to give them away. Today, the curse of the catchy label has struck again. This time it's a policy launched in 2011 known as the New Homes Bonus, allegedly a financial incentive for local authorities to encourage the building of new homes.
The scheme was based on redistributing £7.5bn of local council money so that, by 2018-19, "good" councils who encourage new building will get more of the dosh and the naughty ones who don't will get less. But after more than two years, the government cannot even say whether the New Homes Bonus actually works. This incredible situation, reminiscent of the Transport Department's cock-up on the West Coast mainline franchise, is the result of the relentless politicisation of the civil service, rendering it incapable of proper assessment of their masters' "initiatives".
It is nothing short of tragic that in the midst of a major housing crisis the Coalition Government shows no real commitment to addressing, let alone solving, the problem. David Cameron is inflating house prices with another slogan, Help to Buy, while playing revolving doors with his Housing ministers (three in the past year). He seems to think he can get homes built with slick slogans, not bricks.
The Opposition is no better. Ed Miliband has dispensed with the experienced and pragmatic Jack Dromey in favour of... er… whatshername, and appears to have no coherent housing policies to offer either.
None of them will accept that the only way to avert the crisis is to abandon the idol of home-ownership, which has and is letting so many people down. Our leaders must instead encourage big financial institutions to create in this country a professional Private Rented Sector, of the kind which France, Germany and the USA thrive on, and which hard working (oh yes!) people can actually afford to live in without being regarded as second-class citizens.
For this to happen without the political backlash all major parties fear, there must be cross-party agreement – which is a tall order, I know. Without it, though, the outlook is cloudy, even stormy, but with no chance of meatballs.
Mira Bar-Hillel has been Property and Planning correspondent for the Evening Standard since 1982.
Register for free to continue reading
Registration is a free and easy way to support our truly independent journalism
By registering, you will also enjoy limited access to Premium articles, exclusive newsletters, commenting, and virtual events with our leading journalists
Already have an account? sign in
Register for free to continue reading
Registration is a free and easy way to support our truly independent journalism
By registering, you will also enjoy limited access to Premium articles, exclusive newsletters, commenting, and virtual events with our leading journalists
Already have an account? sign in
Join our new commenting forum
Join thought-provoking conversations, follow other Independent readers and see their replies