Nigel Farage on Janice Atkinson: Why we had to act after these allegations
I want Ukip to be the party that restores decency into our political sphere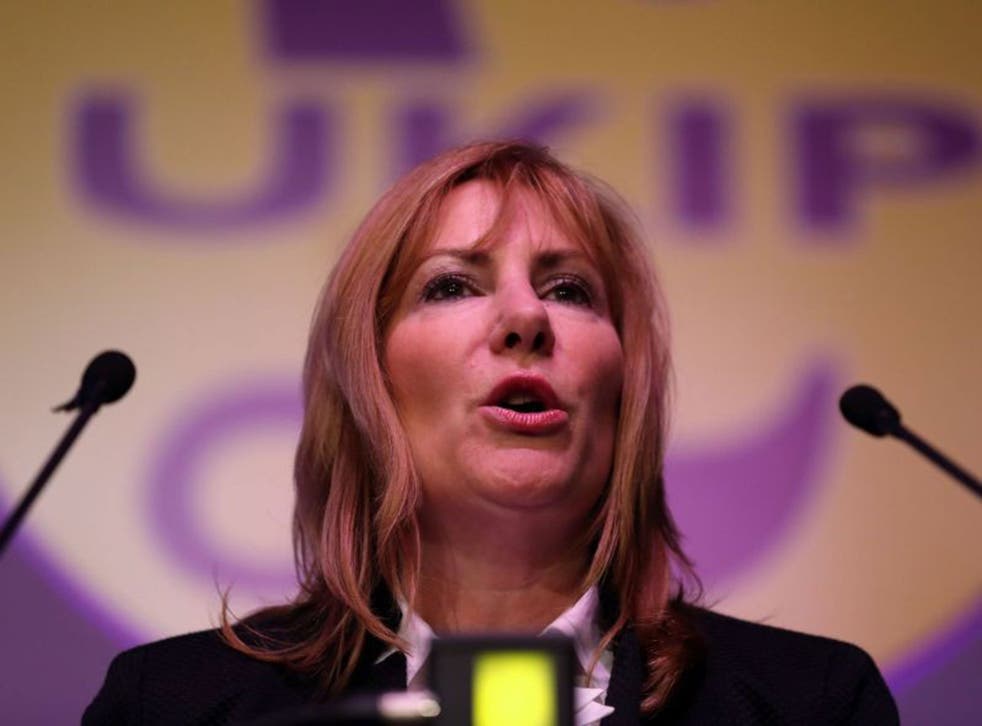 Now the Budget is over with, the real election campaign will start. For the other parties, it started on 2 January. But at Ukip we've held back, trying not to pester the public with announcement after announcement, day after day. That's the sort of politics Ukip abhors.
And yes, we fully expect the nastiness of the other political parties, as well as their friends in some national media outlets, to try and dominate the next 48 days. I will be trying my hardest to turn the other cheek, act appropriately, and restore some faith and dignity to British politics.
I suppose by the time you read this, you will already have heard about Ukip's suspension of one of our MEPs on allegations of financial irregularities. I want to be very clear that we do not condone, and never have condoned the types of actions this individual has been accused of. And that's why we as a party acted so quickly when we heard of the incident.
I want Ukip to be the party that restores decency into our political sphere, and as such, I will do my level best to uphold those principles across the entire party.
Ukip gaffes and controversies

Show all 18
Register for free to continue reading
Registration is a free and easy way to support our truly independent journalism
By registering, you will also enjoy limited access to Premium articles, exclusive newsletters, commenting, and virtual events with our leading journalists
Already have an account? sign in
Register for free to continue reading
Registration is a free and easy way to support our truly independent journalism
By registering, you will also enjoy limited access to Premium articles, exclusive newsletters, commenting, and virtual events with our leading journalists
Already have an account? sign in
Join our new commenting forum
Join thought-provoking conversations, follow other Independent readers and see their replies