Not even Sherlock is justified in killing an evil press baron
It's quite a stretch to turn the detective into gun-toting vigilante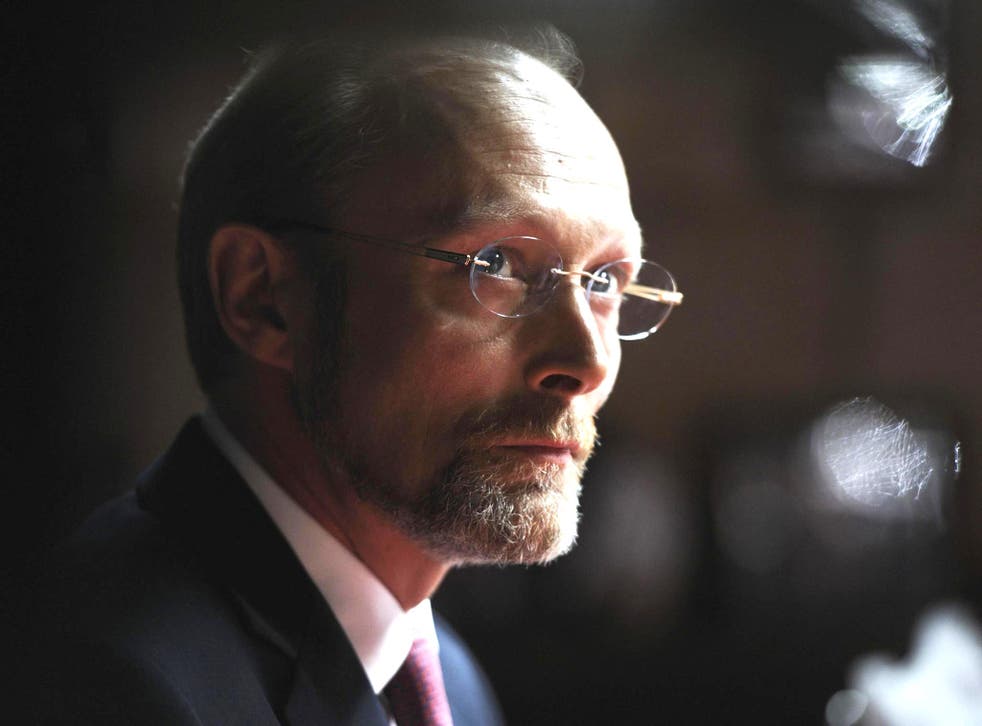 I thought I had spotted another late entry for my series of Questions To Which The Answer Is No on the Daily Mail website: "Was Sherlock's sinister new press baron foe yet more evidence of left-wing bias?" My detective work in trying to answer this question was hampered by my failure to have watched the programme. Much as I admire Steven Moffat's Doctor Who, I can take only so much running about and solving mysteries. But my interviews with witnesses and examination of the evidence bring me to what the original Holmes might have said was a startling conclusion: that matters might be even worse than the Daily Mail suggests.
Not only is the baddie a foreigner, rich and a media proprietor, which feels like juvenile hostility towards Rupert Murdoch, but Sherlock shoots him dead. This appears to have been an act of vigilante justice against someone who was guilty of blackmail and threats of violence but nothing that justified extra-judicial killing.
Read more: TV franchises now have such devoted followings that casual viewers are alienated
As far as I can tell, the original Holmes and John Watson carried pistols and shot at the hound in the Hound of the Baskervilles, but didn't hit it. Holmes later pistol-whips someone who has shot Watson, but the only person he kills is Moriarty, and that was in hand-to-hand combat when presumably it was either him or his adversary who would plunge to his death down the Reichenbach Falls.
I don't know if it is right wing or left wing, but reincarnating Sherlock as a vigilante is just wrong.
Sherlock series three in pictures

Show all 17
Join our new commenting forum
Join thought-provoking conversations, follow other Independent readers and see their replies