One Direction fans should be lobbying the band, not just George Osborne
The boyband urged its army of followers to lobby the Chancellor to maintain the UK's international aid budget and crack down on corporate tax avoidance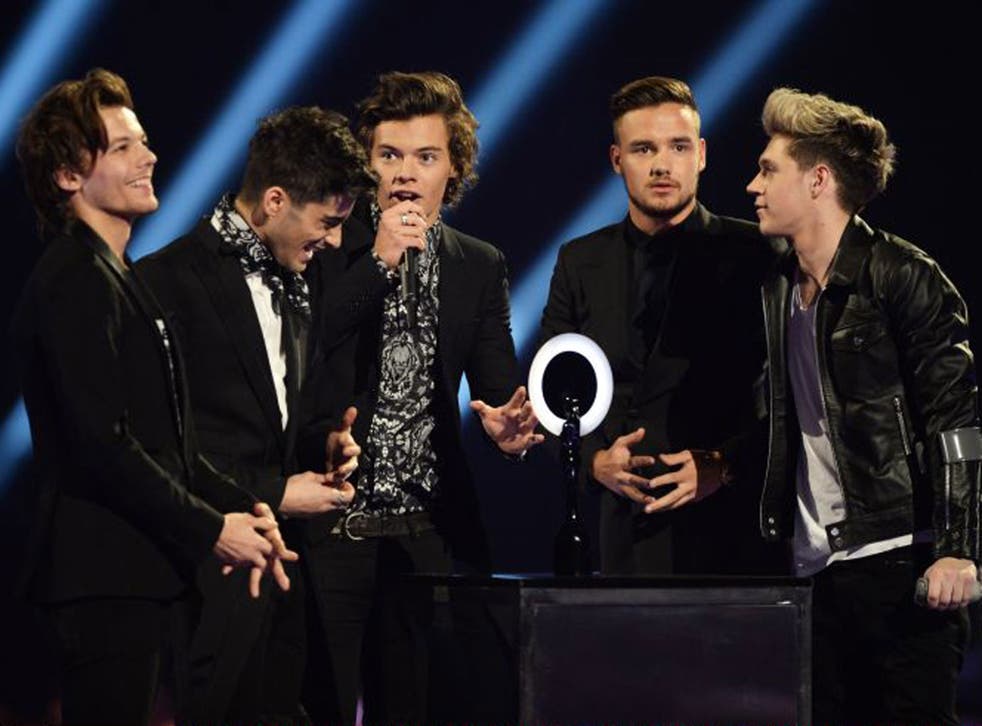 It is a stroke of genius by Global Citizen, the social activism network, to enlist the help of 18 million followers of One Direction to do some pre-Budget lobbying of George Osborne over international aid and corporate tax avoidance, in exchange for free concert tickets.
The power of this fanbase is extraordinary, so harnessing it for good is very clever indeed, and the band themselves must be congratulated for their sudden intervention in politics. Given the young age of these fans and the extent of voter apathy among teenagers, perhaps 1D could also tell their loyal followers to register to vote?
Yet doesn't it also follow that Harry Styles and fellow band members should ensure that they are paying the right amount of tax on their not inconsiderable wages? It would presumably be too much to ask 1D fans to lobby their heroes over their taking advantage of Ireland's corporate tax structure to manage their earnings.
Twitter: @janemerrick23
Register for free to continue reading
Registration is a free and easy way to support our truly independent journalism
By registering, you will also enjoy limited access to Premium articles, exclusive newsletters, commenting, and virtual events with our leading journalists
Already have an account? sign in
Register for free to continue reading
Registration is a free and easy way to support our truly independent journalism
By registering, you will also enjoy limited access to Premium articles, exclusive newsletters, commenting, and virtual events with our leading journalists
Already have an account? sign in
Join our new commenting forum
Join thought-provoking conversations, follow other Independent readers and see their replies