Peter Capaldi is right choice, in the right time and space for Doctor Who role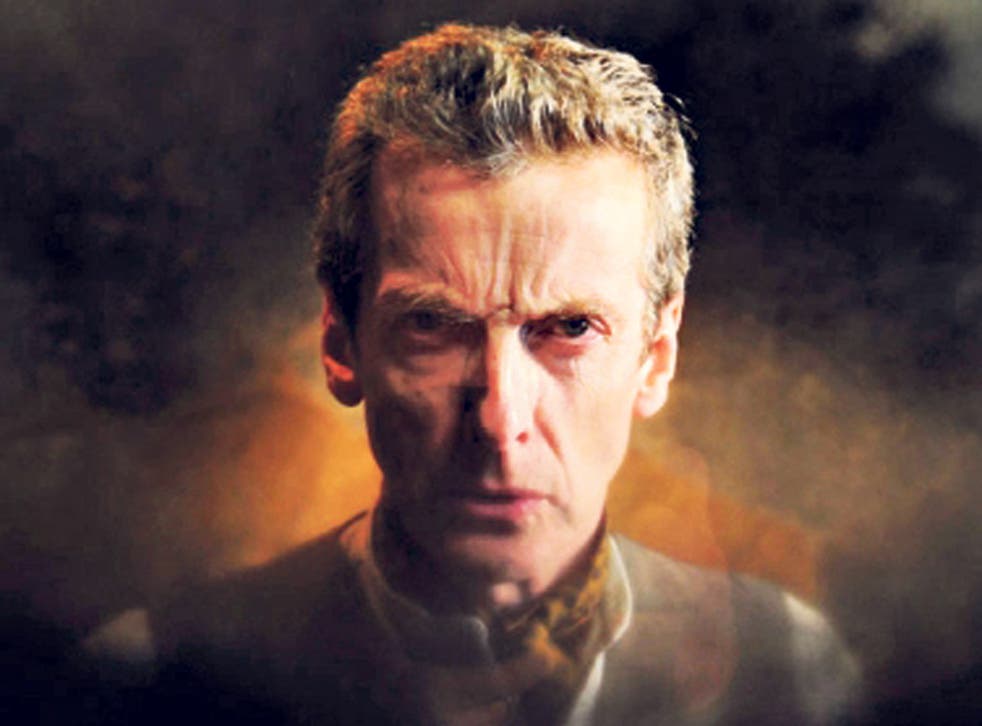 It was a moment when those of us long-haul time-travellers had to reassure ourselves that we weren't suffering from Plasmaton-induced psychotronic hyperstimulation.
And there, smiling warily into the light, was Peter Capaldi – the floppy-haired boy who refused to kill Trudy the rabbit in Local Hero; the sabre-toothed lamprey of The Thick of It – and a thrillingly perfect choice for the twelfth Doctor. Perfect, particularly, for fans of my generation. For the first time since June 2005, the owner of the TARDIS is older than I am.
By this afternoon, parents all over Britain will be horrified to discover that their internet-savvy kids are au fait with Malcolm Tucker's foulest insults. And though Capaldi's Doctor will not use phrases like "sweaty octopus", he will be capable of comparable fury.
Matthew Sweet is a TV presenter
Register for free to continue reading
Registration is a free and easy way to support our truly independent journalism
By registering, you will also enjoy limited access to Premium articles, exclusive newsletters, commenting, and virtual events with our leading journalists
Already have an account? sign in
Register for free to continue reading
Registration is a free and easy way to support our truly independent journalism
By registering, you will also enjoy limited access to Premium articles, exclusive newsletters, commenting, and virtual events with our leading journalists
Already have an account? sign in
Join our new commenting forum
Join thought-provoking conversations, follow other Independent readers and see their replies