Profit making schools will bring chaos and cut standards
It's evidence that running schools on a for-profit basis harms standards, not dogma, that means Labour will never allow it to happen, says the Shadow Education Secretary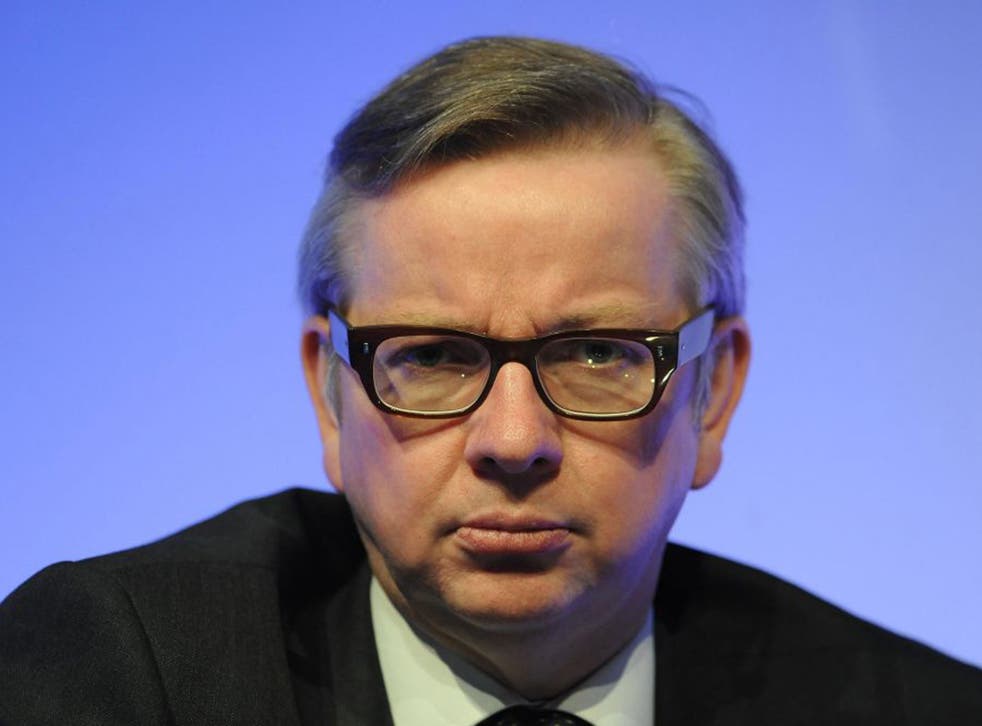 At the next election, parents with young children could face a daunting prospect. Pupils would become part of an ideological experiment in creating a profit motive in schools.
Urged on by right wing commentators, Michael Gove has signalled his intent, telling the Leveson inquiry that he had an "open mind" about profit making schools, and that "we could move to that situation".
Imagine what might happen if Michael Gove gets his way. Private firms could set up schools and then sell them on at a profit.
If you think this sounds far-fetched, this is exactly what has been happening in Sweden, with dire consequences for parents and children.
In 2008, Michael Gove said he had "seen the future from Sweden and it works". Around twenty years ago, Sweden introduced profit making groups who would run free schools.
I visited Sweden last year and politicians and education leaders warned me about the problems they have experienced. They said companies were incentivised to make a fast buck from children's education.
This resulted in chaos and a collapse in standards.
When a school group goes bankrupt, parents are left stranded. JB Education runs schools teaching 10,000 Swedish pupils. It was not making sufficient profit to please a Danish private equity group which took it over. The company announced this May that it would sell 19 of its schools, and close the other four.
Standards have fallen in Sweden. Like many of her Scandinavian neighbours, Sweden used to have one of the most equitable and high performing education systems in the OECD.
But the country has been falling down global education rankings, with a decline in reading and mathematics. Swedish students are now below the OECD average for science. The Swedish school system lost its high ranking for equality.
A report published by the IPPR showed the problems with profit making. Chile is one of the few countries to introduce profit making schools. Those schools that became profit making did not improve standards, and the introduction of greater competition increased social segregation. Although prior attainment accounts for some of the difference, for-profit independent schools performed worse than not-for-profit schools.
With increasing numbers of academies accountable only to ministers, his own civil servants acknowledge that running thousands of schools from Whitehall is unsustainable. No Secretary of State knows how to run the entire schools system – that is why we need some form of local accountability, which Michael Gove has systematically removed.
So internal memos suggest the Department for Education could reclassify academies to the private sector, or run them as 'statutory corporations'.
Labour has a clear red line on this. We will not allow schools to be run on a for-profit basis. This is based not on dogma, but on the evidence that doing so would threaten standards and bring chaos to parents and pupils.
Stephen Twigg MP is Labour's Shadow Education Secretary
Join our new commenting forum
Join thought-provoking conversations, follow other Independent readers and see their replies