Rik Mayall could make people laugh just by walking on stage and standing there
My fellow Young Ones cast member created one brilliant character after another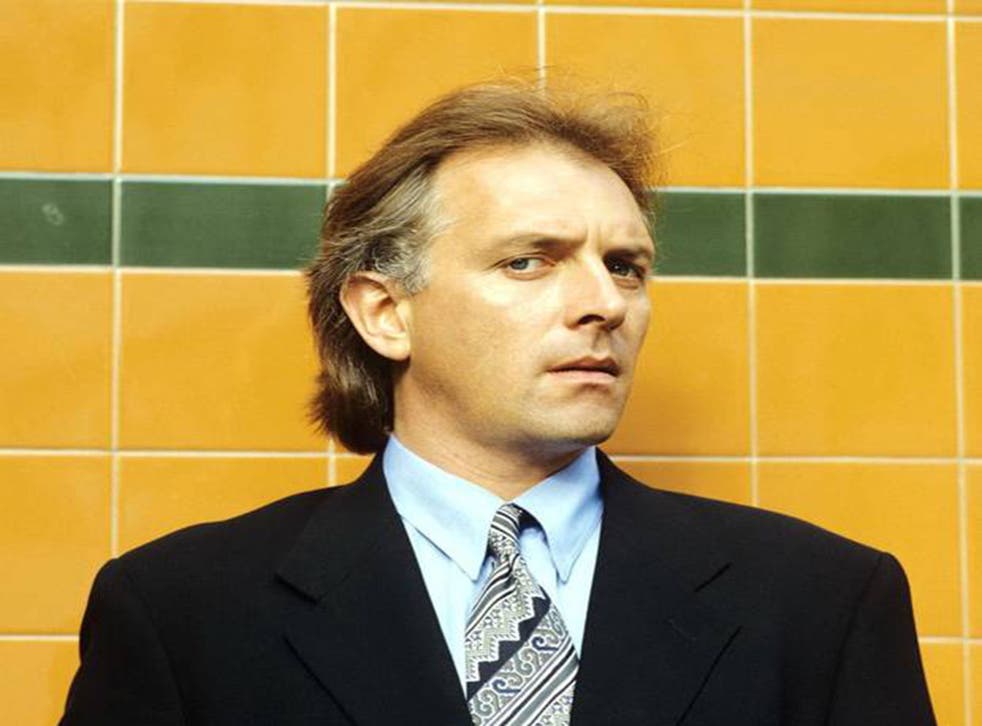 The first time I met Rik Mayall was at the original Comedy Store above a strip club in Soho in the early 1980s. I had just performed a new routine which involved me pointing a gun at the audience and which had gone down incredibly badly. Following me were an act called 20th-Century Coyote - Rik Mayall and Adrian Edmondson.
Licking my wounds, I regarded this studenty pair with contempt, and desperately wished for them to fail. But once they began to perform I forgot my own misery as I was transported by the sheer joy of their performance. I was astonished and delighted by their wonderful energy and their insane violence - a kind I had never seen before.
Adrian was obviously vital to the act but it was Rik I couldn't take my eyes off. Comedy is truly great is when it comes out of nothing, and the greatest of comedians, like Rik, have that rare ability to conjure laugh after laugh not from endless words but from a single look or one absurd gesture.
He could make an audience start laughing as soon as he walked on stage and just stood there. "What?" he'd finally say, as if puzzled by the helpless laughter. He was also ridiculously physically brave: one of my abiding memories of making The Young Ones is Rik once again being taken off to hospital to be treated for some injury he'd had got while fearlessly throwing himself into a stunt.
Because he was in many ways a shy man and not a self-promoter who did not perform well on the celebrity circuit or on chat shows, a little of his legacy has been forgotten. But it's important to remember how many brilliant characters Rik created and what a huge star he was.
There was Kevin Turvey, a demented monologuist with a thick Black Country accent whose pronoucements could match Camus for their existential depth but were a lot funnier. There was Richie in Bottom, his vile underpants poking out of the top of his trousers. And there was Alan B'stard in The New Statesman, a show that was massively popular on ITV and wonderfully satirised the corruption at the heart of the Thatcher project.
The Rik that who emerged following his quad-bike accident emerged was a somewhat changed man but one who was simply happy to be alive. And he was still funny of course. It was in his bones. Sweet Rik, much loved - what a loss.
Alexei Sayle is a comedian and author who was in the cast of The Young Ones alongside Rik Mayall
Join our new commenting forum
Join thought-provoking conversations, follow other Independent readers and see their replies