Sandi Toksvig's Women's Equality Party is a movement for which time has come
With at least half the electorate potentially very interested in achieving parity, politics had better start taking Women's Equality seriously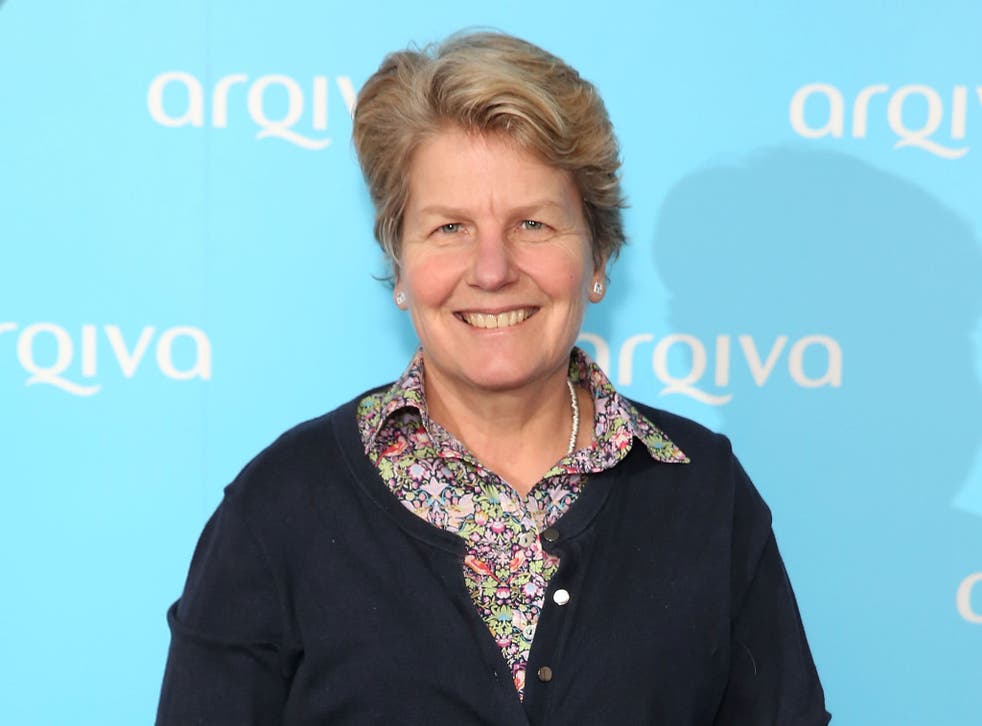 As a comedian, and one who presented The News Quiz for nine years, Sandi Toksvig knows a thing or two about timing. No surprise, then, that she confirmed her intention to leave Radio 4 to help set up the Women's Equality Party in a week when the news showed exactly why it is necessary.
Toksvig describes the new party as "a fantastic group of women – and indeed men – who have decided that enough is enough and we need to make some changes." Here are just a few of the things that need to be changed.
Ione Wells, violently sexually assaulted while walking home, her head beaten against the pavement until she bled. "This is a fight you will not win," she told her assailant in a brave and moving open letter. A (female) police officer impressed upon Wells that nothing she had done made her remotely responsible for being attacked, but this is not always the message given to victims. Men, however sympathetic they are, can't know how it feels to be made afraid of ever going out anywhere alone. That's just one reason why we need more women in politics, and the police.
Svetlana Lokhova, awarded £3m after a campaign of "vicious" sexual harassment by male colleagues forced her out of a job that she loved, and was very good at. Last week, a (male) BBC journalist asked her whether the court case was worth it. Of course not, she replied. "Everyone loses out. What a waste of three years of my life, a waste of health, a waste of money." Cash can't replace the career and life Lokhova had worked for, and the bank has lost a brilliant employee. Another reason to have more women heading companies, especially banking.
The women who are shaping our world

Show all 27
Poppy Smart, pilloried in the press and on social media after she reported some builders to police for their escalating harassment and intimidation of her. One of the men – who has a previous conviction for violence – told reporters that she should have been flattered by his attention. I suppose she should also be grateful that he didn't punch her when she failed to entertain him on command. Most men won't know how scary it can be to walk past a group of wolf-whistlers. Will they take offence at your reaction, or lack of it, and decide to bar your way and become abusive, which happened in this case and has happened to me? Decent men also don't know how teeth-grindingly often this happens to women. It's why we need more women in the judiciary, and the media.
So, yes, the Women's Equality Party is a single-issue party, but equality is a hell of an issue. The Green Party was a single-issue party too, remember, until it gained so much attention that the major parties had to start turning green. With at least half the electorate potentially very interested in achieving parity, politics had better start taking Women's Equality seriously. This is a movement whose time has come.
Register for free to continue reading
Registration is a free and easy way to support our truly independent journalism
By registering, you will also enjoy limited access to Premium articles, exclusive newsletters, commenting, and virtual events with our leading journalists
Already have an account? sign in
Register for free to continue reading
Registration is a free and easy way to support our truly independent journalism
By registering, you will also enjoy limited access to Premium articles, exclusive newsletters, commenting, and virtual events with our leading journalists
Already have an account? sign in
Join our new commenting forum
Join thought-provoking conversations, follow other Independent readers and see their replies