Save the tiger: Poaching facts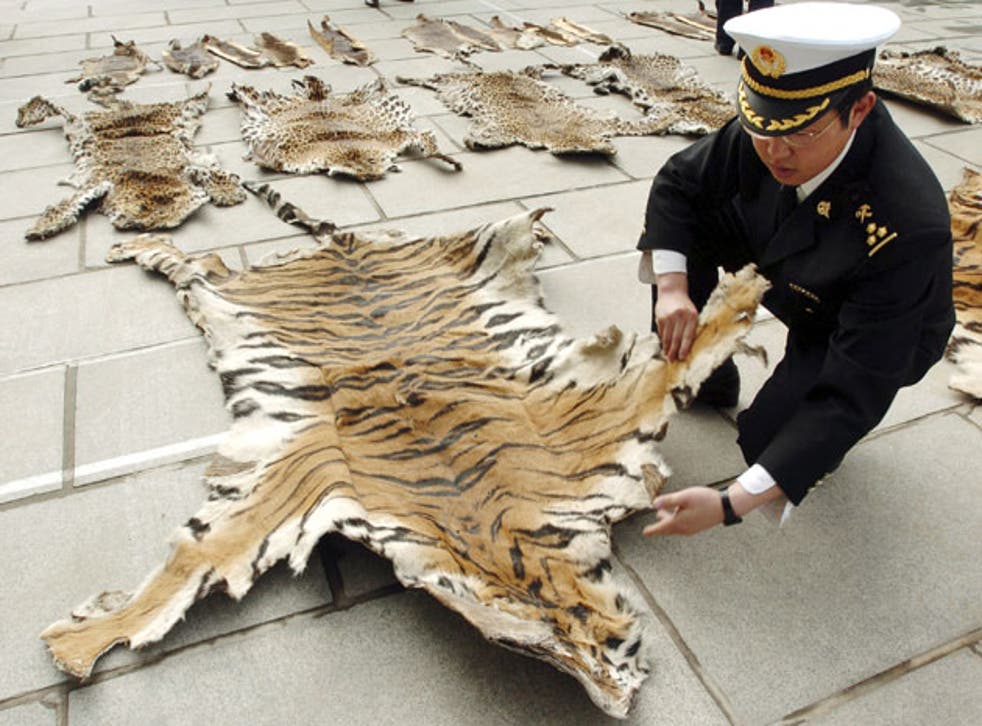 1. Poaching is one of the most immediate threats to wild tigers. In relentless demand, their parts are used for traditional medicine, folk remedies, and increasingly as a status symbol among some Asian cultures.
2. Tigers are also illegally killed or poached because their pelts are valuable on the black market.
3. Poaching is directed by increasingly sophisticated and well-armed criminal gangs and is estimated to be worth around £11 billion per year.
4. The demand for tiger skins and tiger bone wine is booming as wealthy businessmen buy these goods to prove their wealth. These products are also used as bribes for promotions within corporations.
5. In order to catch a tiger, steel traps are laid in known tiger trails. Once trapped the animal is left to struggle all night long so that it is exhausted from its attempts to escape and then a simple blow from a heavy stick is sufficient to kill the animal.
6. Poachers also use poisoned carcasses of a tiger's prey to kill them. In the hot season they dig shallow pools and fill them with poisoned water.
To help save these beautiful animals donate to WWF here.
Or to keep up to date with the latest conservation news check out the following links:
Sources: WWF, tigertime.info
Join our new commenting forum
Join thought-provoking conversations, follow other Independent readers and see their replies