Should the Commonwealth go the same way as the British Empire?
Even the Games increasingly feel like a rather random jumble of countries competing on pretty unequal terms with each other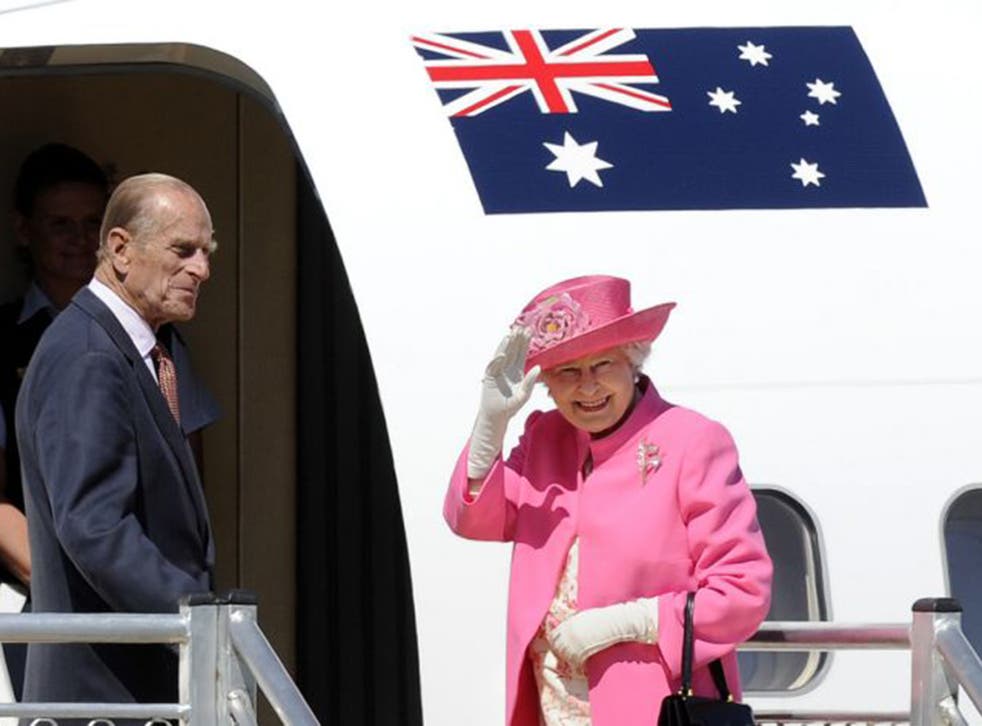 You probably didn't realise it, but today is Commonwealth Day. In fact, it's likely that the vast majority of the 2.2 billion people around the world who call one of the 53 Commonwealth nations home didn't know either.
Fifty years ago - and earlier, as Empire Day - this would have been a day of celebration for people in Britain, India, Nigeria and many other places besides. But with every passing year, it seems, the 'ties that bind' Britain and its former colonies together are loosening.
It's hard not to regard the Commonwealth as something of an anachronism. Its constituent countries, as diverse as South Africa and Pakistan, share little apart from use of the English language – increasingly a global lingua franca, rather than just the preserve of ex-British possessions.
Of course the Commonwealth has been keen to present itself as a modern and dynamic organisation, far removed from its colonial past. The most tangible example of this is the Commonwealth Games, but even this worthy event increasingly feels like a rather random jumble of countries competing on pretty unequal terms with each other.
There's little doubt that the shared sense of having belonged to the empire of old – often combined with an at least nominal allegiance to the British crown – is fading from view. Australia and Canada are continually debating whether to retain the monarchy, New Zealand and Fiji recently announced plans to remove the Union Jack from their flags, and Jamaica has said that it will become a republic.
So does that mean that the Commonwealth should be consigned to the history books, just like the British Empire?
In my view, the Commonwealth represents an extraordinarily diverse cross-section of the world's nations, with an unparalleled mix of developed and developing countries.
In many ways, it is perfectly placed to become a giant laboratory for the new economic and social models we need to adopt if we're going to tackle some of the biggest problems faced by humanity.
Commonwealth countries are grappling with many of the major threats faced by countries globally – from rapid increases in population and unplanned urbanisation, to entrenched severe poverty, dependency on foreign aid, exclusion from global markets and vulnerability to the effects of climate change.
At UCL's Institute for Global Prosperity, we are attempting to rethink the established political, economic and social models that have failed to produce answers to these pressing questions.
Our research is rooted in the real world. We are looking in detail at the factors which affect the individual and collective prosperity of two utterly different communities – Newham in East London and Elgeyo Marakwet County in northern Kenya – so that we can make recommendations on how to improve people's lives that don't just follow the same old script.
It's no coincidence that these communities are both in Commonwealth countries. Despite the weakening of the bonds between us, I think many people in Commonwealth nations do have a lingering affection for the organisation and this can help when you're building multi-national, multi-disciplinary teams to look at problems.
With many small and island states among its members, the Commonwealth has a superb opportunity to tackle these issues head-on, by seeing whole nations as microcosms of human and environmental interaction. By pooling our shared knowledge, we can collaborate in developing innovative solutions.
In the 21st century, we have the possibility to give the Commonwealth a new lease of life as an organisation based not just on equality – fundamental though that is – but also on a shared striving for a new kind of prosperity that isn't just interested in bald GDP growth, but in creating genuinely flourishing communities, on their own terms, in every corner of our world.
Register for free to continue reading
Registration is a free and easy way to support our truly independent journalism
By registering, you will also enjoy limited access to Premium articles, exclusive newsletters, commenting, and virtual events with our leading journalists
Already have an account? sign in
Register for free to continue reading
Registration is a free and easy way to support our truly independent journalism
By registering, you will also enjoy limited access to Premium articles, exclusive newsletters, commenting, and virtual events with our leading journalists
Already have an account? sign in
Join our new commenting forum
Join thought-provoking conversations, follow other Independent readers and see their replies