Stop bashing MPs' expenses - they go to the underpaid, stressed out office staff that make our democracy work
I know of one member of Parliamentary staff who got sacked by Post-It note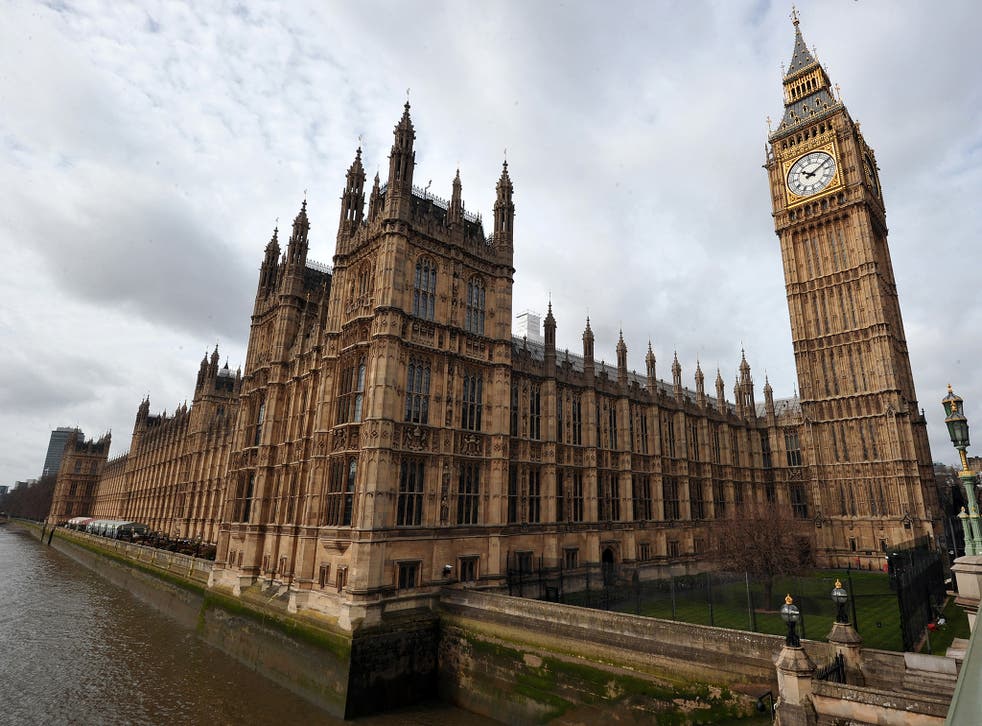 Every time the latest figures for MPs' expenses are published they are leapt upon by the media. And that's right: it's crucial that all our politicians, from the Prime Minister right down to parish councillors, are transparent and accountable about what they do with taxpayers' money.
But the debate about expenses is not always fair. It's true that expenses paid to MPs on top of their salaries rose in 2014-15 to £106 million. Out of context, that seems like a huge sum. Yet, of that, almost 80 per cent (£82.7 million) was paid out again to employ Parliamentary staff – the dedicated people who keep our democratic system working. That's very different from splurging public cash on posh lunches, taxi rides and iPads.
Each MP employs up to five people, and has a budget of £140,000 to pay them for their work. Together, this makes a 3,000 strong army of parliamentary researchers, caseworkers, office managers and secretaries who do the essential but unglamourous work that means Parliament can function.
John Bercow MP, the Speaker of the House of Commons, calls these staff the "unsung heroes of the Westminster Village". He's right. The volume of work for today's MPs is immense, the demands placed upon them so great that it would be impossible to meet the public's expectations without a team to support them.
I know this from personal experience. Working as a researcher I saw the bruising diaries an MP must keep. Today's MPs are expected to hold advice surgeries and take up casework for constituents, visit and support local schools, businesses and charities, and use Parliament to campaign on issues of concerns to their electorate – all on top of attending debates and any ministerial responsibilities. According to the Hansard Society, the 2010 intake of MPs need to work 69-hour weeks just to keep up.
At the same time, digital technology helps millions of people to participate in politics. They, rightly, expect their MP to join them in these spaces, listen and engage with them. One MP told me he used to receive as few as eight letters a week; now he receives thousands of messages.
Though the MP I worked for was a good boss, not all staff are recognised for their hard work. After experiencing the high pressure and long hours of the MPs' office, many leave their role after only two years. Many are forced to perform menial tasks for their boss, such as picking up dry cleaning or organising private family events. Many of my former colleagues were grossly underpaid in the role, had experienced bullying from their boss or were worried about the lack of job security. I know of one staffer who was sacked by Post-it note.
In pictures: Not-so virtuous MPs

Show all 17
To Parliament's credit, steps are being taken to help end such abusive behaviour. More training is available to new staff (and new MPs for how to be a good employer) and a hotline has been established for staff to report their boss to. But – despite the public furore over 'expense' claims – staff pay should increase too.
Parliamentary employees deserve a pay packet that recognises the crucial role they play in enabling our democracy to function. Today, Parliament is playing the role of a training academy. It takes young ambitious people straight out of university, gives them two years of work experience at the centre of British politics, and then turns them out to business, lobbying firms, charities, think tanks and pressure groups. (Full disclosure: I now work in public affairs).
We should look to reverse this sequence and support MPs to attract people who have previous knowledge and experience outside of Westminster. Beneath the lurid headlines, there's a real human story.
Rob Dale is the author of 'How to be a Parliamentary Researcher', published by Biteback
Register for free to continue reading
Registration is a free and easy way to support our truly independent journalism
By registering, you will also enjoy limited access to Premium articles, exclusive newsletters, commenting, and virtual events with our leading journalists
Already have an account? sign in
Join our new commenting forum
Join thought-provoking conversations, follow other Independent readers and see their replies