A student at Cambridge, a feminist, and now Miss England. Why can't I be all three?
Beauty contests are about far more than physical appearance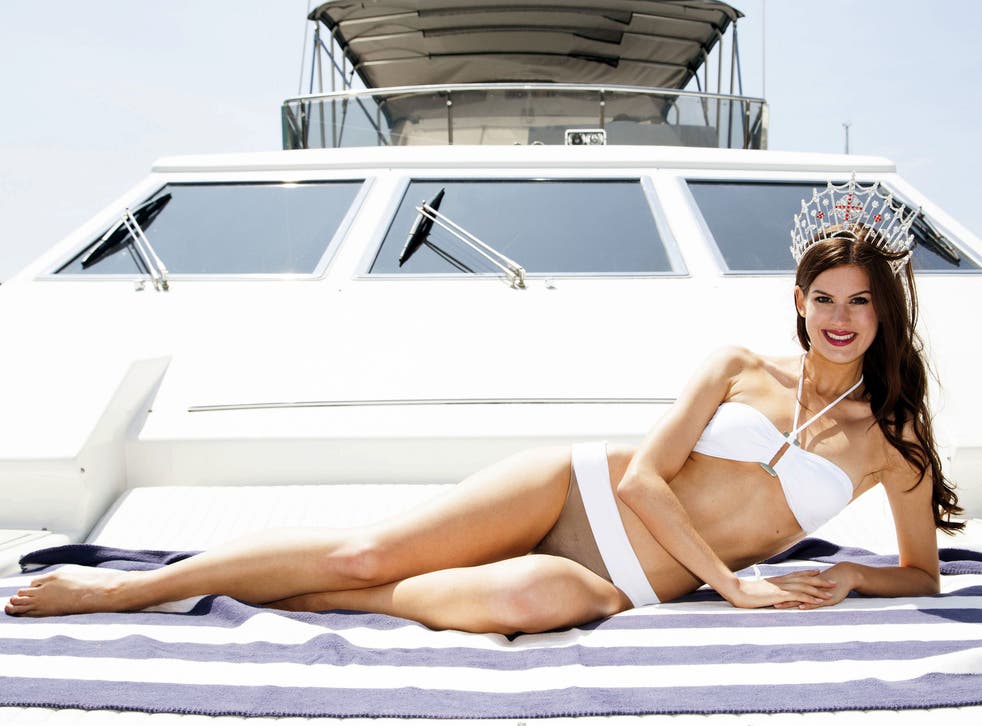 I am in my fifth year studying medicine at Cambridge University, and on Monday night in Torquay I was crowned Miss England 2014. There is no contradiction between the two parts of my life: the competition is about so much more than just 'looking pretty'
Contrary to popular belief, physical beauty is only a sixth of the modern competition. Looks alone do not triumph; to represent their nation, a 'Miss' has demonstrate a number of qualities, including being charitable and caring, healthy and hard-working, talented and trained. You are judged by raising money for the charity Beauty with a Purpose, taking part in a military boot camp, demonstrating a talent, creating an eco-friendly dress, and having a beautiful personality. A 'Miss' is not born overnight; she has to work hard and want to help others.
I'm a student doctor, and I want people to judge me not just on the way I look, but on my whole personality, and the things I have worked so hard to achieve. My friends and family appreciate that I have always wanted to make a positive difference in the world, which is why I am training to become a doctor, but that by entering the competition I hope that I will have the opportunity to make a difference on a much larger scale.
But I believe that beauty has a positive role to play in society. People in the public eye, like the winners of the 'Miss' competitions, can champion good causes and inspire others. I would like to encourage young women to be well rounded, not to take their education for granted, and to realise that being beautiful is about their personality as a whole. I would also like to help those who suffer, not only medically once I am a doctor, but also by using my public platform to raise awareness of local and global issues by speaking out and fundraising for important causes. In the last 3 years alone Miss England has raised over £500,000 for disadvantaged children in this country.
I firmly believe that beauty pageants are still relevant in 2014. In the 21st century, it is shocking that some women still do not have basic rights over their own bodies. I consider myself a feminist, and by participating in a beauty pageant, I am exercising my right to be involved in a movement that encourages women to be independent future leaders.
Over 10,000 women applied to be Miss England 2014, at over 80 heats held across the country. I was lucky enough to be chosen as the winner, and crowned a beautiful ambassador for my country. But all my fellow contestants are young women who are successful and charitable, and want to make a difference to others. These are not qualities that should be derided, or women that should be mocked.
This article has been updated on 18 June to reflect the fact that Carina Tyrell has now won the Miss England competition.
Join our new commenting forum
Join thought-provoking conversations, follow other Independent readers and see their replies