The British workplace must become more accommodating to Muslim women
Muslim women are the British economy's major untapped resources, as the latest census reveals a rise in this country's Muslim population, it's time to take notice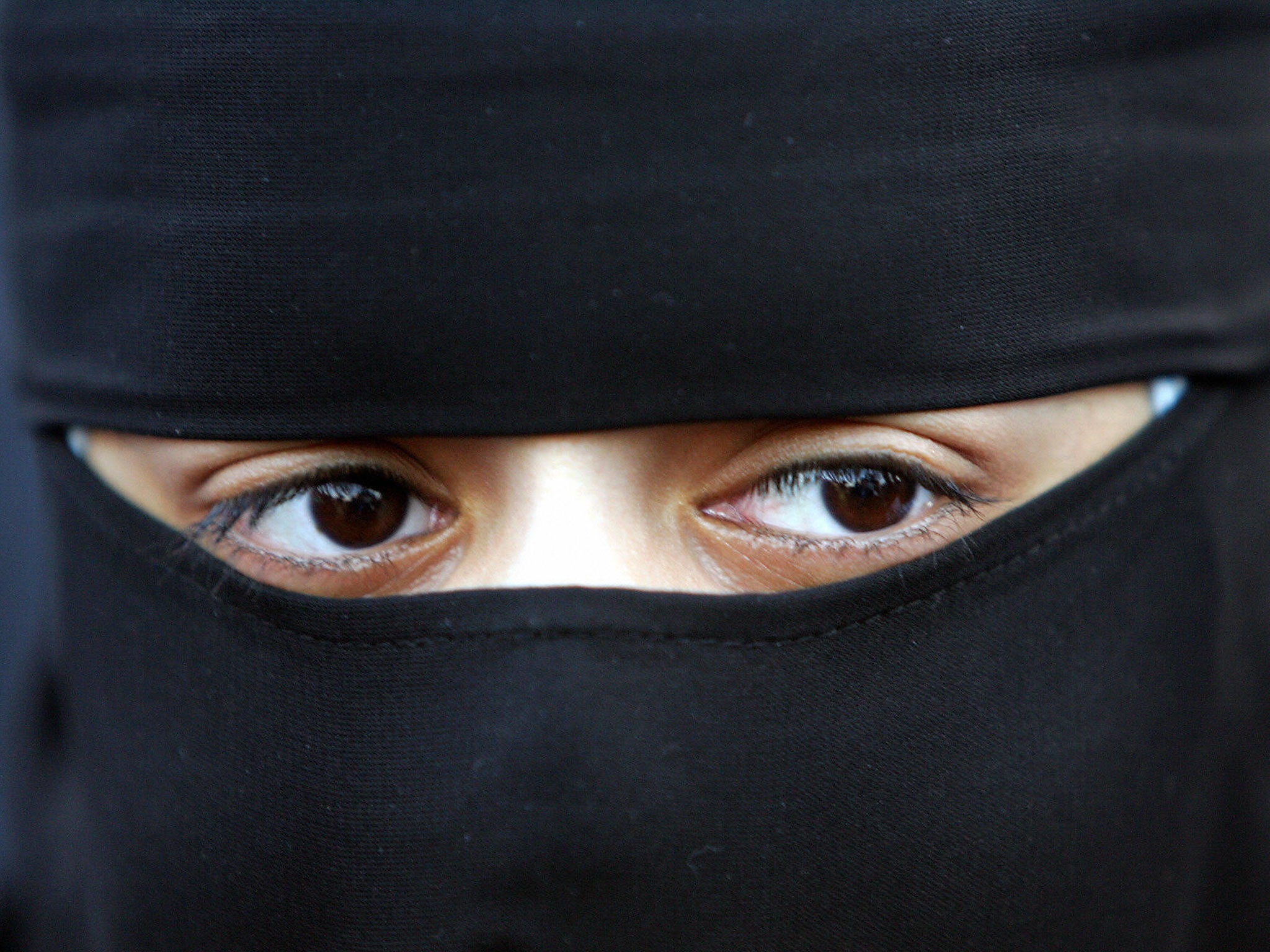 A recent report published by the All Party Parliamentary Group on Race and Community revealed that Muslim women are encountering discrimination at work from the application stage, through interviews, at recruitment agencies, and in the workplace itself. Some individuals were even compromising their religious beliefs by removing their hijabs and changing their names to English sounding names in order to obtain employment.
One only has to look at the number of ambitious, educated and career-driven Muslim women across Britain, unable to secure employment, to realise that Muslim women are one of the most under-used resources in the UK labour market.
We need to question why this is happening. Should one really have to choose between religion and a career? Should employers be more accommodating to individuals wishing to practice their religion in the workplace?
As a Muslim woman, I didn't think I encountered any discrimination in landing a job; I faced the usual hurdles any other graduate would have faced. It was only once employed that I realised how difficult the workplace can be for an individual wanting to practice their religion.
Muslims are required to pray five times a day and finding the time and space to do this was my first challenge. In my first full-time job after graduating, I used my thirty-minute lunch break to head to a nearby mosque, while in another, I used a quiet spot in the local library. There were numerous occasions when prayer times were too close together for me to slip away, I couldn't get time off to pray or I was in a meeting. The thought of telling clients 'I need to go to pray' was very daunting.
However the biggest obstacles were not practical, but social. There are certain topics of office conversation around sex, alcohol and relationships that Muslim women find themselves unable to participate in and as Islam requires modest dressing, in offices were females are expected to dress in a particular way, Muslim women are sometimes frowned upon for their choice of clothing, in particular, the hijab.
An innocent invite for an after-work drink can cause a major quandary for a practising Muslim. These social gatherings in pubs provide opportunities for networking and are often where managers seek out potential candidates for promotions. In one role, I made my religious beliefs very clear on my CV and during my interview, however, my welcome to the team was an outing 'for a drink.' I can't even recall the amount of times I turned down an invite to join colleagues at the pub for a drink. Even after clearly highlighting my religious stance on alcohol, my colleagues saw no issue with the occasional afternoon beers in the office and no one took notice of how uncomfortable this made me feel. This lack of respect for religious beliefs was what ultimately prompted me to leave the private sector and find work in an Islamic faith-based institution.
I'm not alone in this. Plenty of Muslims, both males and females, seek alternative employment because of similar problems. A colleague of mine left his career at a leading news agency because of the lack of engagement with Islam and Muslims, while one of my friends insisted on working from home to avoid these stresses. Another friend of mine refused to declare she was Muslim for fear of being stereotyped.
While faith-based organisations and public sector institutions are more likely to be accommodating towards religious practices, many employers still see religion as a nuisance and are unwilling to seek compromise. It doesn't help that some private sector institutions are now hiring based on 'cultural fit' rather than qualifications. When religion is such a taboo subject in some workplaces, it's understandable why some Muslim women would choose to remain unemployed rather than speak up and ask for facilities, such as prayer rooms.
I'm not suggesting that employers must revamp their institutions for their Muslim employees. But asthe latest census tells us that Muslims now make up 4.8 per cent of the population and with this figure expected to rise every year, we need to start opening up discussion. Employers need to learn more about the religious beliefs of their employees, whether Muslim or non-Muslim, and be more flexible towards faith-based holidays and think more creatively about inclusive social outings. Simple initiatives like these can go a long way in creating a more productive and happier workforce.
If my previous employers had been more accommodating towards my religious beliefs, I would have stuck around to see where my career in those organisations might lead. I have plenty of Muslim friends who are educated and talented but are holding back on seeking out opportunities in certain sectors for fear of compromising their religious beliefs. It shouldn't have to be this way. If employers could be more engaging, I'm sure more people would be able to see the potential of the hundreds of educated, career-driven Muslim women out there.
Join our commenting forum
Join thought-provoking conversations, follow other Independent readers and see their replies