The Daily Mail's fight to get online porn blocked is a bit rich coming from the people behind Mail Online
The hypocrisy of the Mail fighting for porn blocks while filling its site with images of scantily-clad women is getting hard to bear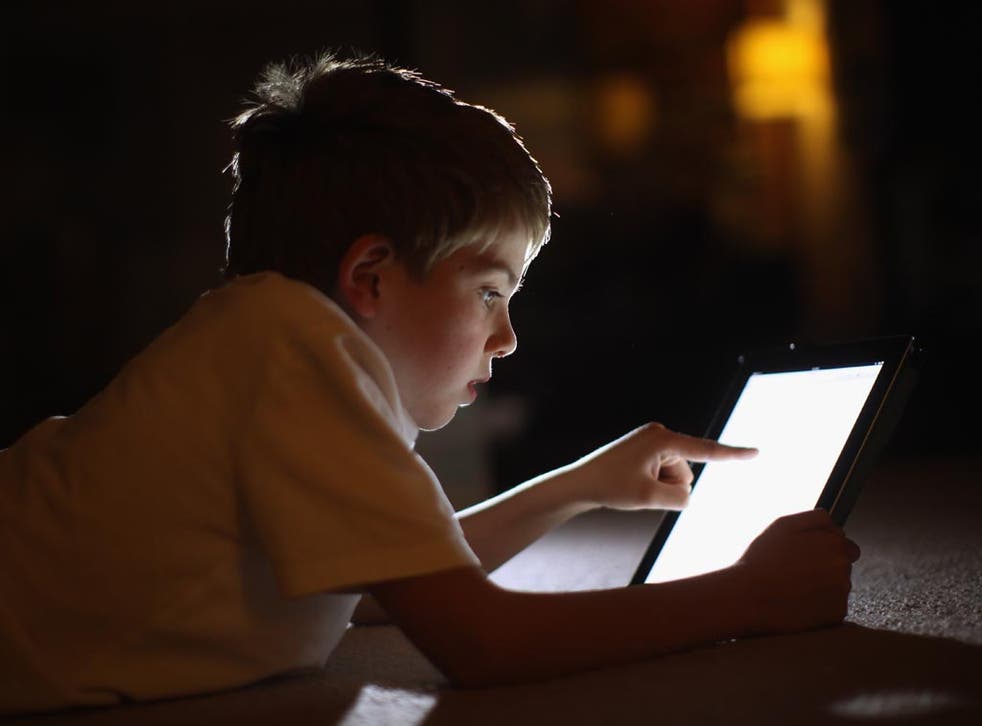 That old issue of automatic porn-blocking on the internet is rearing its ugly, over-engorged head again. Last week, following an official consultation on parental internet controls, a petition spearheaded by Conservative MP Claire Perry and popularised by the Daily Mail was marched up Downing Street and thrust into the waiting hands of David Cameron.
The petition currently holds 125,000 signatures in favour of default porn blocks being enforced by ISPs; an idea that's been bandied about for quite some time now. Initially raised by Perry back in 2010 during a parliamentary debate, the idea has proved controversial, mainly due to concerns about it opening the door to further censorship, worries that it will block legitimate sites that have been marked as containing "porn", and difficulties in defining exactly what "porn" is anyway. And yet the subject has kept popping back up into public view, like an unwanted erection on a night-bus (that's this article blocked, then).
The petition was handed over to the brand-spanking-new Culture Secretary, Maria Miller, who has the unenviable job of taking over from Jeremy – ahem – Hunt and is now in charge of internet policy. Miller also holds the post of Minister for Women and Equalities (a role apparently considered so minor that it only needs fulfilling on a part-time basis), an appointment which had me more than a little worried when this picture did the rounds last week. Since then though, its contents have been mostly debunked by blogger How Upsetting - although it should be noted that Miller still has a less-than-stellar track record when it comes to certain women's issues.
Much to her credit, though, she appears to have batted away suggestions that ISPs be tasked with automatically blocking pornography, and placed the responsibility squarely with parents. "I think the responsibility is very strongly with parents to make sure that they really understand how their children are using the internet...to make sure that they are safe," she told The Sunday Times.
ISPs, of course, already provide systems which can be enabled in order to block online pornography; it's just that, for whatever reason, parents aren't using them. Miller is right to place responsibility with parents rather than with providers; you shouldn't let your children surf unattended without first teaching them online safety, any more than you should let them run around in the streets without first teaching them road safety. If there's a governmental role here at all, then it should be simply to provide parents with more guidelines on how to use the porn-filtering technologies that are already in place.
Perry's campaign – which I'm sure we haven't seen the last of – is being backed by that last bastion of virtue, the Daily Mail, which has delighted in running a series of scaremongering articles detailing how our children are having their poor innocent minds addled by easy access to online filth. How comforting, in these technologically bewildering times, to know that the ink-stained fingers of the Daily Mail have a tight grip on the nation's moral rudder.
There is, of course, something more than slightly hypocritical about being preached to by a newspaper that derives some of its profit through posting photos of scantily-clad women all over its website, and then commentating ruthlessly and damagingly on every last inch of their flesh. The Mail's gasping moral outrage at discovering that "the largest group of internet pornography consumers are aged 12 to 17 (presumably because this is the age when children begin to question things about their bodies, on account of, you know, growing up), doesn't exactly sit prettily when placed next to the paper's pseudo-paedophilic fascination with pubescent girls: take, for example, the now infamous piece by Vice Magazine last year, detailing what happens when you type the spectacularly creepy phrase "all grown up" into the Mail's search engine.
The Mail Online thrives on pornography. It is built upon pornography. Every single one of its articles is laden with it, whether it be of the sexual variety or of types which are less apparent but equally, if not more, problematic. Moral outrage porn, disaster porn, celebrity-papping porn, sentimental-concern porn, judgement-of-others porn, health-and-safety-gone-mad porn, it's-just-common-sense porn. Hate porn, essentially; reams and reams and pages and pages of the stuff. And it's this that makes its claim to be protecting our children's innocence sit so sourly in the mouth. There are a lot of awful things out there in society and on the internet that we might not want our kids to be exposed to, and a lot of them are much more damaging than the occasional glimpse of penis.
Register for free to continue reading
Registration is a free and easy way to support our truly independent journalism
By registering, you will also enjoy limited access to Premium articles, exclusive newsletters, commenting, and virtual events with our leading journalists
Already have an account? sign in
Join our new commenting forum
Join thought-provoking conversations, follow other Independent readers and see their replies