The end of FoI? Vital right to know is under threat
The case for strengthening the Act is not on the agenda in new 'review'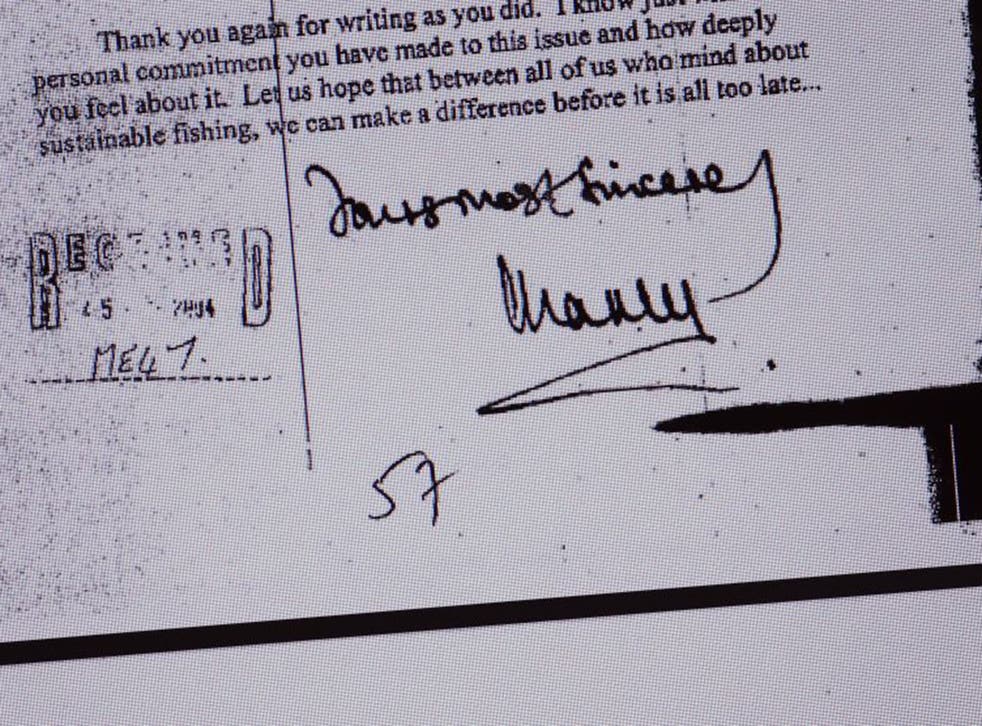 A new commission, set up by the Government to examine the case for restrictions to the Freedom of Information Act, indicates that the right to know is under major attack.
The brief is to examine if sensitive information is properly protected, the Government's "safe space" to discuss policy is safeguarded and steps should be taken to reduce the Act's "burden" on public authorities. The case for strengthening the Act is not on the agenda.
To the Government, a key problem is the Act's policy formulation exemption. This catches everything to do with the development of a new policy, but allows disclosure if the public interest favours openness. In practice, if information is requested while options are still being discussed, the information commissioner and tribunal will almost automatically refuse to order disclosure.
But if the request is made after a decision, they consider if disclosure will undermine the frankness of future decisions. If recorded views are particularly frank, or reveal splits between officials and ministers, that usually trumps any case for disclosure. If information is old or the case for openness strong, disclosure might be ordered – but only if it is in the public interest. It is this public interest element which is under threat. Removing it would keep all internal discussion secret for 20 years, even if it showed serious mistakes. This would not be just turning the clock back; it would be pulling off the hands and chucking them away.
Another complaint concerns the Supreme Court's decision that the government veto had been unlawfully used in the Prince Charles correspondence case. The Prime Minister and Jack Straw – a member of the new commission – have both said that the court's decision overturns Parliament's intention. But that veto was used against the Upper Tribunal, a body with the status of the High Court. During the FoI Act's passage, ministers told Parliament the commissioner's decisions could be vetoed, but no one suggested that court decisions could be cancelled. There would have been uproar if they had.
The cost of meeting FoI requests is another perennial complaint. But government rarely recognises how much wasteful spending is exposed or deterred by the threat of disclosure.
FoI is under threat: the Act provides a vital element of scrutiny which should not be weakened.
Maurice Frankel is director of the Campaign for Freedom of Information, www.cfoi.org.uk
Register for free to continue reading
Registration is a free and easy way to support our truly independent journalism
By registering, you will also enjoy limited access to Premium articles, exclusive newsletters, commenting, and virtual events with our leading journalists
Already have an account? sign in
Register for free to continue reading
Registration is a free and easy way to support our truly independent journalism
By registering, you will also enjoy limited access to Premium articles, exclusive newsletters, commenting, and virtual events with our leading journalists
Already have an account? sign in
Join our new commenting forum
Join thought-provoking conversations, follow other Independent readers and see their replies