The EU has retired it's 'working definition' of anti-Semitism – it's about time
This definition of anti-Semitism has been too stretched for too long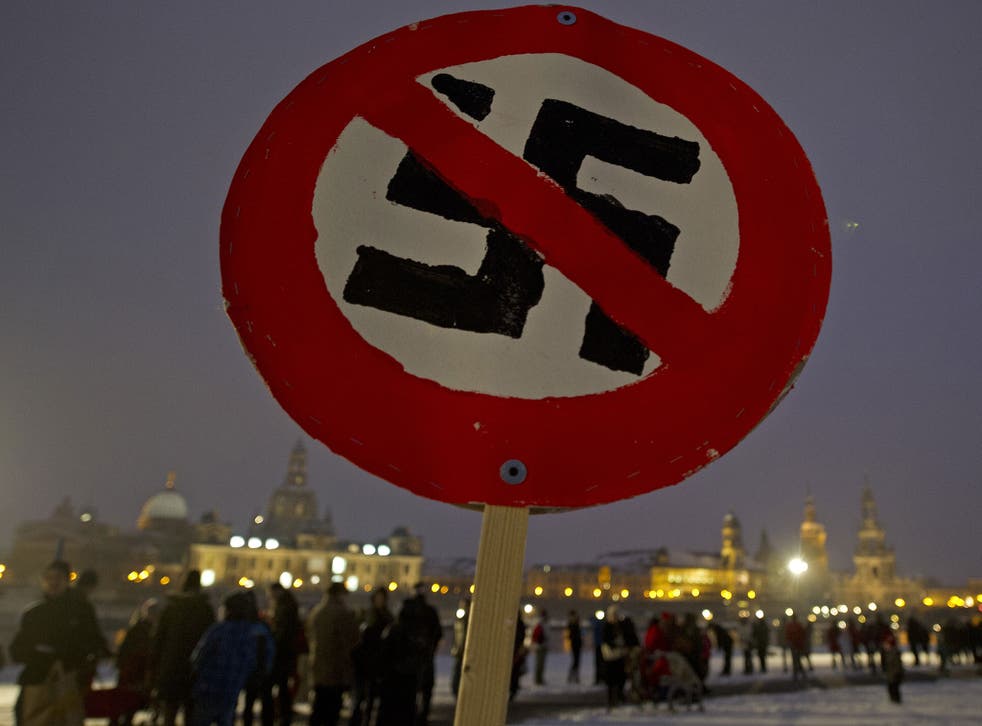 The announcement was not heralded, headlined nor trumpeted. But a European Union agency this week officially dropped its "working definition" of anti-Semitism, adopted in 2005. The EU's Fundamental Rights Agency (FRA) now says it is neither able nor authorised to define the term.
There was not, in that lengthy and detailed definition, anything new or that I would disagree with – apart from a dangerous sting in the end. This stretched the definition of anti-Semitism from the simple 2,000-year-old Jew-hating and baiting to "attacking Israel … by requiring of Israel a behaviour not expected or demanded of any other democratic nation, or holding Jews collectively responsible for actions of the State of Israel."
It was this dubious extension which has been used recently to gag, or at least mute, free speech and most criticism of Israel in the UK media and beyond.
For example, the Prawer Plan, now being enforced in Israel. Under it, between 40,000 and 70,000 Bedouin, nomads who became Israeli citizens in the 1950s, will be forcefully removed from land they roamed for centuries to make way for "military firing zones".
The traditional occupiers will be crammed into seven state-planned townships. The Israeli government says it is an opportunity for Bedouins to live in modern homes, take regular jobs and send their children to mainstream schools and that they would be will be offered compensation. The Bedouins would like to be left alone.
At the end of November dozens of prominent figures including Antony Gormley, Mike Leigh, Ken Loach, Julie Christie, Brian Eno, Peter Gabriel, Harriet Walter, Jonathan Miller, Jemima Khan, Caroline Lucas, Dr Susie Orbach and Len McCluskey (many of them Jewish) called on the UK government to voice its distaste.
Nothing happened. Moreover, only one newspaper in this country covered the proposal - or the extremely violent protests which followed. Nor could I find any coverage of the Israeli Supreme Court endorsing the incarceration of innocent African refugees in Israeli prison camps for up to a year without charge.
I can only speculate on the reasons why, but suspect that the "working definition", which has recently allowed all those who criticise Israel – including myself - to be labelled anti-Semitic, had something to do with it.
So the "working definition" has been retired. Not before time. As the FRA now says it had never viewed the definition as valid in the first place.
The other side have been quick to respond. "Those who fight anti-Semitism have lost an important weapon," said Shimon Samuels of the Simon Wiesenthal Center. He told the Jewish Telegraphic Agency that the agency's "disowning of its own definition is astounding" and "damages its credibility."
I beg to differ. What damages credibility is seeking to equate criticism of bad behaviour by a powerful political entity to the daubing of swastikas and desecration of graves. Hats off to the FRA for standing up for the fundamental rights known as free speech and freedom of the press – and for setting me free too.
Join our new commenting forum
Join thought-provoking conversations, follow other Independent readers and see their replies