The five biggest myths surrounding overseas aid
Why does something that has saved millions of lives abroad remain so unpopular? It's time to set the record straight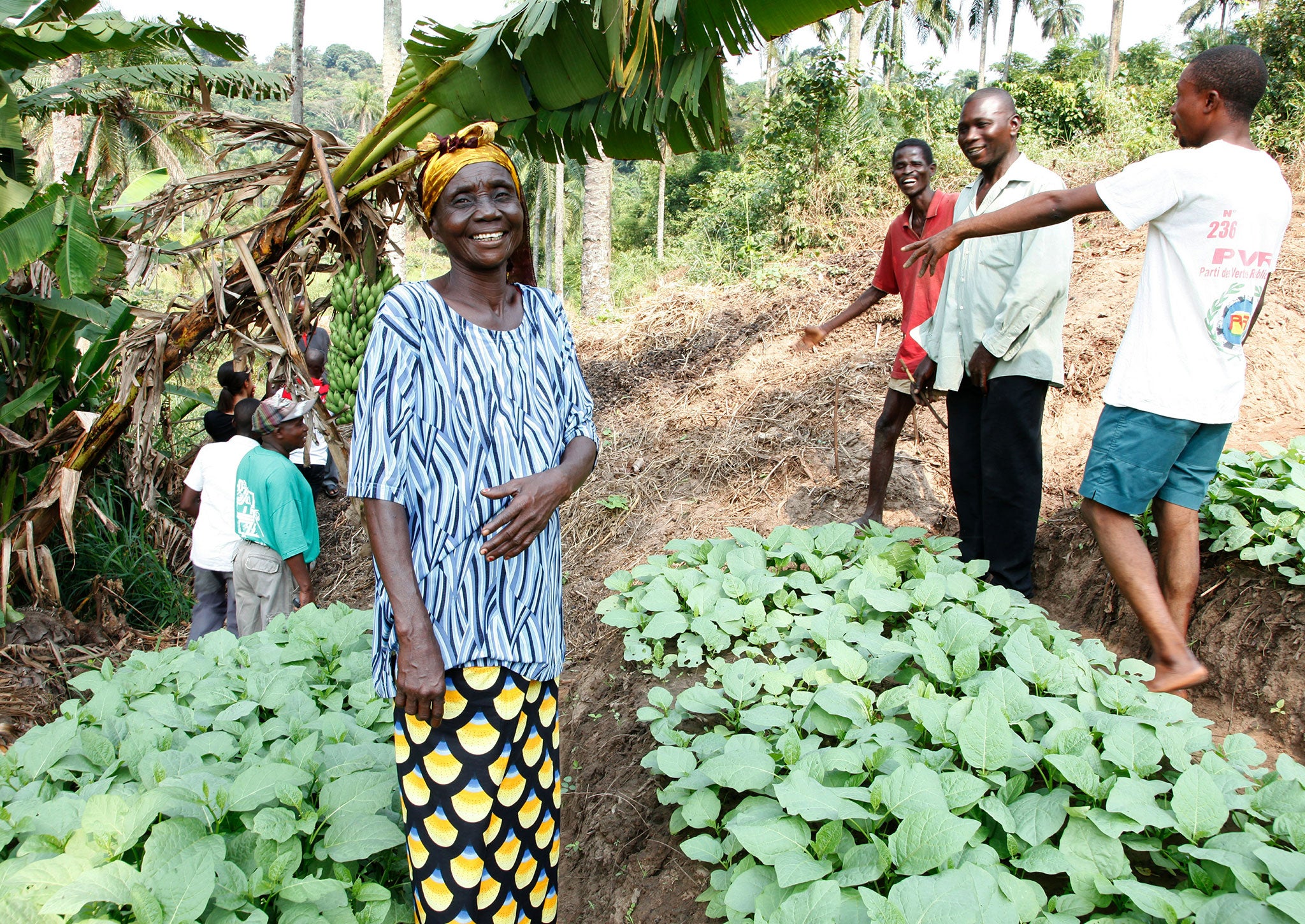 Last year nearly 30 million of us paid income tax, with the majority of the money going towards funding the welfare system, the NHS, the armed forces and state pensions.
Towards the bottom of this long list is the government expense that probably gives your grandparents heart palpitations — overseas aid.
If you believe some newspaper headlines, it's the worst thing since unsliced bread. It costs an absolute fortune, hasn't actually done much, and is just plain wasteful. Yet all of this thinking is based on a number of myths.
As a society, we've been increasingly exposed to miscommunication and rumours. A recent European Commission report revealed that while 81 per cent of us support helping the developing world, only 50% believe the UK should keep its promise to increase aid.
In less than three weeks' time, Parliament will debate the International Development Bill, which will legislate on Britain's current commitment of investing 0.7% of our gross national income (GNI) on overseas aid.
With the launch of the ONE Campaign's Say You'll Be There petition, which asks MPs to support the Bill, it's a good time to dispel some myths, and give my grandparents some good news:
Myth 1: We can't afford to spend aid
Contrary to popular belief, overseas aid isn't one of UK's top spending priorities — it's not even in the top ten. It represents just 0.7 per cent of government spending. And for the average Brit earning around £30,000, just £38 of their annual income tax goes on overseas aid.
Myth 2: Aid is wasted
One thing we're pretty good at as a country is making sure our aid is transparent. According to Publish What You Fund's International Aid Transparency Index, the UK's aid department is ranked among the top three for open data, as well as its ability to trace aid and to show where the money is spent.
Myth 3: We've been giving aid for years, it doesn't work
In 20 years, the number of people living on less than £1 a day halved from 43% of the world's population in 1990, to 21% in 2010. Add that to the 10m boys and girls who went to school last year because of UK aid, as well as the 48 million children immunised from preventable diseases such as pneumonia and diarrhoea, and you've got yourself a good headline.
Myth 4: Aid just creates dependency in poor countries
Physical aid isn't always designed for the long-term. That's why a huge percentage of the UK aid budget goes towards empowering citizens, rather than just hand-outs. Aid has given citizens the tools to hold their governments to account including by monitoring and supporting elections in eleven countries last year. It has also helped families to achieve financial independence by providing 54 million people with access to financial services such as mobile banking.
Myth 5: We give aid to wealthy countries
The two classics of these myths are China and India. In reality, the UK gave no aid to China last year, and in the case of India, the countries aid budget has fallen four-fold over the last four years, with the majority focusing on health and enabling Indian citizens to improve their rights to land and housing. Last year, the UK's top priorities were Ethiopia, Pakistan, Bangladesh and Nigeria, where as many as 68% of the countries' populations live on less than a £1 a day.
Join our commenting forum
Join thought-provoking conversations, follow other Independent readers and see their replies