The Pub Landlord will be running against me? Now that's what I call some serious opposition!
I welcome parody and satire in our politics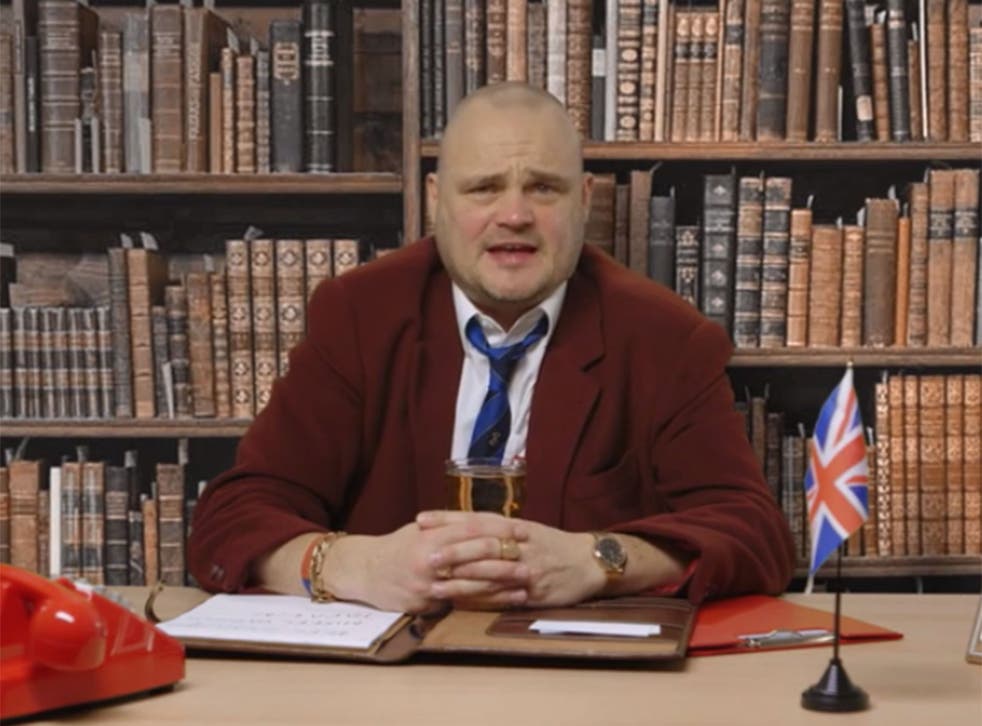 I note that Al Murray, the amusing pub landlord character developed by Alastair James Hay Murray, has notionally thrown his hat into the ring for the General Election. He says he's going to stand against me in South Thanet. Finally, some serious competition!
It's all a bit of fun for Alastair, of course – and I welcome parody and satire in our politics, especially from the man who is David Cameron's sixth cousin! The more the merrier, I say.
And there will be a lot more. It seems to me that the race for South Thanet may have as many candidates as the Green Party is fielding nationwide! I think around 20 people have suggested they're going to be running against me. I think – at least I hope – that the people of South Thanet will realise who will be the most powerful voice for the constituency.
Experts' predictions for the general election

Show all 10
Register for free to continue reading
Registration is a free and easy way to support our truly independent journalism
By registering, you will also enjoy limited access to Premium articles, exclusive newsletters, commenting, and virtual events with our leading journalists
Already have an account? sign in
Register for free to continue reading
Registration is a free and easy way to support our truly independent journalism
By registering, you will also enjoy limited access to Premium articles, exclusive newsletters, commenting, and virtual events with our leading journalists
Already have an account? sign in
Join our new commenting forum
Join thought-provoking conversations, follow other Independent readers and see their replies