The return of the plague: We need to act now to prevent tuberculosis from wreaking more havoc
I would love to see a proper, co-ordinated, response to DR-TB globally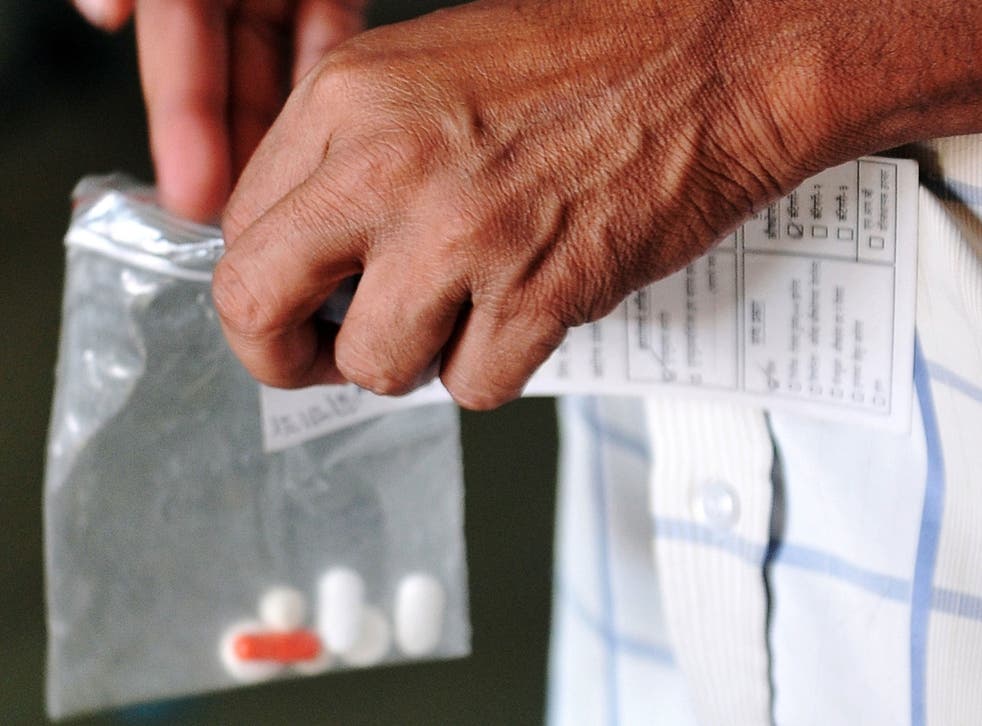 What I didn't appreciate when I started this film is how much tuberculosis (TB) is already hovering in the background of people's everyday lives. One in three people around the world is carrying the disease, so every time you take a tube, a train or a taxi, you are potentially coming into contact with TB. The question is whether you contract the full disease.
Very occasionally you hear reports of extreme cases of drug-resistant TB in the UK, but there's no real understanding of the issues. TB is a disease of poverty, and poverty is on the rise in the West due to economic collapse. People are starving and we're seeing the return of conditions like rickets. From an economic level, everyone keeps talking about the full bite of the cuts not yet coming in, and there are still tax and benefit changes to come. These things have repercussions – including to people's health. From what I've learned it is these sorts of conditions - people living with battered immune systems - that may lead them to become susceptible to TB and ultimately to the drug resistant strains of the disease. London is already the TB capital of Western Europe.
One of the most powerful parts of the film involves Bheki – a man who is suffering from multi-drug resistant tuberculosis (MDR-TB) and loses his sister, Zandile, to the disease. Bheki opens up to talk about his inner feelings, his depression - he even cries on camera. Bheki's family gave unflinching access to the most difficult moments of their lives, when his sister, Zandile, was dying of MDR-TB. At Zandile's funeral, her family asked me to say a few words. I said that I was fortunate enough to have meet her briefly, but that sadly our time with her had been too short.
I said I hoped that by telling the family's story, hopefully we would be able to get people to see the real human cost of this deadly disease. That if we can get this film right - if we can get people to listen - at least we will have given some meaning and purpose to Zandile's death.
For the Zandiles of tomorrow I would love to see a proper, coordinated, response to DR-TB globally. I'd love to see a way that new drugs could be developed, that support could be given to reducing the length of toxic treatments currently available. And for the West – good as we are at reacting – I would say that this is one health threat we need to pre-empt. We can see it coming but if we wait too long it is going to be a nightmare.
Jezza Neumann is a BAFTA-winning film maker. 'TB: Return of the Plague' airs on BBC4 at 9pm tonight.
Register for free to continue reading
Registration is a free and easy way to support our truly independent journalism
By registering, you will also enjoy limited access to Premium articles, exclusive newsletters, commenting, and virtual events with our leading journalists
Already have an account? sign in
Register for free to continue reading
Registration is a free and easy way to support our truly independent journalism
By registering, you will also enjoy limited access to Premium articles, exclusive newsletters, commenting, and virtual events with our leading journalists
Already have an account? sign in
Join our new commenting forum
Join thought-provoking conversations, follow other Independent readers and see their replies