The Talibanisation of British universities has got to stop
Universities UK is to reconsider its tolerance of sexual apartheid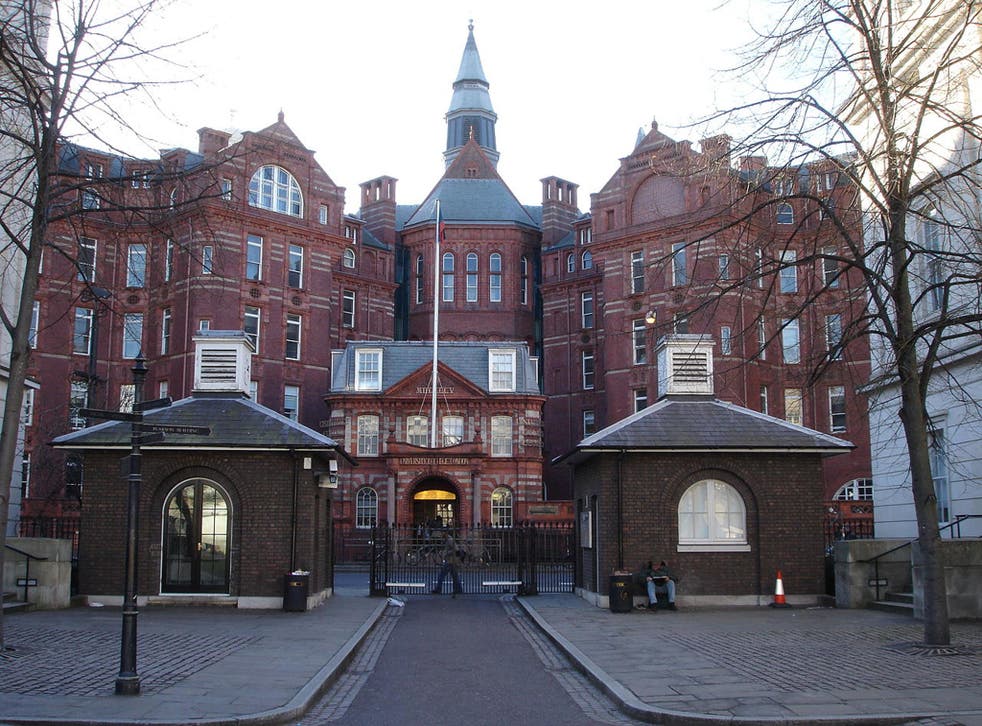 Result! In one week, we, a small group of stalwarts, Muslims and non-Muslims, who are opposed to sexual apartheid in our universities, raised the slumbering politicians and jolted gutless academics. Universities UK (UUK) will reconsider its guidelines which sanctify gender discrimination in the name of freedom of speech and equal access.
My column denouncing this advice appeared last Monday. On Tuesday, Human Rights Day, a bitterly cold night, protesters demonstrated outside the UUK Headquarters in central London. No UUK rep came out to speak to us. (Dear readers, you should have been out there with us.)
That evening, on Channel 4 News I took on Omar Ali of the Federation of Student Islamic Societies. He said segregation at universities was no different from what happens in synagogues and mosques and that a liberal society should accommodate such "choices". I rejoined that prayer houses were not state-funded public spaces and that some choices ought never to be accommodated.
The following morning, Nicola Dandridge, UUK's CEO was on the Today programme. Presenter Justin Webb, in a probing, yet reasonable way, put to her the arguments against male-female separatism. She rejected them all, alight with self-righteousness. I threw a glass of water at the radio. The glass broke and I picked up the pieces, almost weeping with rage. Such white liberals from left to right need to grow up. By Friday UUK had shed its overconfidence and seemed to be wavering. I predict the guidance will be binned.
This Talibanisation of British universities has got to stop. Now I think it might be.
Join our new commenting forum
Join thought-provoking conversations, follow other Independent readers and see their replies